Eagle-eyed 'Star Wars' fans have spotted that the title for the hotly-anticipated sequel to 'The Force Awakens' may have accidentally been revealed.
LucasFilm has filed a trademark to the European Union Intellectual Property Office, registering a three word phrase for use on a number of items, including toys, clothes and a feature film.
So - come on people, you should know the drill by now - if you have no desire to know the movie's potential title, do not scroll down.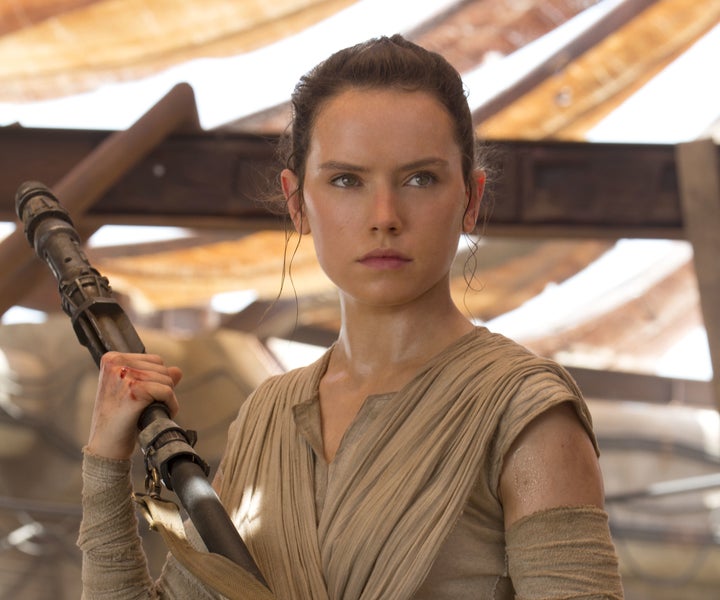 We have AVS Forum's detective work to thank for this, as the website have discovered that the phrase registered is 'Star Wars: Forces Of Destiny', which would be a strong, thematic continuation of 'The Force Awakens'.
It also fits in with the longstanding theory that Rey has a predetermined, vitally important role to play in the future of the galaxy.
The eighth 'Star Wars' film is slated for release in May 2017, but ahead of that we have the 'Rogue One' spin-off, which hits cinemas this week.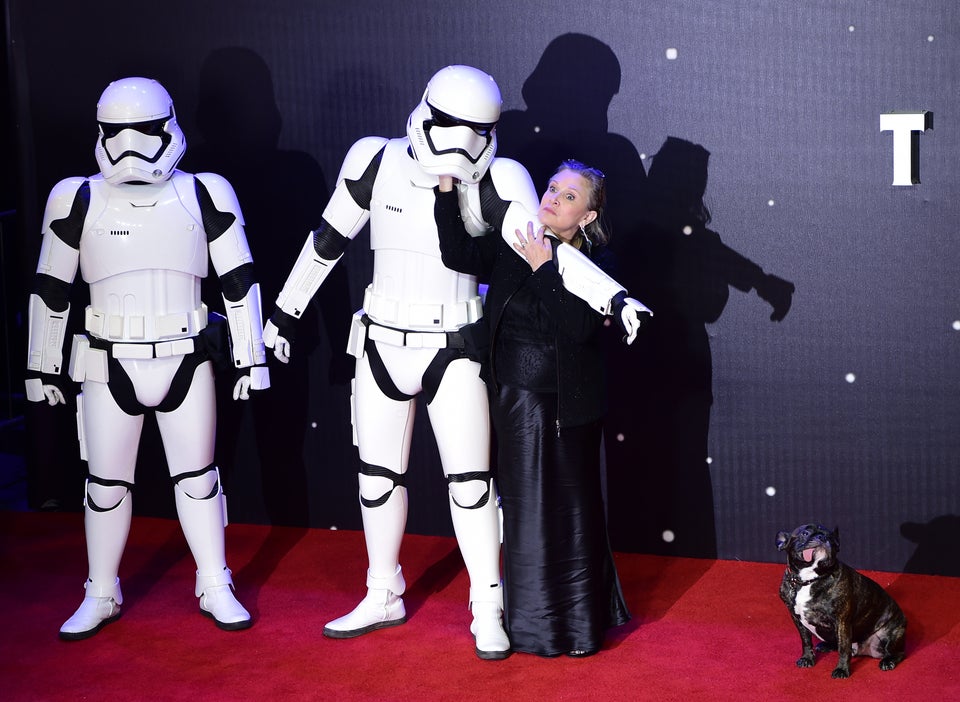 'Star Wars: The Force Awakens' European Premiere
Popular in the Community