Alden Ehrenreich is starring in one of 2018′s most hotly-anticipated films, but given the secrecy that's surrounded it, you probably haven't heard much about him... yet.
Back in 2016, Alden landed one of the most highly-coveted roles in Hollywood and will make his debut as a young Han Solo in a new 'Star Wars' spin-off film in May.
And while he wasn't exactly plucked from obscurity, as Daisy Ridley was, the majority of film fans still know very little about Alden - so allow us to introduce him, with our nine need-to-know facts about Alden, that you can digest in just 90 seconds…
1. Alden's been acting for a very long time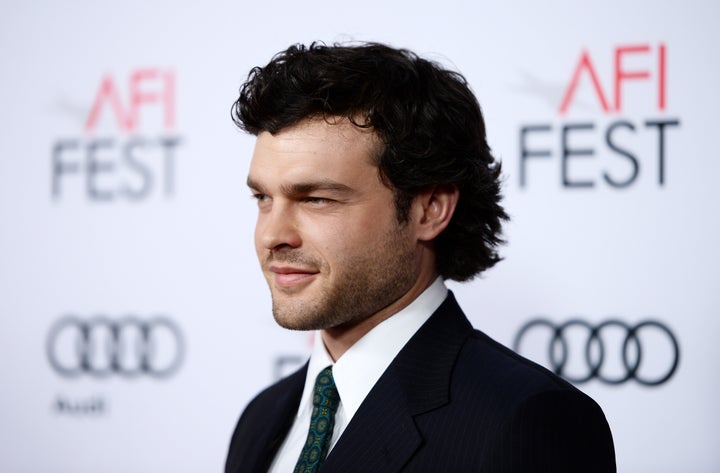 Alden might be new to many film fans, but his career began more than 10 years ago when he was still at high school. When he then attended NYU, he started a performance group of directors, producers and actors. Together, they've now put on over eight productions.
2. He was discovered by Spielberg
The story goes that the director saw Alden giving a comedy performance in a short film that was played at a friend's bat mitzvah.
3. He's made a number of TV appearances
Alden's TV credits include 'CSI: Crime Scene Investigation' and 'Supernatural'.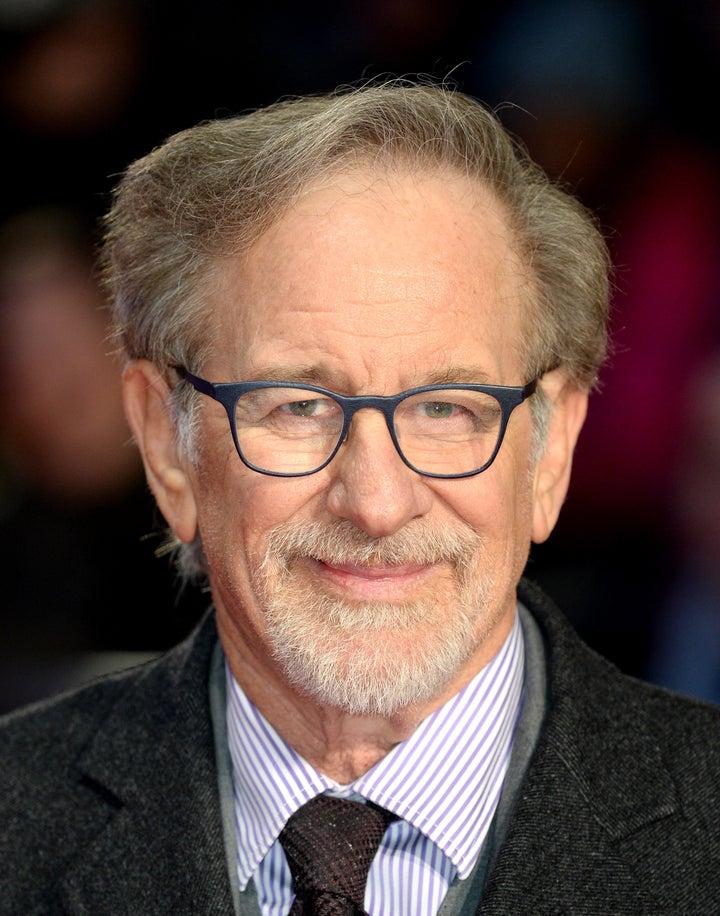 4. Alden's already worked with plenty of Hollywood heavyweights...
Alden stole the show with his star turn in the Coen Brothers' movie 'Hail, Ceasar!' and as is the case for the directors' other projects, the film was littered with A-listers and Alden's co-stars included George Clooney, Ralph Fiennes, Tilda Swinton and Channing Tatum.
5. ...And prolific directors
He previously collaborated with Francis Ford Coppola, who directed his 2009 film 'Tetro'. Alden has also worked with the controversial Woody Allen, and Park Chan-wook.
6. He's four inches shorter than Harrison Ford
At 5′9″, he's smaller than the 'Star Wars' veteran, which is a small detail to know, but a detail all the same.
Will Alden have to wear cuban heels in 'Solo'? Watch this space.
7. Alden is likely to do his own stunts
For 'Hail, Caesar!', he became a fully-fledged cowboy, so don't be surprised if it turns out that he's takes on all the physical challenges presented by 'Solo'.
8. 'Beautiful Creatures' is one of his best-known films
The young adult movie is very different to his recent, more high-brow projects.
9. Alden has already rubbed shoulders with 'Star Wars' royalty
He starred in this Miss Dior commercial, with Natalie Portman, who appeared in the divisive prequels.
'Solo: A Star Wars Story' arrives in cinemas on Friday 25 May.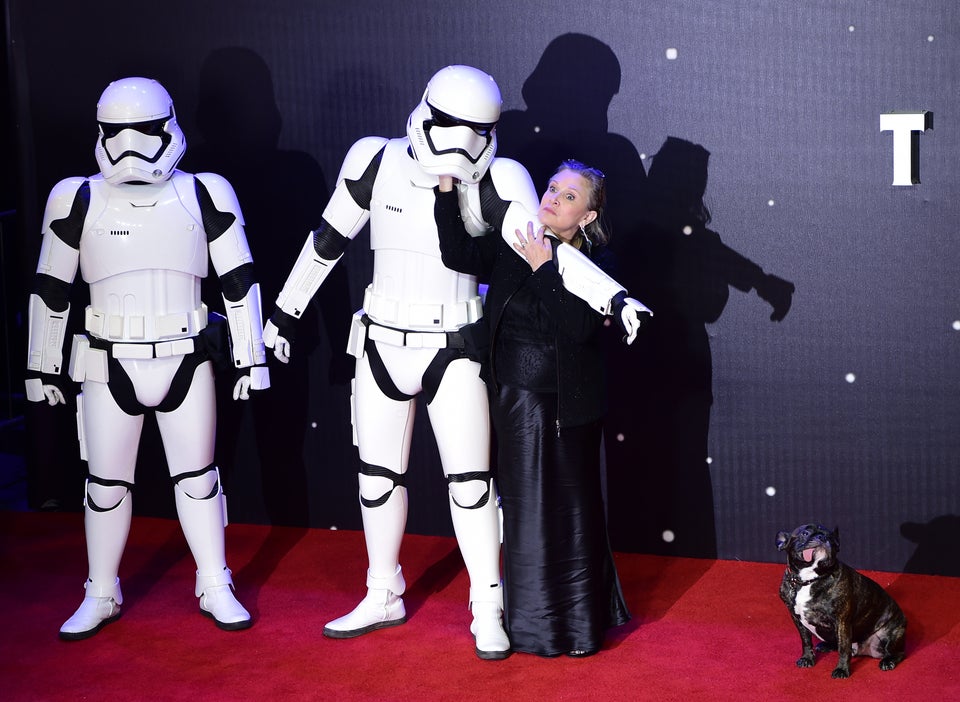 'Star Wars: The Force Awakens' European Premiere