'Star Wars' actress Daisy Ridley has revealed she has suffered with a longtime battle against gynaecological condition, endometriosis.
The British actress shared on Instagram that she was diagnosed with the illness aged 15, and that her self-esteem as a teenager suffered as a result.
She also revealed that the condition flared up again last year during her tiring publicity duties for 'Star Wars: The Force Awakens', which saw her become an international star with her portrayal of Rey in the rebooted blockbuster.
"8 years down the line, pain was back (more mild this time!) and my skin was the worst," she wrote, explaining that feeling self-conscious about her complexion had left her lacking in confidence.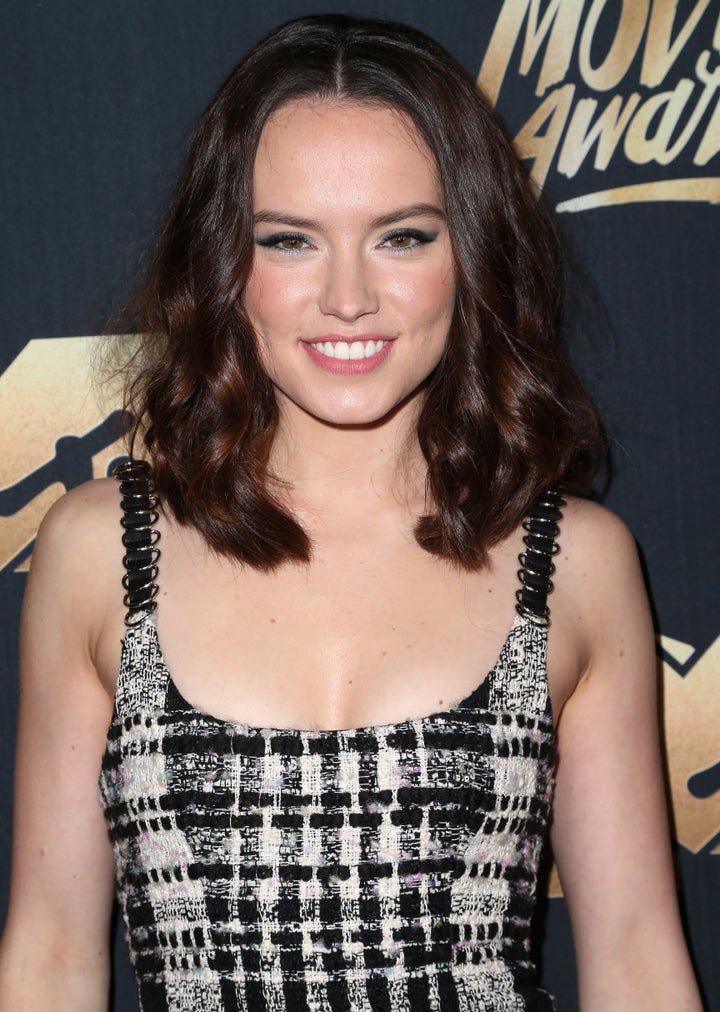 "I hate wearing makeup, but I currently don't want to leave the house without it on."
She wrote: "I've tried everything: products, antibiotics, more products, more antibiotics and all that did was left my body in a bit of a mess. Finally found out I have polycystic ovaries and that's why it's bad."
The good news is Daisy is finally feeling better through a combination of professional help and dietary changes.
"With some help from a dermatologist and cutting out dairy (waah, except for spontaneous ice creams) and cutting down sugar (bigger waah but gotta do what you've gotta do). Finally. Finally… "
She hopes to help others suffering with ailments by going public with her own problems, saying: "My point is, to any of you who are suffering with anything, go to a doctor; pay for a specialist; get your hormones tested, get allergy testing; keep on top of how your body is feeling and don't worry about sounding like a hypochondriac.
"From your head to the tips of your toes we only have one body, let us all make sure ours our working in tip top condition, and take help if it's needed."
Endometriosis is estimated to affect up to one in ten women in the UK. Other high-profile sufferers include 'Girls' creator Lena Dunham, Susan Sarandon, Whoopi Goldberg and Dolly Parton.
Click here for more information about endemetriosis. Tap the first picture below to open the slideshow: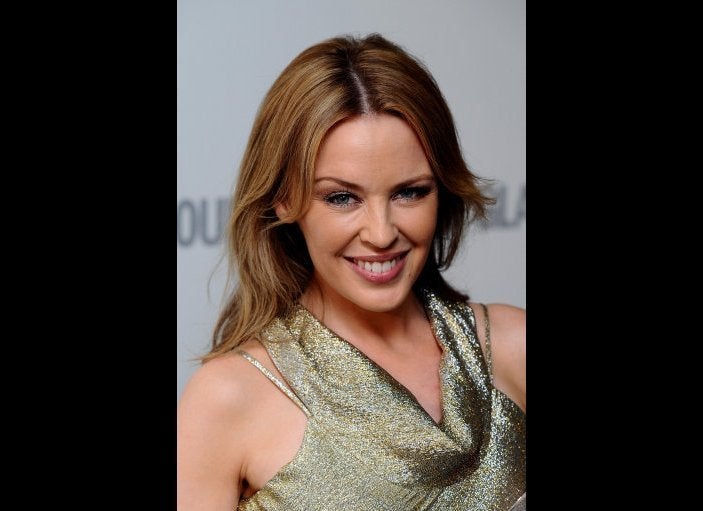 Celebrity Survivors