The 'Star Wars' Celebration event in Florida didn't disappoint, as the first trailer for Episode 8 was revealed.
'The Last Jedi' will arrive in cinemas this Christmas, and the clip finally gave us a look at what to expect from the movie.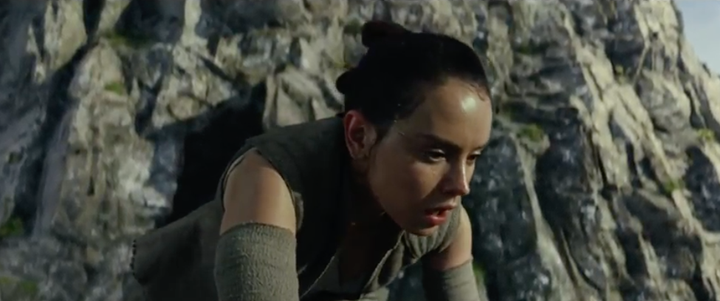 The clip opens with Rey lying on the ground, as a voiceover of Luke Skywalker tells her: "Breathe, just breathe."
"Now reach out," he says. "What do you see?"
Rey replies with, "light... darkness... a balance", and after that the big bombshell comes, when Luke says: "I only know one truth - it's time for the Jedi to end."
Quite frankly, we need a lay down.
Director Rian Johnson also revealed the first poster for the film at the event, along with a new character:
Kelly Marie Tran will play Rose, a maintenance worker who goes on an adventure with Finn, he explained.
Kelly revealed that the secrecy surrounding the film meant she had to lie to her family about what she was doing for four months, telling them that she was shooting an indie movie in Canada.
Speaking at the Celebration event, she said: "I just want to do it justice, so thank you everyone for letting me be here."
'The Last Jedi' will arrive in cinemas on 15 December, almost exactly two years since 'The Force Awakens' was released.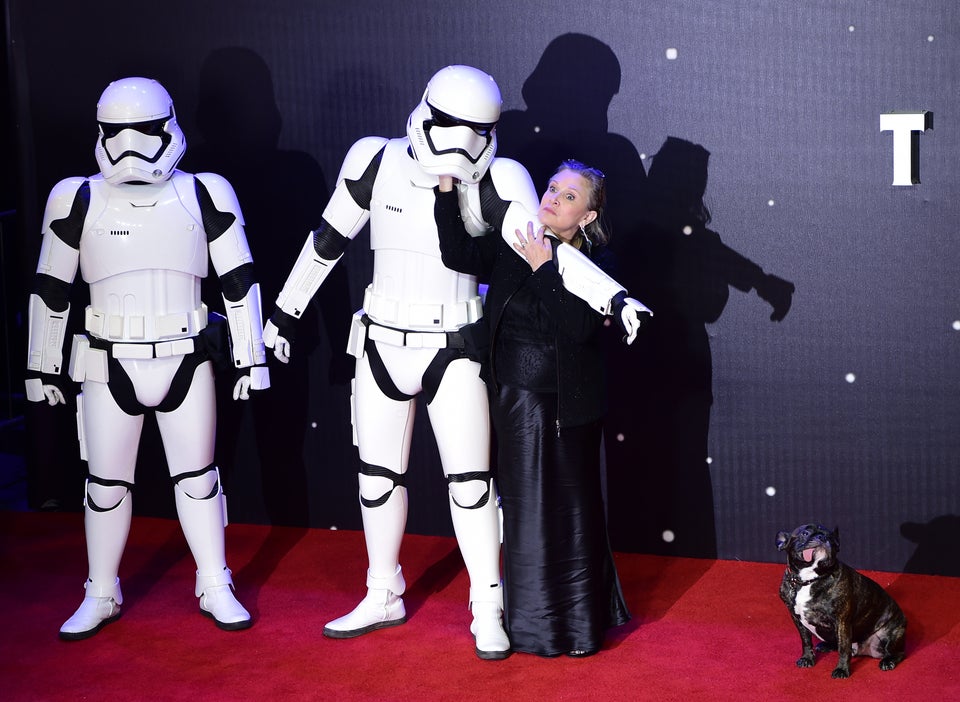 'Star Wars: The Force Awakens' European Premiere