Film director JJ Abrams has revealed the one mistake he regrets from his latest outing 'Star Wars: Episode VII'.
The seventh instalment of the 'Star Wars' franchise hit cinemas late last year, and has gone on to become one of the most successful films in history, garnering critical acclaim from devotees of the sci-fi saga, as well as winning it a whole new legion of fans.
However, some people noticed one glaring blunder in the film, which the director has now revealed he wishes he could change.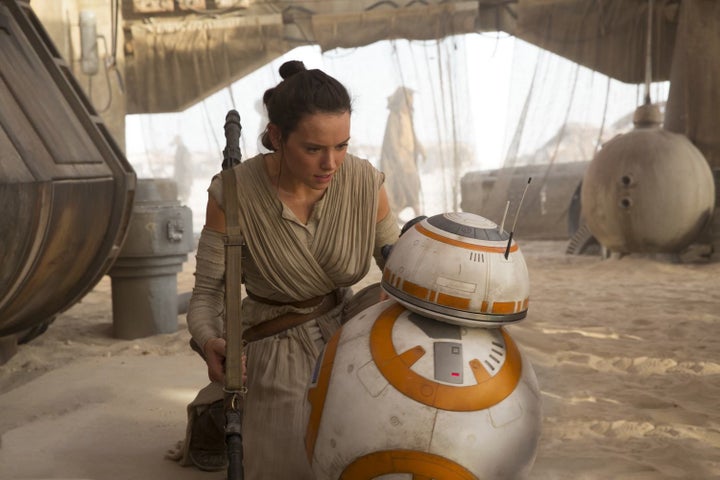 Now, get ready, because we're about to drop a massive, massive spoiler. No angry emails, now. You've been warned. Exit now or forever hold your peace.
JJ has claimed that the scene when Chewbacca and Rey return from their mission, which saw Han Solo killed by his son, Kylo Ren, he should have had General Leia hug Chewy - who she has a three-decade history with - rather than Rey, who she'd never actually met.
Rather than hugging Leia in the emotional moment, Chewy walks straight past her, which JJ admitted was something of an oversight.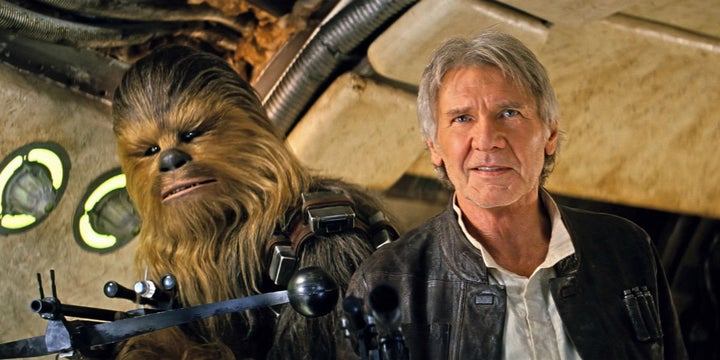 So far, little is known about the film's plot, other than that stars Daisy Ridley, John Boyega and Adam Driver will all be returning, while Rian Johnson is taking over directing duties, though JJ will be staying on as an executive producer.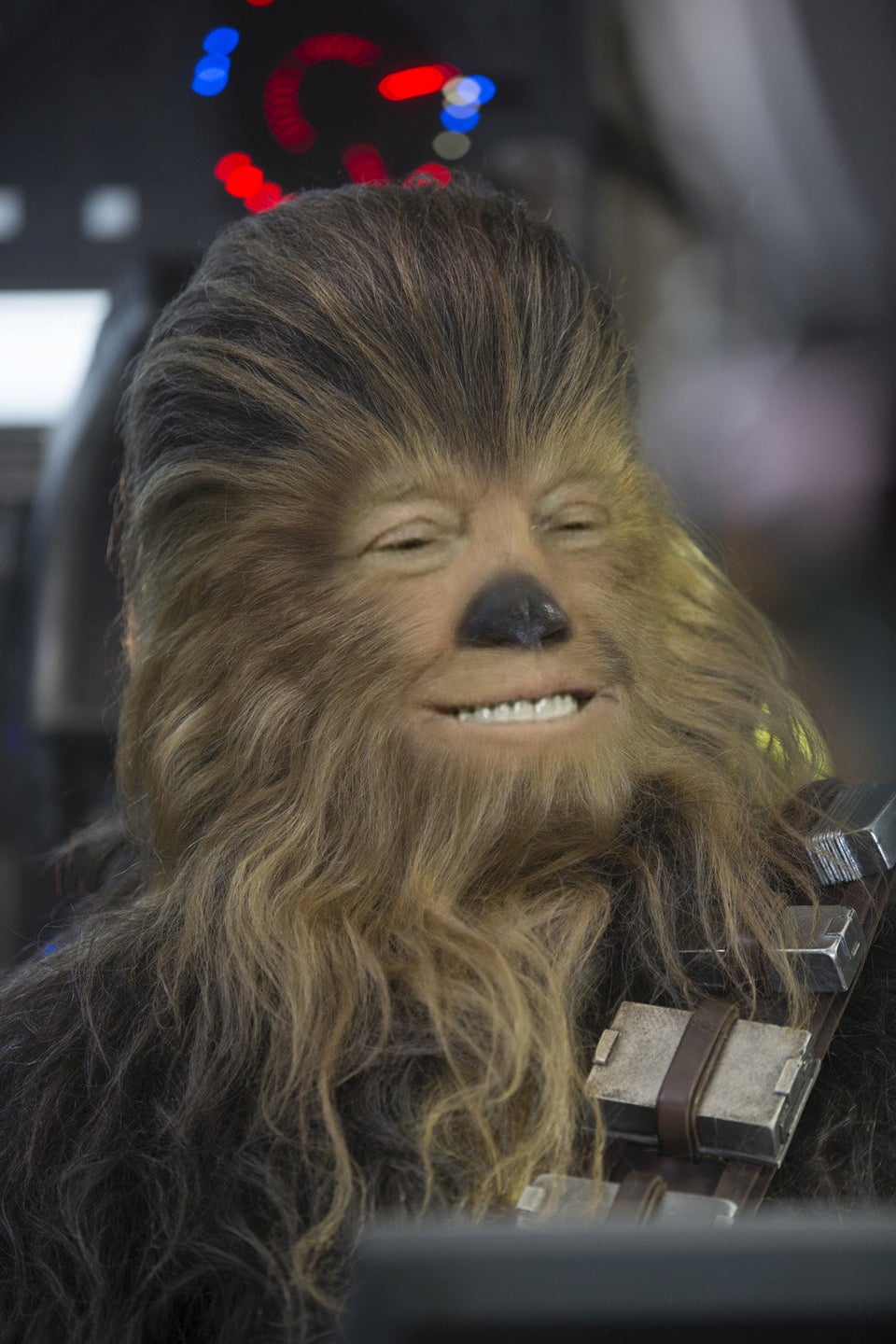 If Donald Trump Was In Star Wars