Now the actor behind the character has revealed the full price he's had to pay for the backlash, saying that people weren't as ready for CGI characters then as they have become since.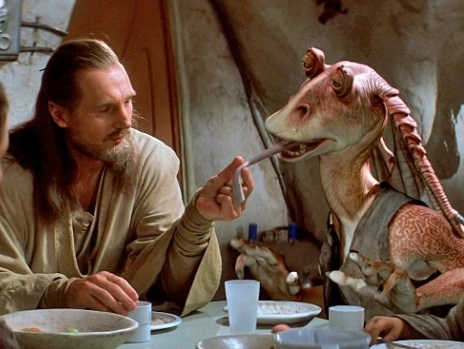 "There was nothing like it before and nobody wanted to take the risk on me, the actor."
"[Motion capture] didn't really become a thing until Andy Serkis did it, and then people realised this is a viable thing. Before that the only example people had was me. LucasFilm didn't really promote me the actor as much as WETA and Peter Jackson promoted Andy Serkis the actor."
Ahmed explains now that it was a no-win for him. Casting agents either didn't recognise him because of the CGI involved, or they didn't want to hire him following the backlash against the character.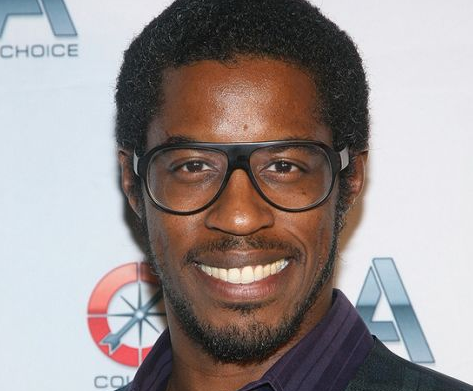 "I wanted to be a character actor, I wanted to disappear into these roles. I didn't want to be known as me," he says. "When I did, it was really about the technology.
"So people really didn't know that the guy behind it really was a character actor. When I moved out to LA it was incredibly difficult. No-one recognised me.
"It did inhibit me from getting other work."
You have to feel for the man, who must have thought he was destined to follow in the footsteps of Harrison Ford when he was first promised the gig. Who'd have thought it would go like this?
"The good news... you've been picked to have a starring role in the new Star Wars series. Your face will become famous around the world, and the money will mean you never have to work again.
"The bad news… everyone will hate you, you will be blamed for nearly ruining the world's most treasured film franchise and you will actually never work again."
Not good. Cross fingers Ahmed, who has only appeared in a handful of films since, concentrating instead on theatre and commercials, will come into his own now. Or is the world ready for Darth Jar?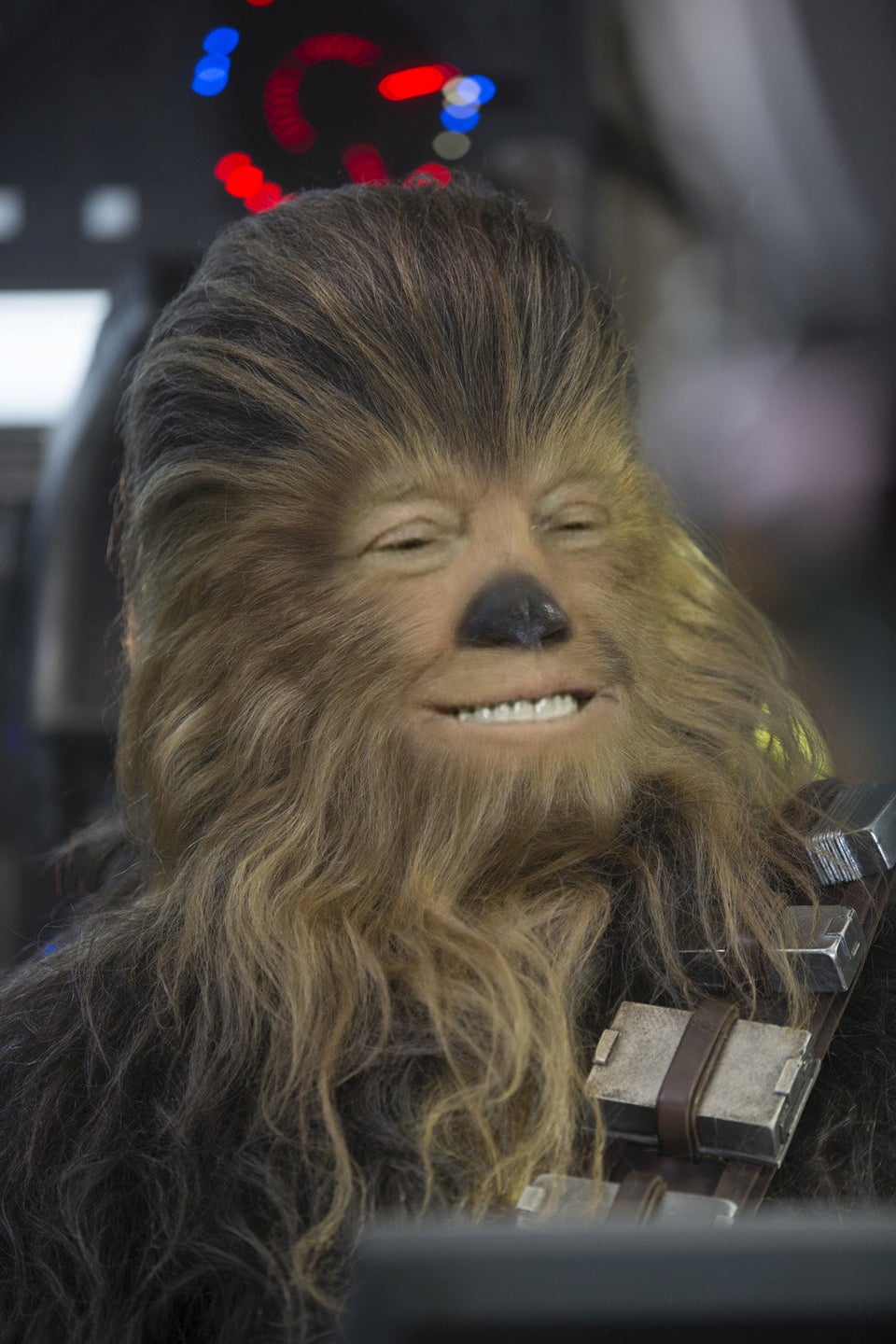 If Donald Trump Was In Star Wars