Until now, details about Mads' character have been kept under lock and key, but during a chat on Sky News, he let slip a new piece of information.
Obviously, there's a big spoiler ahead. So if you don't want to know it then look away now…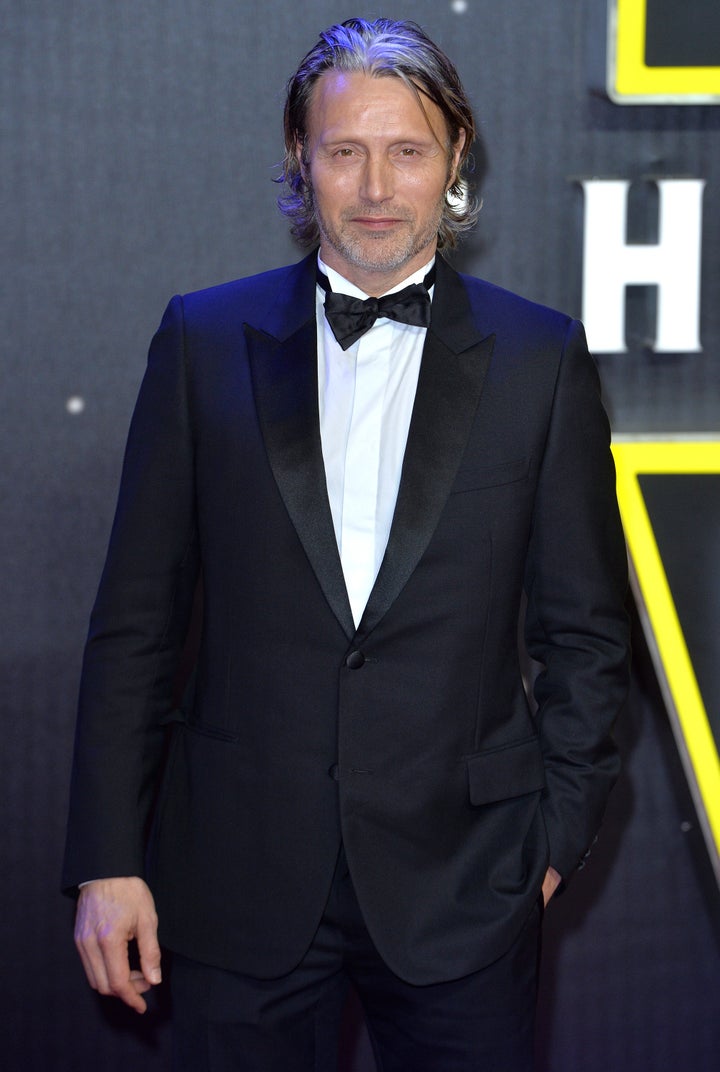 As fans will know, the central character of 'Rogue One' is Felicity Jones's Jyn Erso, and Mads explained how his character relates to hers.
"I read the script and it was very beautiful, and Felicity is playing this lovely, strong woman and I play her father," he said.
"And that was too much. I'm sorry."
See Mads make the comments in the video (story continues below):
When asked if he knows whether or not Darth Vader will make an appearance, Mads then replied: "Yes I can, but I won't."
Watch the trailer again below…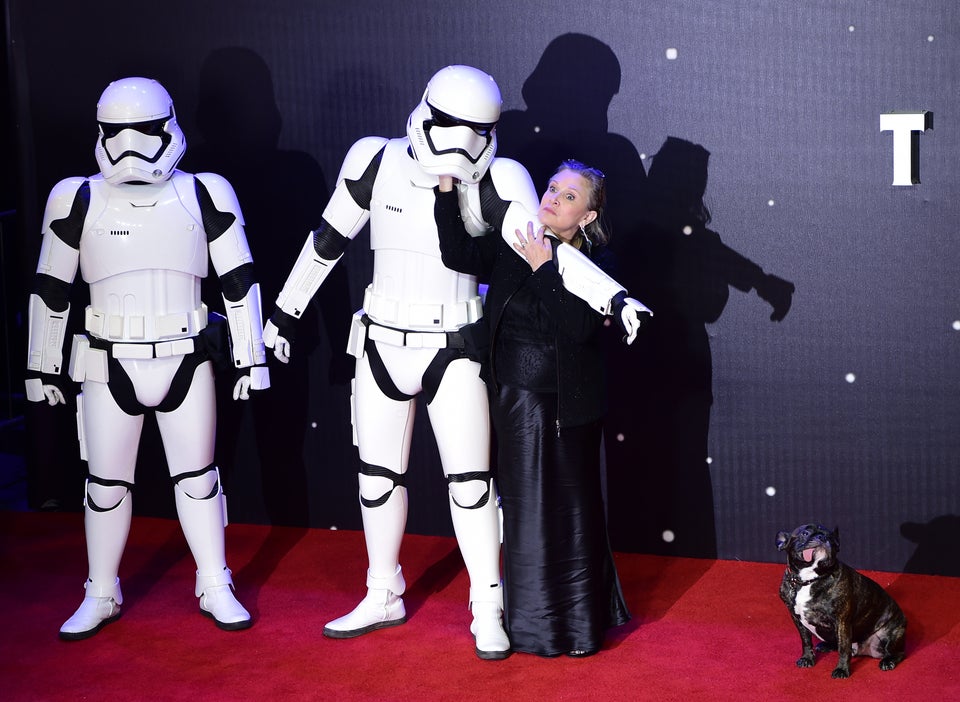 'Star Wars: The Force Awakens' European Premiere