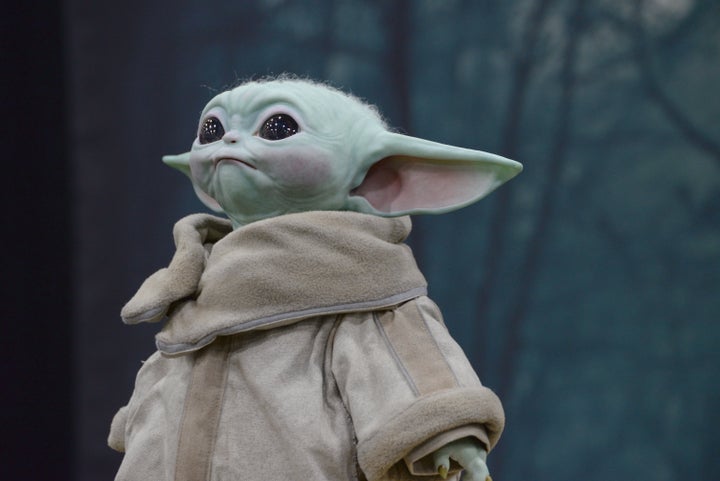 One of the internet's favorite creatures could have never seen the light of day.
Baby Yoda, whose real name is Grogu, came with an initial question mark for The Mandalorian executive producer Dave Filoni.
He told Vanity Fair that the Disney+ series' crew was "very cautious" at first about the decision to keep the character in the Star Wars series.
"Honestly, it's something I never would've done because Yoda is Yoda," Dave said.
"I think people now look back and think it was like a slam dunk, but we were very cautious. The amount of measuring, especially in the first season, for how we were framing this kid took a lot of effort."
The character, introduced in 2019, has become a marketing success for the Star Wars franchise and its parent company Disney.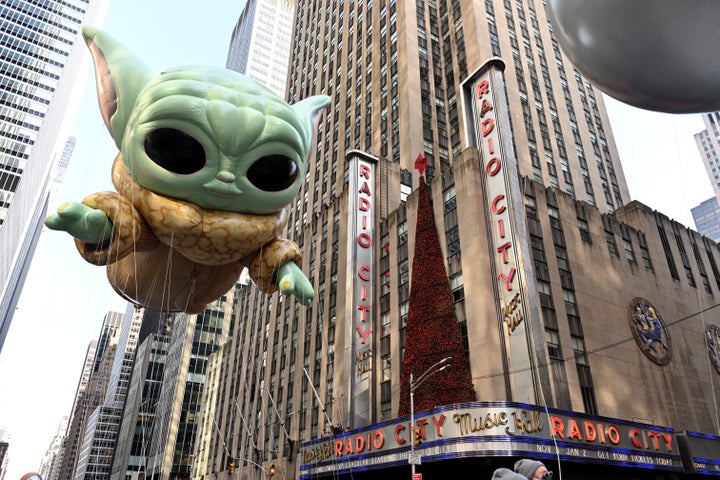 Beyond the debate over Baby Yoda's inclusion in The Mandalorian, series creator and executive producer Jon Favreau showed "off-putting" concepts of the character to the magazine. There were different looks for the character until "one that finally clicked."
"He had kind of a goofy, ugly look," Favreau said. "We didn't want him too cute."
The two producers aren't the only people to raise questions about the character.
(Caution: Spoilers ahead.)
HuffPost may receive a share from purchases made via links on this page. Prices and availability subject to change.