'Star Wars' may be making its way to the small screen, after a Hollywood TV executive confirmed "talks" have been had with the franchise creator George Lucas about the prospect of a primetime series.
ABC entertainment president Channing Dungey told Entertainment Weekly, "The conversations with Lucas, we have had conversations with them and will continue to have conversations with them."
She added somewhat unnecessarily: "I think it would be wonderful if we could find a way to extend that brand into our programming."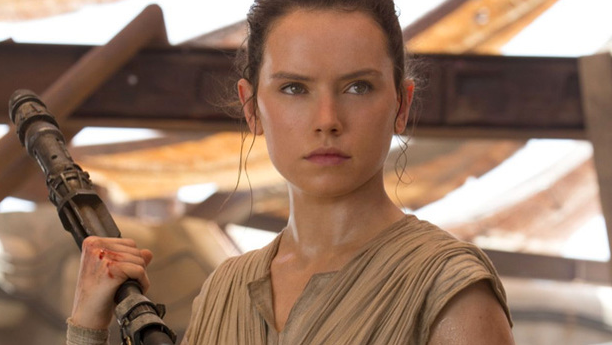 Wonderful and lucrative, too, surely, following the $2billion booty earned at the box office by JJ Abrams' sure-footed reboot of one of the world's most popular sci-fi series with the first film in the new series 'Star Wars: The Force Awakens'.
George Lucas made a reported $4billion when he sold LucasFilm to Disney back in 2012, much of which he announced he would be donating to charity.
Tap on the first picture below to open our slideshow: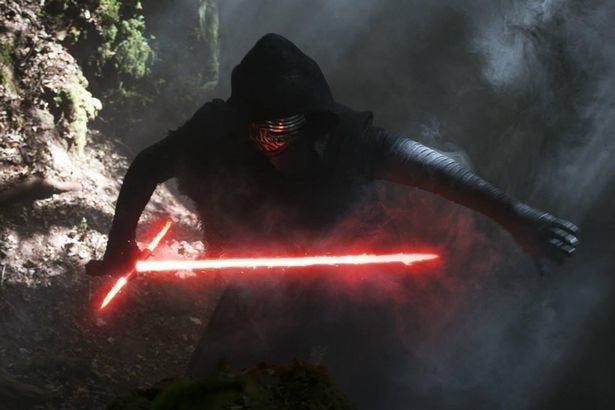 Star Wars The Force Awakens
Related