Starbucks is to double its discount for customers using their own mugs, following criticism of big coffee chains' environmental credentials.
The American brand has increased the little-known offer from 25p to 50p per cup as part of a two-month trial.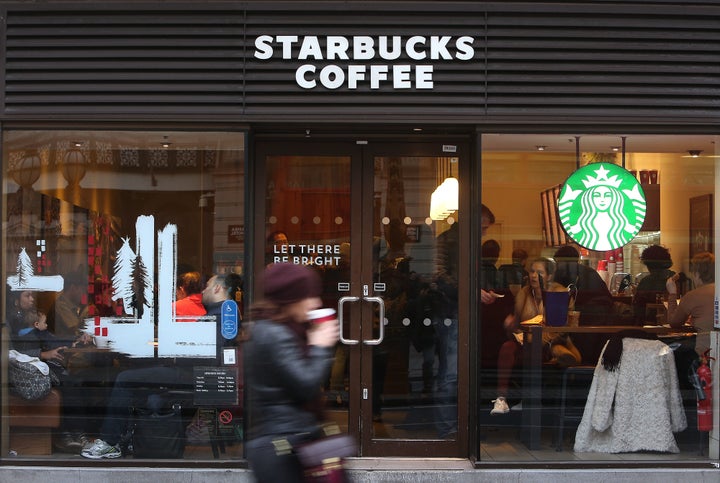 Some coffee chains were criticised for using the recycling symbol on cups which were not able to be processed by many waste facilities.
Starbucks decision will be seen as a major victory for campaigners and may well spur on its rivals to adopt similar policies.
The price of a grande Starbucks Caffè Latte is around £2.60, meaning a 50p discount would provide a 19% reduction in price.
On its website, Starbucks states: "We have made substantial progress to reduce the impact of waste generated in our stores and our commitment to reducing our environmental footprint focuses on three main areas: reducing the waste associated with our business, increasing recycling rates and promoting the use of reusable cups."
On Thursday, environment minster Rory Stewart said in the Commons that a tax for disposable coffee cups could be seen as a logical next step.
Responding to a question, Stewart said: "It's a huge problem and there are tens of millions of these things being produced and thrown away.
"As you have pointed out, many of these things cannot be recycled either by the way they're disposed or because of the composition of the cup.
"Having tackled plastic bags, which I hope everybody in the House would agree the plastic bag tax has been a success, coffee cups seem to be a very good thing to look at next."
Popular in the Community