The 23-year-old admitted learning she was expecting a baby with her former boyfriend Jeremy McConnell was a "shock".
"I hope that Jeremy will want to be part of this baby's life but if he decides not then I am prepared to raise our baby on my own."
Davis added: "I'm so excited to be a parent and I couldn't be happier."
The former 'Celebrity Big Brother' star sparked rumours she was expecting when a fan saw a now-deleted comment on Instagram.
The comment read, as shown by a screenshot in The Sun: "Yeah, loved him unconditionally, after a week of hell and late phone calls and pain he's caused I still kept my phone so I could help him, find out I'm pregnant and he says he doesn't love me anymore and blocked.
"Heartbroken. Pain I can't understand or deal with is what I'm going through now. Utter heartbreak.
"He never wanted a smaller in a broken home. He won't be there, only for the baby... Not me."
Jeremy McConnell and Stephanie Davis have removed all photos of themselves together from their Instagram accounts
Upon hearing the initial rumours, McConnell took to Twitter to defend himself.
"I'm sick of tit for tat but I won't let anyone slander me - a kid can't fix a broken relationship."
According to OK!, Davis and McConnell hadn't been trying for a baby but they "hadn't been careful".
Davis and McConnell met in the Celebrity Big Brother house in 2016 and their on-off relationship has been documented in the media since.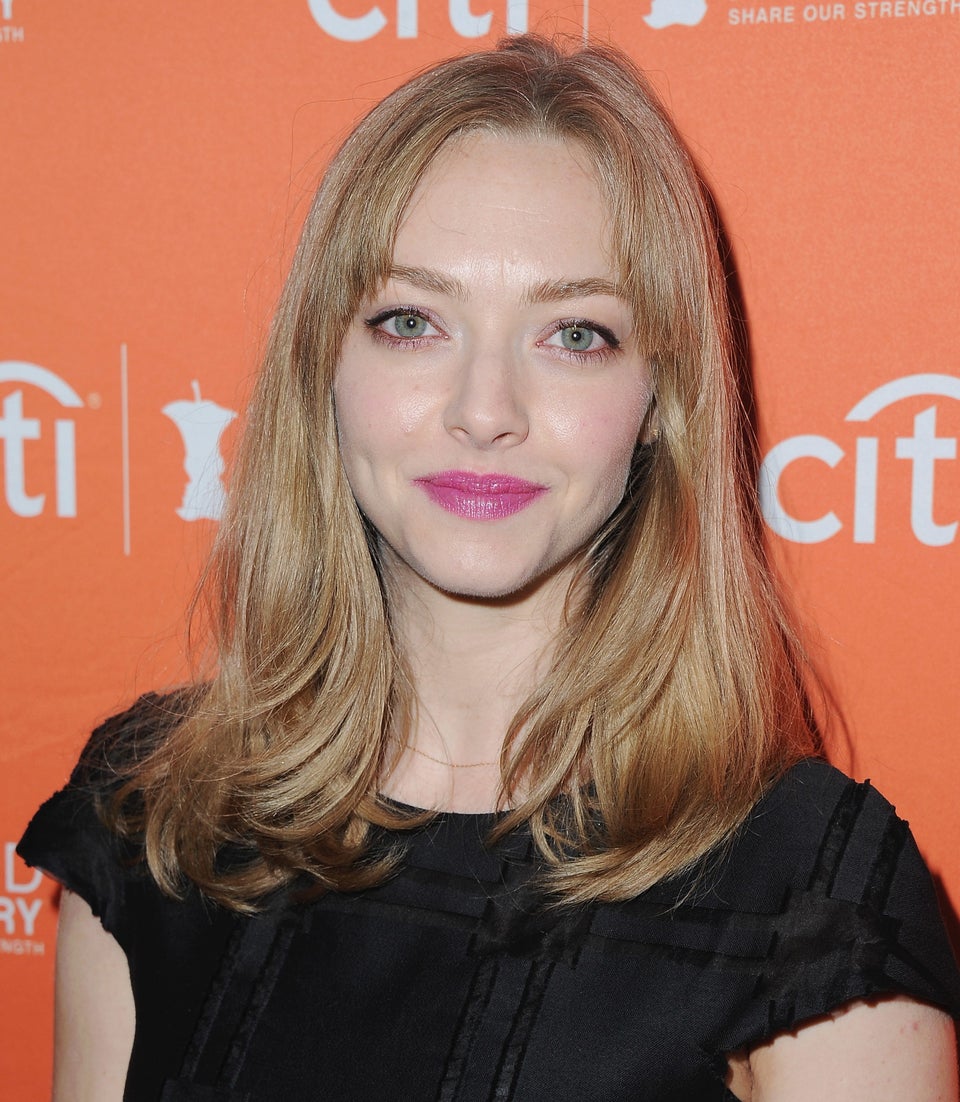 Pregnant Celebrities In 2016