The mum to six-month-old Caben-Albi wanted to share her appreciation after experiencing the ups and downs of being a single mother.
"Some days I amaze myself and other days I put the laundry in the oven," she wrote on Instagram on Wednesday 23 August.
"Or milk in the cupboard and cereal in the fridge."
Davis shared the message alongside a quote card on Instagram that read: "Being a single parent is twice the work, twice the stress and twice the tears.
"But also, twice the hugs, twice the love and twice the pride."
In the message, the mum reminded other single parents they are "superheroes".
"Remember, to your kids you wear a cape," she wrote. "You're a superhero with a strength people would never know or understand.
"Lots of love to my fellow single parents. You rock. Remember that."
Single parents who saw the shoutout commented on the post.
"So true," one wrote. "And we are also twice as strong. Been a single parent to three beautiful kiddies for four years and wouldn't imagine a day without them."
Another commented: "Couldn't agree more. Been a single parent for three years and have the most beautiful relationship with my little boy."
"Been a single mummy to two beautiful girls for 15 years," wrote another. "Best job in the world but one of the hardest. Sending love and light to all you single parents."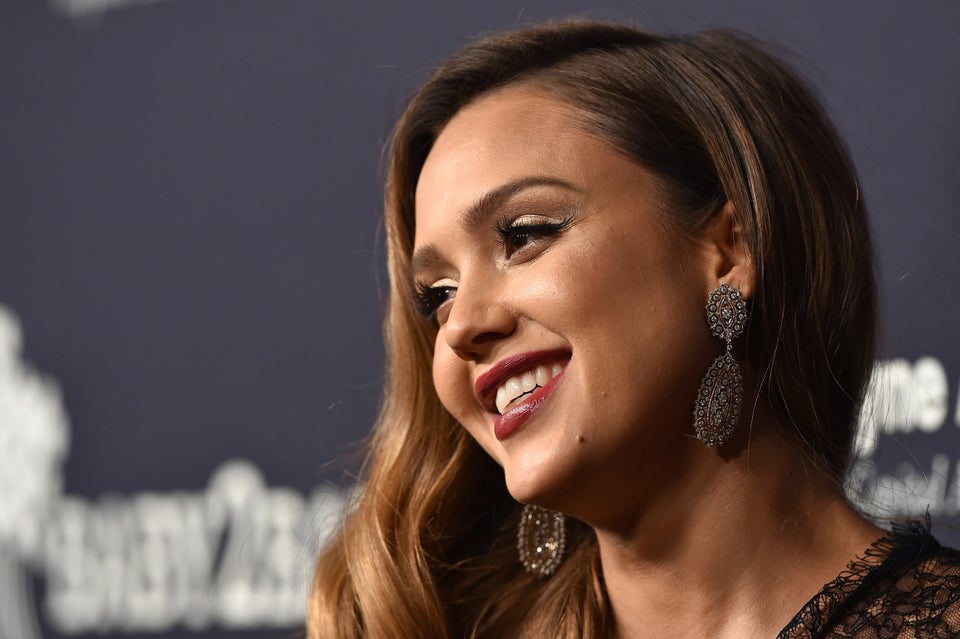 Celebrity Babies Born In 2017