A beauty vlogger is taking the internet by storm with her, err, creative way of getting Cara Delevingne-esque brows.
In her latest YouTube video, Stephanie Lange, from Australia, shows fans how she transformed her "over-plucked" eyebrows in just minutes at home.
Lange revealed that she had tried "everything" to get fuller looking brows, including eyebrow tattooing and a number of treatments to make the hairs grow back, however they didn't give her the results she wanted.
But one day, while she was applying false lashes, the vlogger wondered if she could do the same with her brows - and thus, the DIY eyebrow extension video was born.
First she snips off the ends of her hair...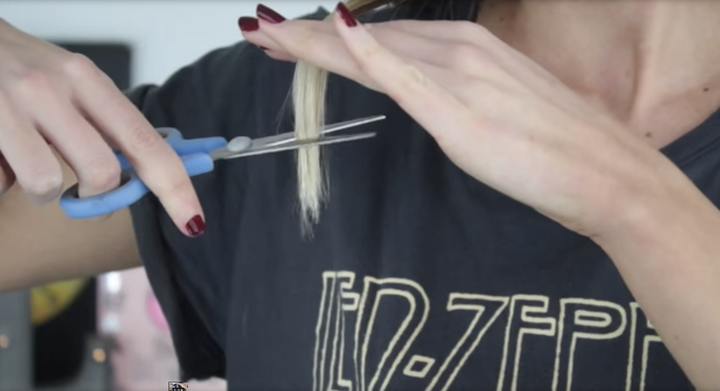 Then pours a small amount of eyelash bonding glue into a dish.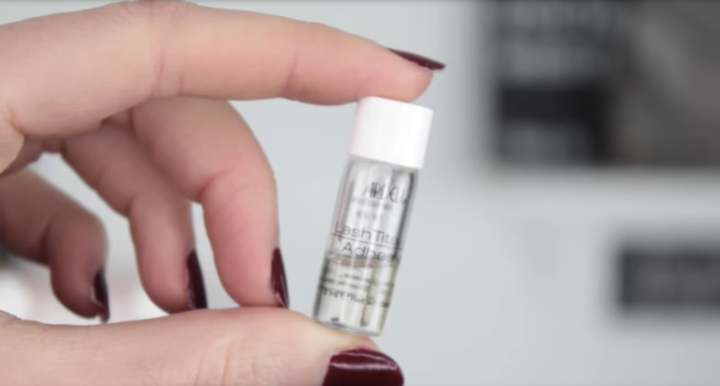 Using tweezers, Lange picks up each individual hair, dips it lightly in the glue and applies to one of her eyebrow hairs.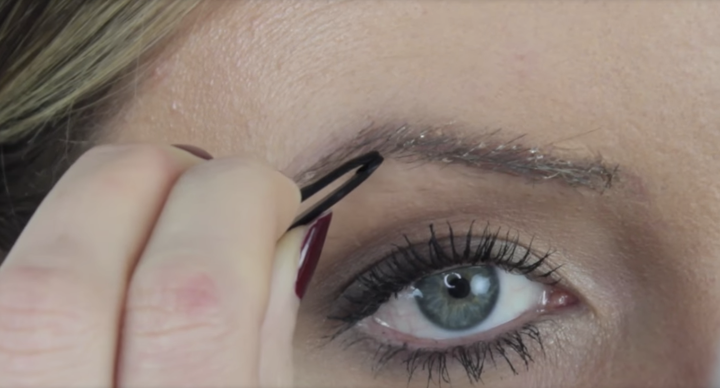 Et voilà! Salon-worthy eyebrow extensions all from the comfort of her own home.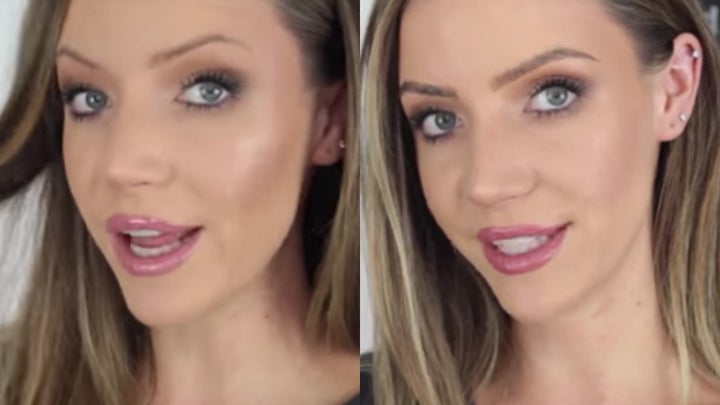 Not to mention at a fraction of the price.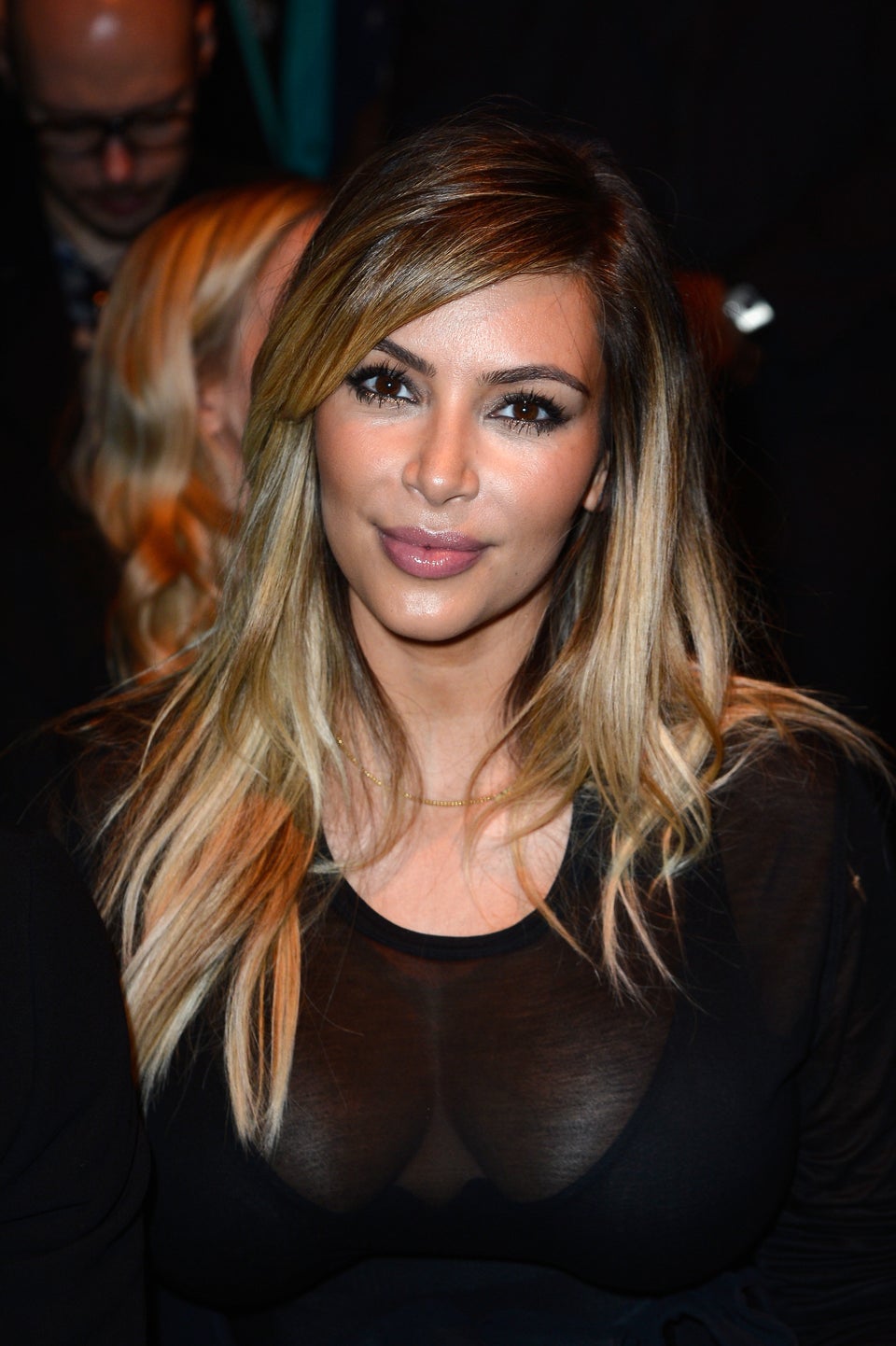 Celebrity Eyebrows
Popular in the Community