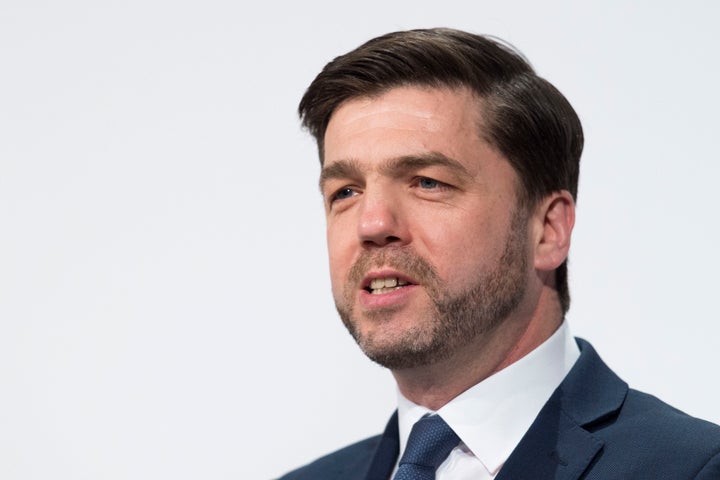 The new Secretary of State for Work and Pensions has been accused of holding "dangerously homophobic opinions," after being linked to a Christian charity that supported a conference on gay cure therapy.
CARE stood against the introduction of same-sex marriage in the UK and Scottish parliaments in 2013 and 2014 respectively, and has previously been called "a bunch of homophobic bigots" by Labour MP Ben Bradshaw.
The group confirmed to The Huffington Post UK that it provided a "goodwill gesture" of financial support to a conference that had "a special focus on how religious professionals and friends/relatives can respond biblically and pastorally to those struggling with unwanted SSA (same-sex attraction)".
CARE did not explicitly confirm or deny its beliefs on gay cure therapy to HuffPost UK and distanced itself from the Conservative MP.
Crabb, 43, was part of an internship scheme with the group in the 1990s and was one of 20 MPs who took placed paid-for interns from CARE in 2012.
But the LGBT section of the British Humanist Association (BHA) hit out at Crabb's links with the Christian organisation and his appointment to "such a prominent position."
Richard Unwin, chair of the BHA's LGBT branch, told HuffPost UK that he was "extremely concerned" by Crabb's promotion.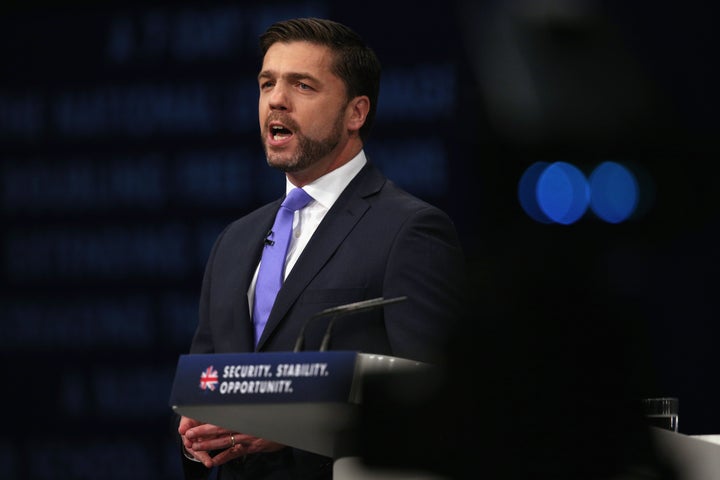 "The so-called 'gay cures' promoted by groups that Mr Crabb is connected to are appallingly misguided and harmful. Not only do they not work, they have also been shown to leave lasting damage, and, in some extreme cases, lead to suicide.
"Mr Crabb has also made ridiculous claims that promotion of secularism encourages Muslims to join ISIS, voted against equal marriage, and espoused the view that gay couples are unfit to adopt children.
"In our view, Mr Crabb is an enemy of reason, and appears to hold dangerously homophobic opinions."
Unwin claimed the BHA LGBT would monitor Crabb to make sure he wasn't using his new role "as a platform for preaching hateful religious ideology".
Crabb has previously hit out at claims that he supports gay cure therapies, telling The Telegraph in 2014: "I don't support or endorse any views about 'gay cure' theology."
A Stonewall spokesperson said: "Sexual orientation is not something that can be, nor should be, 'cured'. And as long as there are people who are trying to convince others any differently – our work continues."
HuffPost UK has contacted Crabb for comment but had not received a response as this story went live.
Related