There are still plenty of celebs we'd love to see sign up for Strictly Come Dancing (Amanda Holden, we're looking at you), but one name on our wishlist has completely ruled himself out.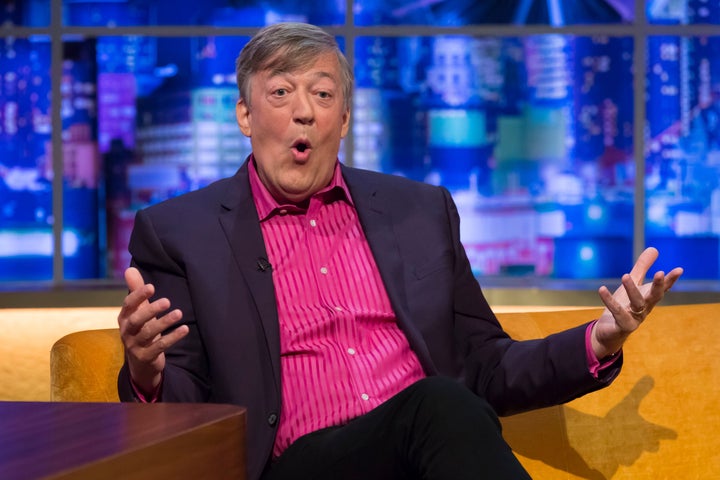 In fact, not only has the actor and writer ruled himself out but he's also made his feelings about the BBC dance show show clear during an interview on The Jonathan Ross Show.
When he was asked about the possibility of him appearing on Strictly by Jonathan, Stephen says: "Dancing is not my world at all. I loathe dancing. It embarrasses me.
"Not only to do it but to watch other people do it. I can't bear it, I just can't bear it."
He then added: "The Strictly type thing I find absolutely nails on a blackboard. It's an allergy. I can't bear dancing. It makes me cringe."
This is just a hunch, but we have a feeling dancing isn't Stephen's thing.
During the interview, the 62-year-old also revealed the secret behind his recent weight loss, which has seen him lose six stone.
He explains: "I was very overweight. 21 stone. I lost nearly six of those. I'm feeling better. [I do] a lot of walking. I walk eight miles every morning. Fast. Just over four miles an hour."
He continues: "The secret of it, for me at least, is audiobooks and podcasts. Music is fine but you tend to every ten yards or so to think 'no I don't want to hear that.' You're always adjusting your playlist."
The Jonathan Ross Show airs on Saturday 14 September at 10.15pm on ITV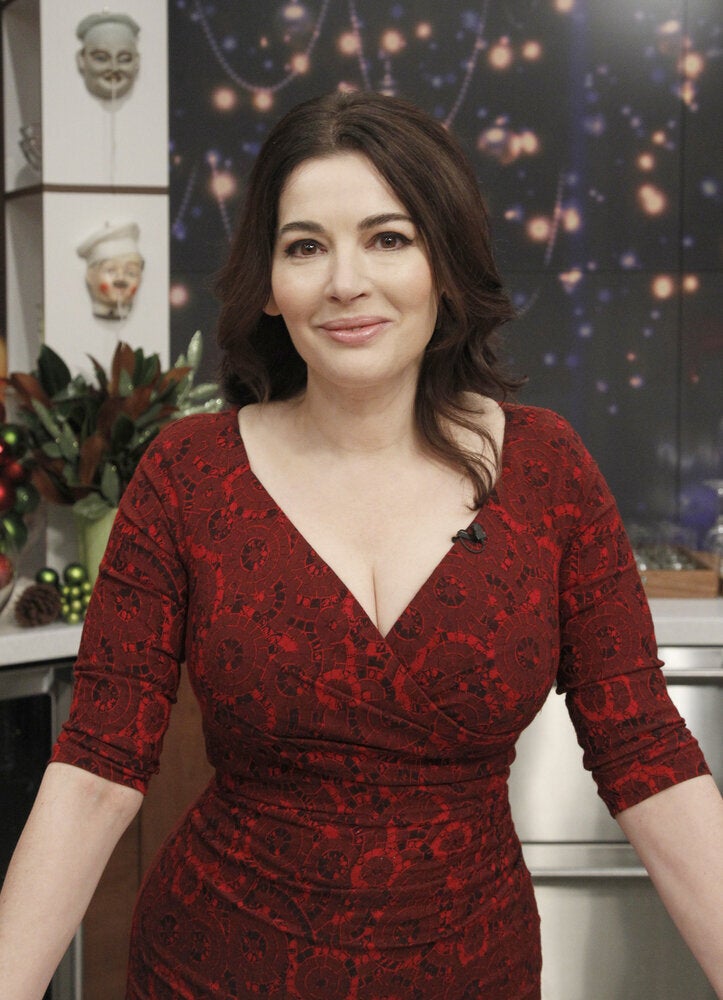 16 Dream 'Strictly Come Dancing' Celebs