Comedic actor Steve Martin has removed a tribute to Carrie Fisher that he shared on social media, after criticism that he was being "sexist".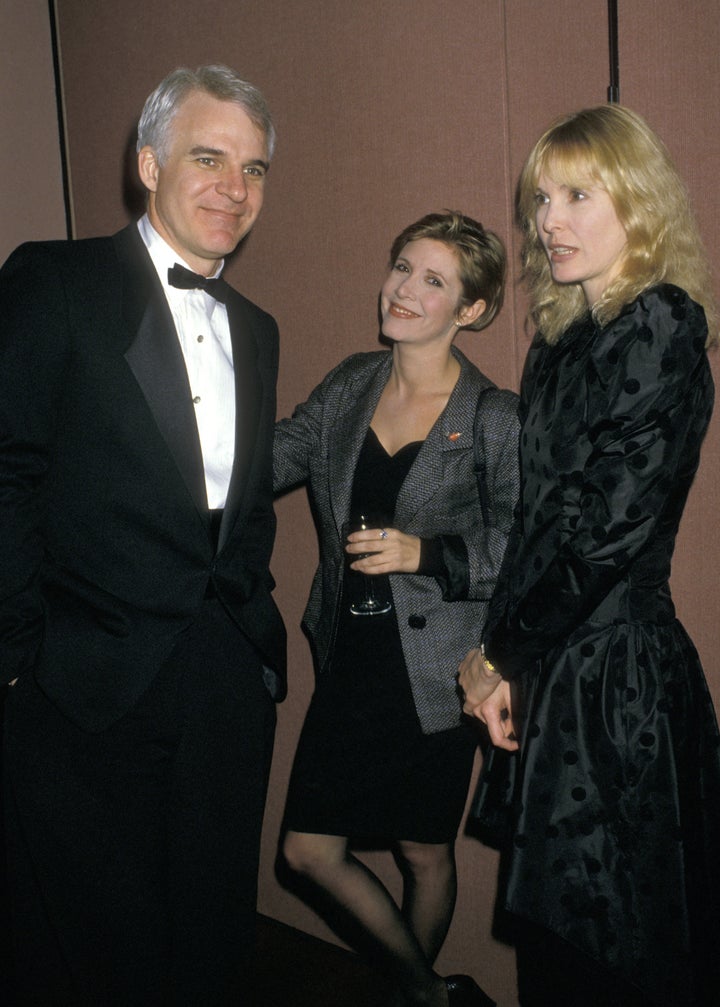 The 'Parenthood' star wrote: "When I was a young man, Carrie Fisher was the most beautiful creature I had ever seen. She turned out to be witty and bright as well."
It didn't take long for readers to notice Steve's tweet, and decry it as sexist, for commenting first on Carrie's physical appearance before her other qualities.
It seems New York blog The Cut wasn't impressed…
And their blogger Claire Landsbaum wrote a post, reflecting that Martin's tweet focusing on Fisher's beauty was something she "spoke out against her whole career".
However, for every one of the many people who agreed it was out of place, there were an equal number ready to defend Steve Martin's good intentions.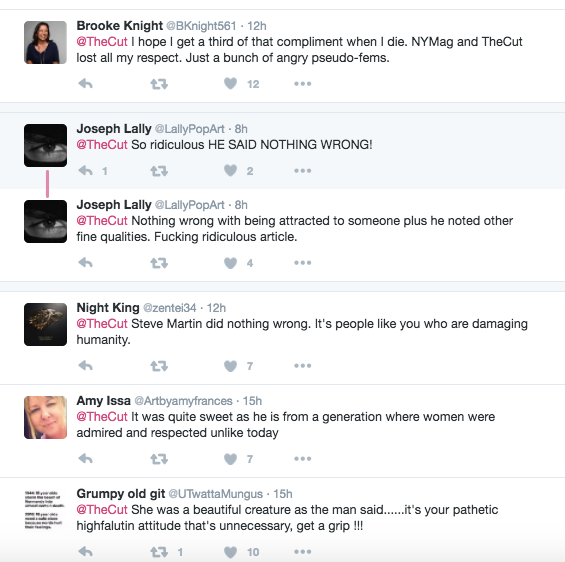 What do YOU think? Let us know...
Someone else who's been in the firing line for their response to Carrie Fisher's death was Cinnabon.
The company had tweeted a photo of Carrie, complete with Cinnabon rolls making up her iconic Princess Leia hairdo.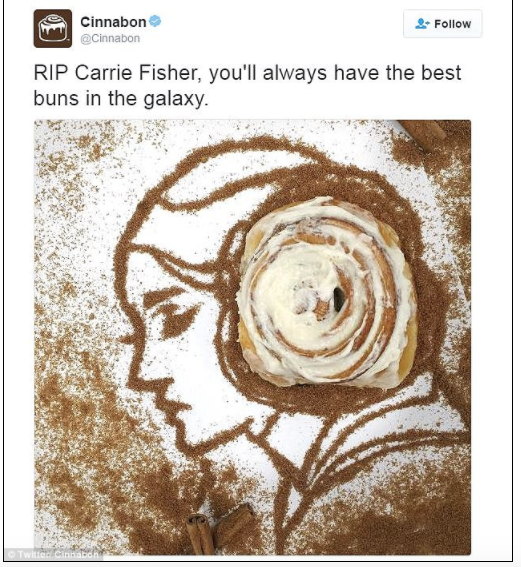 Twitter users were swift to call out the company for trying to cash in on the death of the Star Wars actress, and Cinnabon were just as swift in deleting the message.
The roll-makers apologised later, saying they had only meant it as a tribute, not a marketing ploy.
Carrie Fisher, known for her sense of humour in even the most trying of circumstances, would no doubt have been amused by the carry-on.
Carrie Fisher as a baby with mother Debbie Reynolds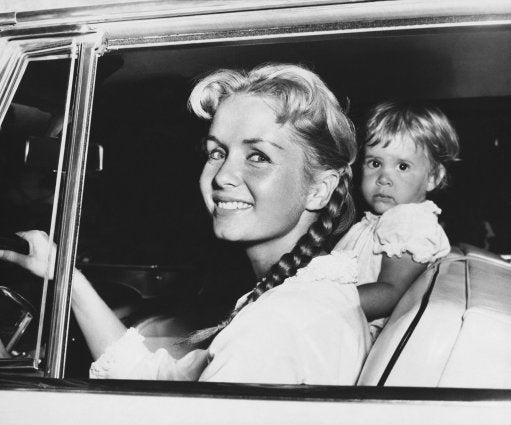 Carrie Fisher with parents Eddie Fisher and Debbie Reynolds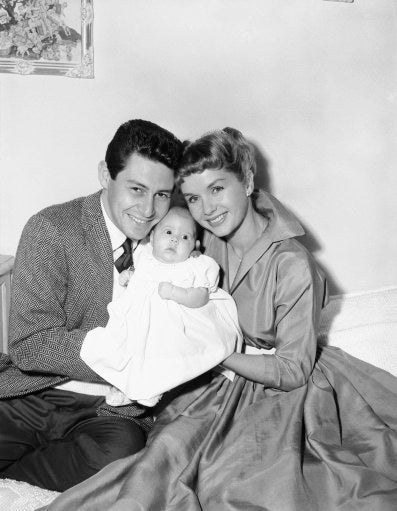 Carrie Fisher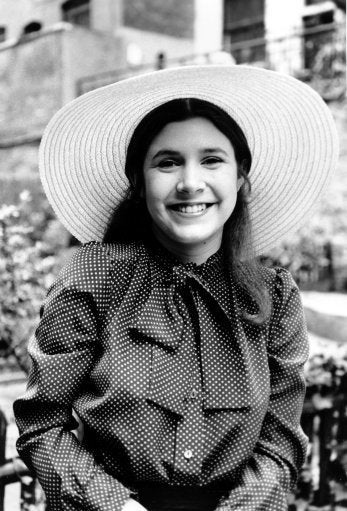 Carrie Fisher with husband Paul Simon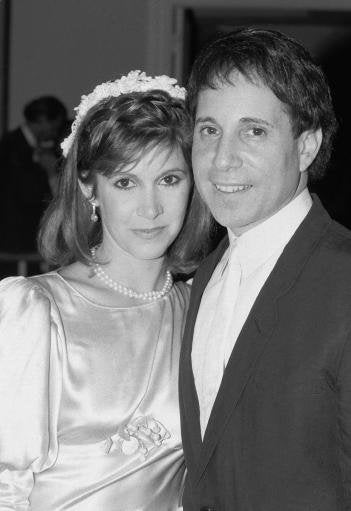 Carrie Fisher with mother Debbie Reynolds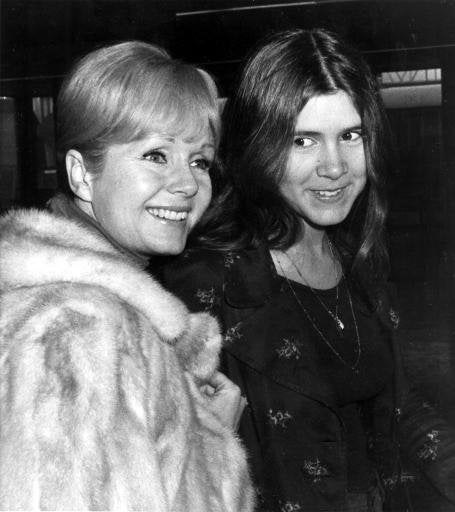 Carrie Fisher with Paul Simon and Art Garfunkel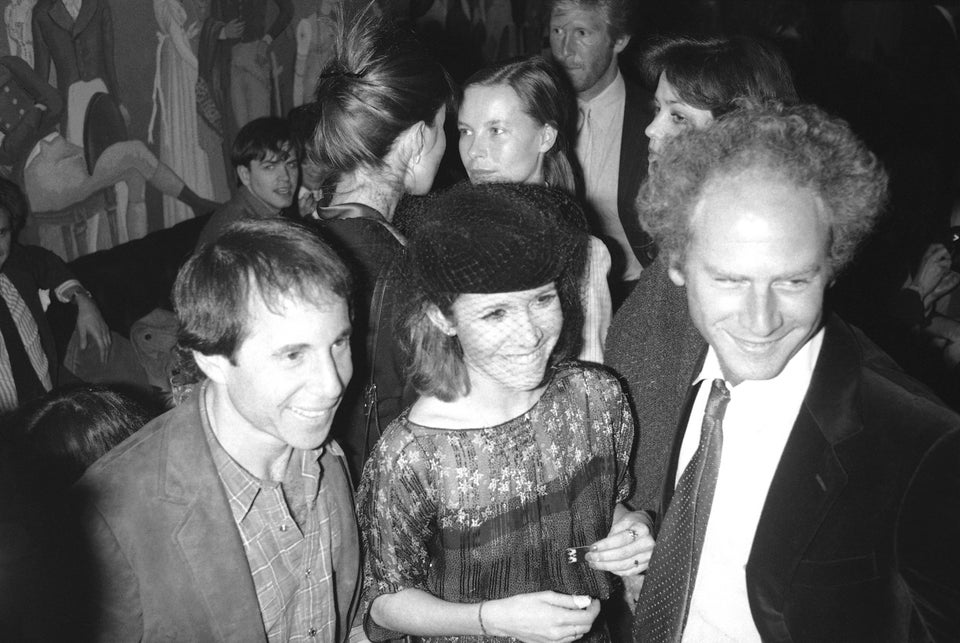 Carrie Fisher with 'Star Wars' co-stars Harrison Ford, Anthony Daniels, Peter Mayhew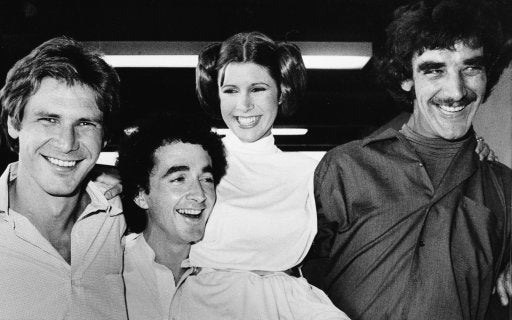 Carrie Fisher with Elizabeth Taylor