Stockpiling food – filling your cupboards with tinned sweetcorn and toilet roll – might seem the stuff of armageddon but as the Brexit deadline looms closer more people are wondering if it is sensible rather than scaremongering.
On Monday Sainsbury's, Lidl, Marks & Spencer's, Co-op, Waitrose, Morrison's, Pret, KFC, McDonald's and Starbucks warned MPs that a no-deal Brexit could result in empty shelves. ″It is not irrational, it's not project fear. [Stockpiling] is now a perfectly sensible thing to do," Professor Clifford Scott, a collective psychology expert at Keele University tells HuffPost UK.
Scott, who will be stockpiling himself, dismisses the idea that what we are seeing is 'panic buying'. "The government has created a reality in which it is perfectly normal to want to do this," he says. "You've got everything to lose if you don't. If 29 March comes and that supply chain breaks down and you can't pick up food for a meal, of course people want to be hedging their bets here."
Even with a potential deal on the table, the UK only produces 50% of the food we eat, operating a 'just in time' supply line, so any delay at entry ports – even just teething pains – would likely see stock levels temporarily depleted.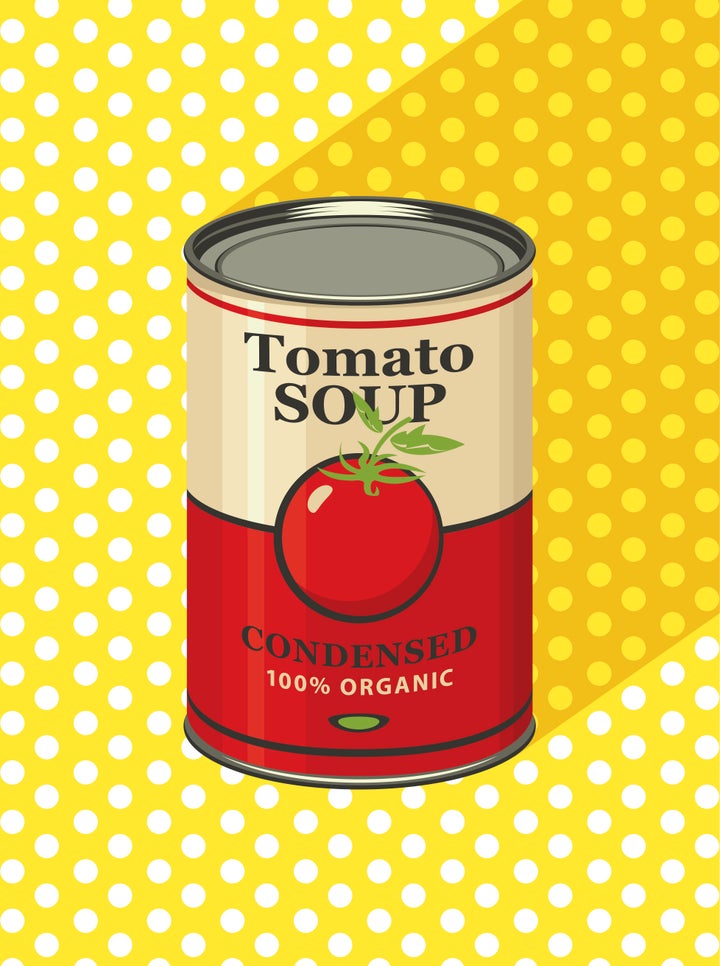 Brexit stockpiling is not new. Groups like the 48% Preppers on Facebook have seen people sharing their stockpiling strategies as early as June 2018. But as 29 March draws in, interest in what the preppers have to say is growing: 5000 of the group's 8000 members joined in the last 30 days.
The concept is quickly moving out of closed communities dedicated to survival and into the mainstream. A Mumsnet thread from 25 January talks about someone's husband creating a 'Brexit cupboard'. But the story wasn't greeted with sneering or accusations of hysteria, but more than 1000 comments largely supporting his decision and many wanting to do the same themselves.
And people are putting their money where their mouth is, Emergency Food Storage in Leeds has reportedly sold 700 'Brexit Box' food parcels. Costing £295, the contents – curries, pastas and stews – will keep for 25 years.
They say: "The UK has a high level of food security built upon a diverse range of sources including strong domestic production and imports from other countries. This will continue to be the case whether we leave with or without a deal."
Andrew Opie, director of food at the British Retail Consortium, which represents retailers, agreed there is no need for consumers to buy more than normal now.
This should go some way to reassuring people but does contradict the warning issued by food industry leaders on Monday that no-deal would jeopardise supplies. Sainsbury's and Marks & Spencer told HuffPost UK they'd made their position clear. Other retail analysts at Mintel said they wouldn't even comment as the situation is currently too unstable to make any sensible predictions.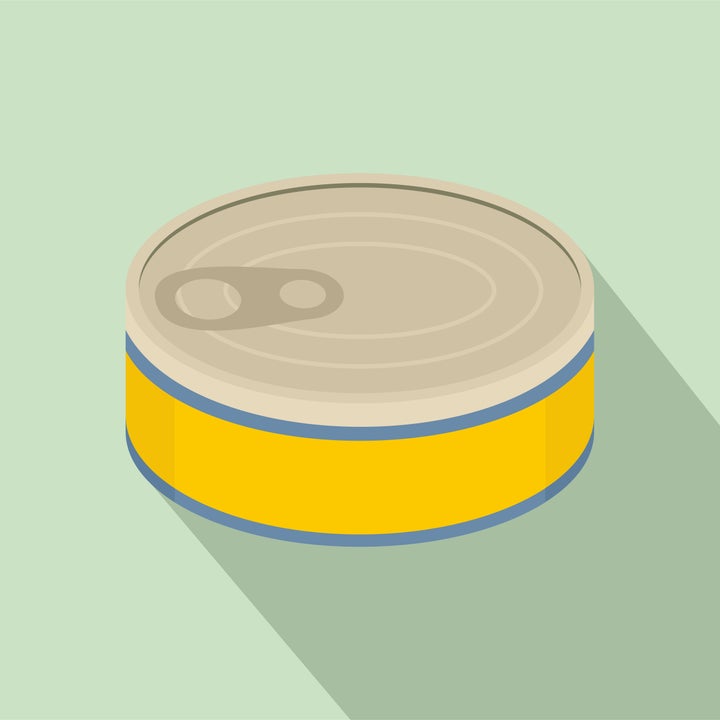 Despite telling citizens not to panic buy, the BRC do concede that potential problems will impact fresh produce – 90% of our lettuce comes from the EU, as do 80% of our tomatoes and 70% of soft fruit – and it cannot be stockpiled.
Professor Alan Swinbank from the school of agriculture at University of Reading says: "The real problems relate to fresh products from the EU (eg. French cheese, Spanish courgettes) that come in through the channel ports. Liquid milk shouldn't be a problem as it is mostly supplied from British farms."
A farmer told BBC Radio 4 that fresh produce is especially problematic at this time of year because it falls in what is known as the 'hunger gap' where vegetables in British soil are not ready to eat.
If we accept that even the most prepared family cannot solve this perishables issue, should we stockpile for other reasons, such as avoiding any dramatic price hikes? DEFRA says it cannot guarantee food prices will remain the same as it relies on a range of factors like oil prices and exchange rates. Professor Swinbank confirms if routes are disrupted, costs will increase.
Kaz Mahjouri, managing director of a fruit and veg supplier in Nottingham told HuffPost UK: "Supermarkets will bring airfreight [from further afield than the EU] but what you're paying today for a kilo of tomato, say £1, you will end up paying £3 a kilo," he says. "They will take advantage of the desperation of the UK."
Swinbank says food shortages and rising prices will affect poorer families disproportionately. So it does make sense that if you have a little more budget now, it might be more cost effective in the long term to prepare.
What should you buy if you want to stockpile?

Food with a short shelf like (or fresh produce) is obviously a non-starter as it won't last long and will need to be eaten within a couple of weeks.

You need to think about packed, tinned and frozen goods as well as non-food items like toilet roll, cleaning products and toiletries.

Dry carbohydrates like rice, pasta and cereals.

Pulses and beans (kidney beans, butter beans, black beans, chickpeas).

Tinned vegetables (carrots, sweetcorn, peas, potatoes).

Tinned fish (tuna, sardines, anchovies) or meat.

Soups, chopped tomatoes and other sauces (tomato purree).

Herbs, spices and olive oils.

Tinned olives, pickled capers and jarred peppers.

Dried fruits, nuts and sweets.

Coffee and teabags.