She might have played the straight-laced and nerdy Barb in 'Stranger Things', but actress Shannon Purser is nothing like her character off screen.
In fact, we barely recognised her without her thick-rimmed glasses, dowdy wardrobe, dodgy 80's 'do and load of textbooks in her arms.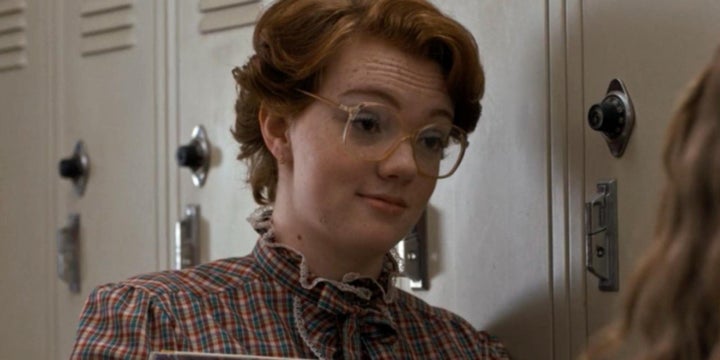 The 19-year-old actress shared a series of snaps of her looking unrecognisable from her screen character on Instagram.
Fans of the Netflix show have been questioning whether Barb is actually dead or not after she came a cropper at the hands claws of the demogorgon in season one.
With a second season already confirmed, Matt Duffer, of the show's creators the Duffer Brothers, has hinted that her untimely end will be explored.
He said: "It's not like her parents are like 'Oh Barb left. She died!'
"Season One actually takes place over the course of six or seven days – it's a really short period of time. So part of what we want to do with hypothetical Season 2 is to explore the repercussions of everything that happened."
He added: "But Barb will not be forgotten. We'll make sure there's some justice for Barb.
"People get very frustrated, understandably, that the town doesn't seem to be really dealing with Barb. That stuff is all happening. We're just not spending any screen time on it."
NOW READ: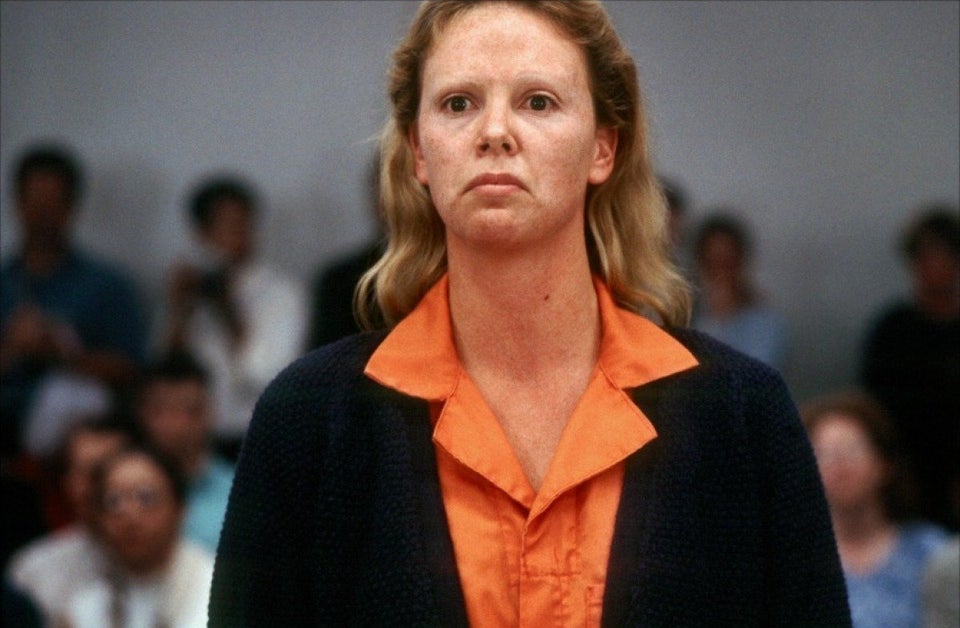 Dramatic Movie Transformations