The number of people sleeping on Britain's streets has increased to a six-year high, new official statistics have revealed.
Ministers were accused of presiding over a "national scandal" of growing homelessness as it emerged that 'rough sleeper' levels had gone up by 16% in the past year - and more than doubled since 2010.
Some 4,134 people slept rough across England on any given night in 2016, up 134% overall since the last Labour government and an increase of 51% in the last two years.
Published just days before the Government's expected White Paper plan for housing, the figures were seized on by Labour, the Liberal Democrats and charities as evidence that welfare and council cuts were hitting the most vulnerable.
The Department for Communities and Local Government revealed on Wednesday that 964 of the rough sleepers were in London and 3,170 in the rest of England. The numbers outside the capital are up by a fifth in just a year.
Government sources pointed out that the rise was in part down to better systems to count the numbers, and also that the majority of London rough sleepers were foreign nationals.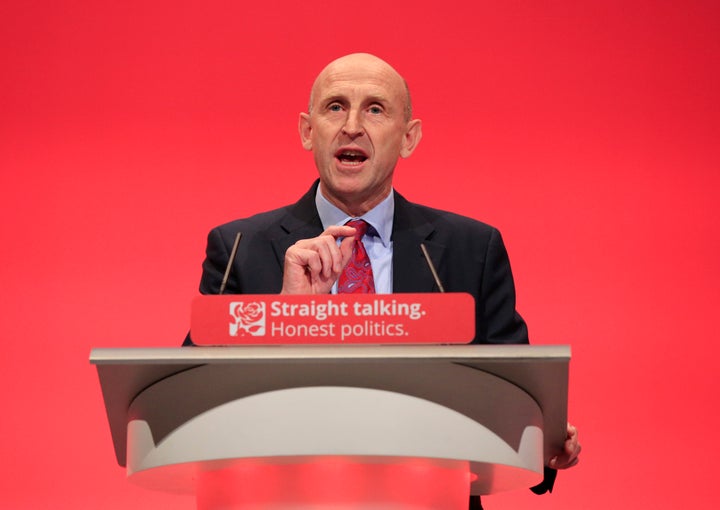 But Shadow Housing Secretary John Healey MP said the "shameful" rise was fuelled by £5bn cuts in housing benefits in the past six years, a 45% cut in council support for homelessness support services, soaring private rents and the loss of affordable public sector homes.
"It is a national scandal that in England in the 21st century the number of people forced to sleep rough on our streets is spiralling upwards – and this is only the tip of the iceberg.
"The number of people sleeping rough fell under Labour but has more than doubled since 2010, and has risen every year under the Conservatives.
Jon Sparkes, chief executive of homelessness charity Crisis, urged ministers to take swift action with an expansion of prevention strategies for those on the streets.
"The number of people sleeping on our streets continues to rise at an appalling rate. Behind these statistics are thousands of desperate people, sleeping in doorways, bin shelters, stations and parks – anywhere they can find to stay safe and escape the elements.
"Rough sleeping ruins lives, leaving people vulnerable to violence and abuse, and taking a dreadful toll on their mental and physical health. Our recent research has shown how rough sleepers are 17 times more likely to be victims of violence. This is no way for anyone to live."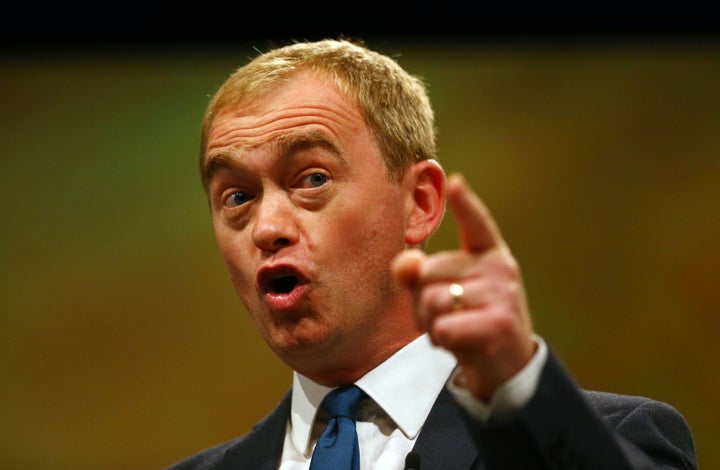 Liberal Democrat leader Tim Farron said: "Soaring homelessness is an utter disgrace in twenty first century Britain. Britain is one of the richest places on earth, it is a stain on our nation's conscience that thousands of people are still sleeping rough on the streets every night.
"I believe you judge a society on how it treats its most vulnerable, in this the Tories are failing and more than that, they hurting those who need the most help."
A DCLG spokesman said the Government was investing £550million to 2020 to tackle homelessness and rough sleeping.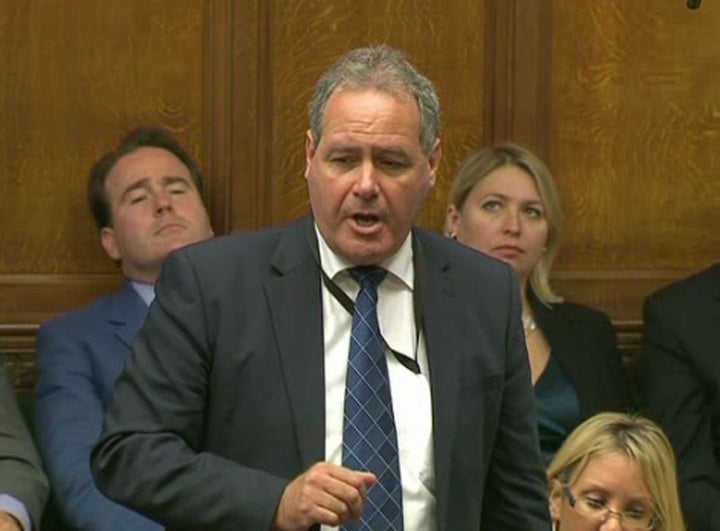 "Homelessness is more than just a housing issue so we are now funding projects in 225 local authorities to help those people at risk of becoming homeless, already sleeping rough or those with complex needs, to get back on their feet."
Ministers are backing a private members' bill by Tory MP Bob Blackman, which will double the length of time required by councils to assess people at risk of being made homeless.
Government sources pointed out that the statistics show that the majority of rough sleepers in London were foreign nationals. Ministers have taken a series of steps to prevent and tackle migrant rough sleeping, including education campaigns.
Sources also claimed that the change in the rough sleeping figures has been influenced by better counting, with its "No Second Night Out" initiatives to identify, contact and help hidden rough sleepers.
Related