Tattoo designs to cover up stretch marks are in abundance on the internet, but one tattoo artist is completely changing the game.
Rodolpho Torres from São Paulo, Brazil, has developed a technique to create make custom tattoo ink - designed to perfectly match each customer's skin tone.
The ink fills the stretch marks, making them two to three shades lighter - thus, giving the illusion that they've heavily faded or even completely disappeared.
Watch the video above to see Torres' unique method and his clients' incredible before-and-after photos.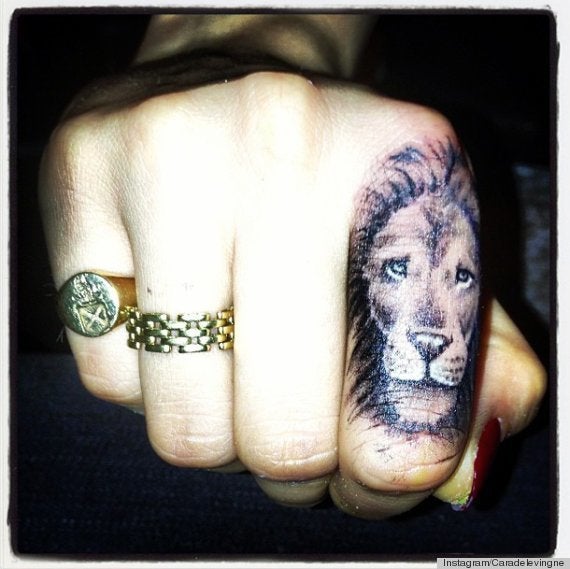 Celebrity Tattoos