As a result, she has been left with large scars on her back, where surgeons took muscles from to build her new breasts, and Anastacia has now admitted she is concerned about how the revealing 'Strictly' costumes will make her feel.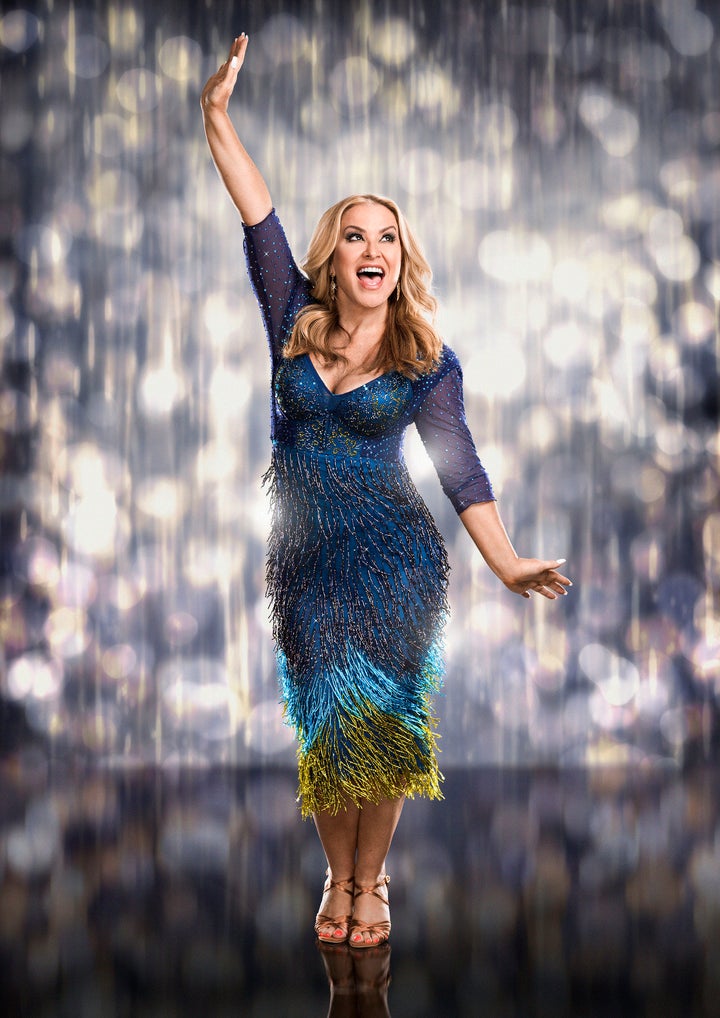 Speaking to The Huffington Post UK and other journalists at the 'Strictly' launch, Anastacia said: "I want to discover how to use my upper body, because with my radical mastectomy, I had to remove my lats completely from the bone and attach them to the front. So with the costumes, I sort of want them to feel comfortable, but I also have these huge scars on my back, and these costumes are very revealing.
"They are going to work with me to hide them and make them less visual. I have said I am open to [showing them] if I feel I have gone past a mountain - I would love to be able to accomplish that at least, to realise that I can show them. It's just I've never showed them since 2013, and it would be an intense situation."
Becoming emotional, she continued: "Even talking about it, I have a lump in my throat, so it would be very interesting. With a part of my heart, I would be willing to, but they are very kind to say I don't have to."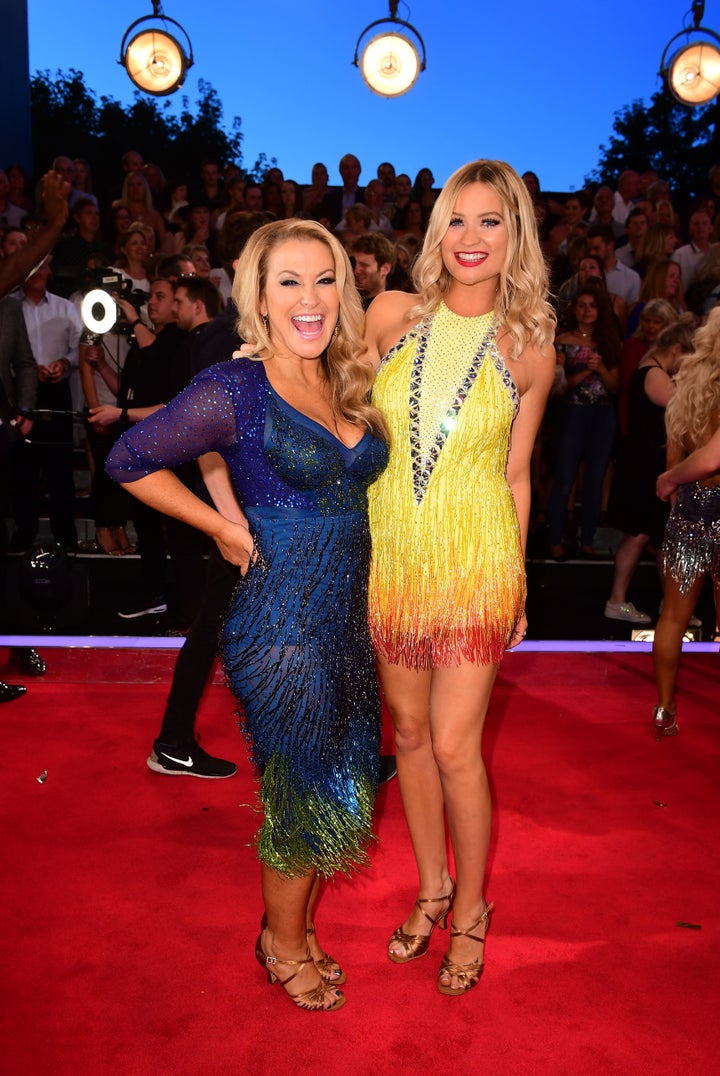 The 'Left Outside Alone' singer also revealed that she is donating all of her appearance fee to a charity that helps other women who have been through what she has.
"I'm donating all the money to breast cancer, so I really am just doing it for my journey and for other women - we all go through this," she said.
"Even though I look so strong, I have these scars I've never shown and my weakness is there for all to see. The show will show you much more of a vulnerable side that I've never shown to many people."
'Strictly Come Dancing' starts tonight (3 September) at 6.50pm on BBC One.
Tap the image below to launch the slideshow...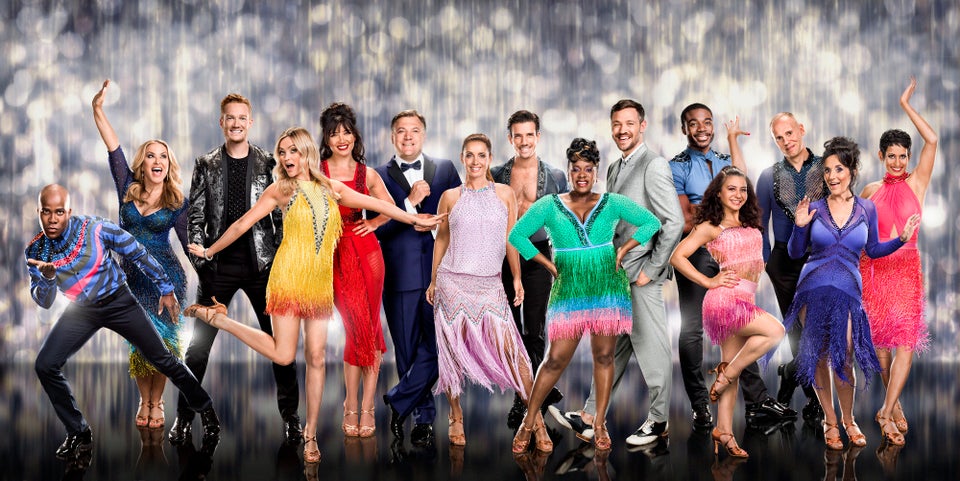 'Strictly Come Dancing' 2016 Contestants