The former 'Hollyoaks' star, who is best known by soap fans as Dodger Savage, has claimed he is going to fully embrace all aspects of the BBC ballroom show - even if that means going shirtless or wearing a ridiculous amount of sequins.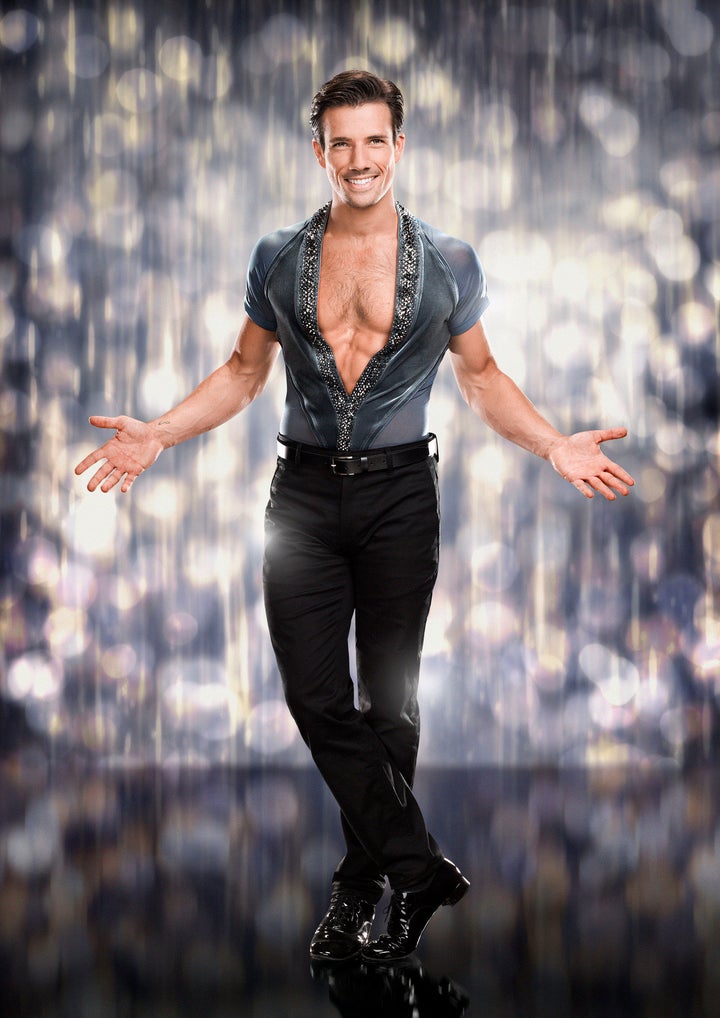 Speaking to The Huffington Post UK and other journalists at the 'Strictly' launch, he said: "Even by doing this show, I was so terrified of being myself, I didn't become an actor to be me, so it took me years to agree to do this show. And now, I've finally embraced it, so I had to embrace the costumes too.
"I'm not going to be that guy, I'm going to embrace the entire experience. In wardrobe, they asked if there was anything I didn't want to wear. And I went, 'you know what? Whatever. I'll wear whatever you think is best.'"
He could live to regret that statement.
'Strictly Come Dancing' starts tonight (3 September) at 6.50pm on BBC One.
Tap the image below to launch the slideshow…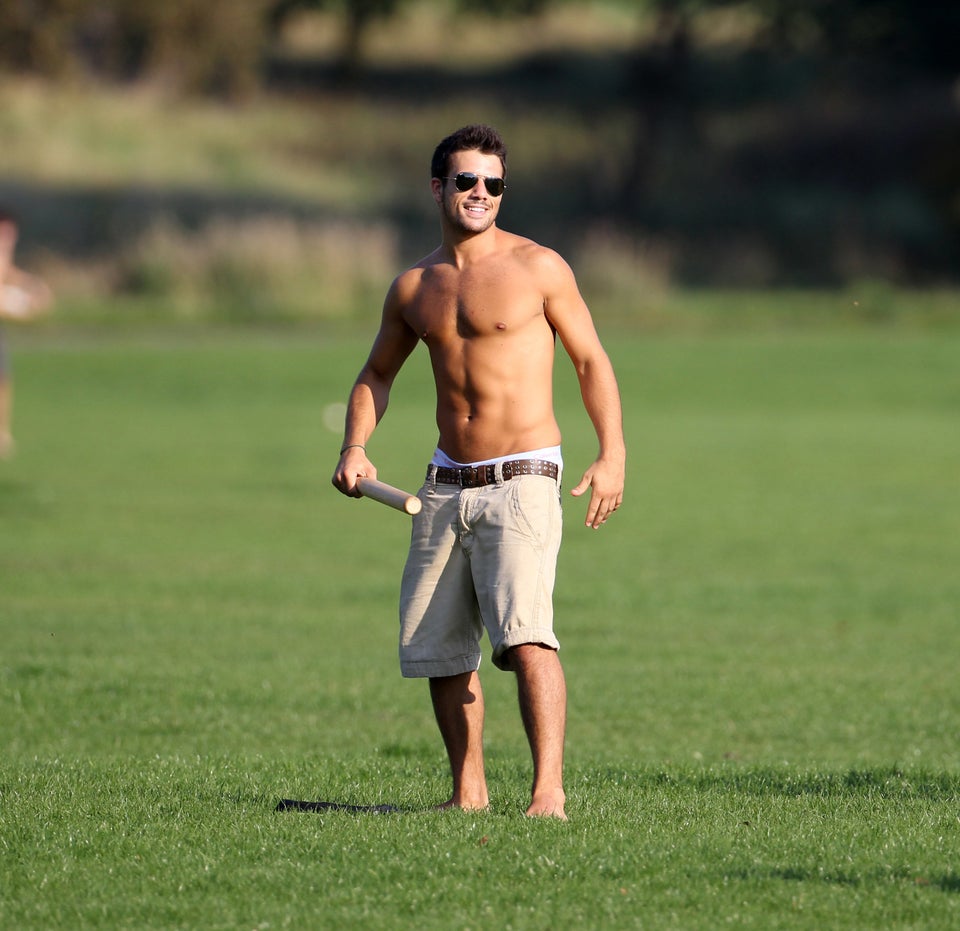 30 Times Danny Mac Was A Total Dreamboat