It's lights, camera, action for the 'Strictly Come Dancing' contestants this Saturday (8 October), as the competition hosts its annual Movie Week.
The celebrities and their professional partners will be dancing to famous film soundtracks in an attempt to impress the judges, and their song and dance choices have been revealed ahead of the live show.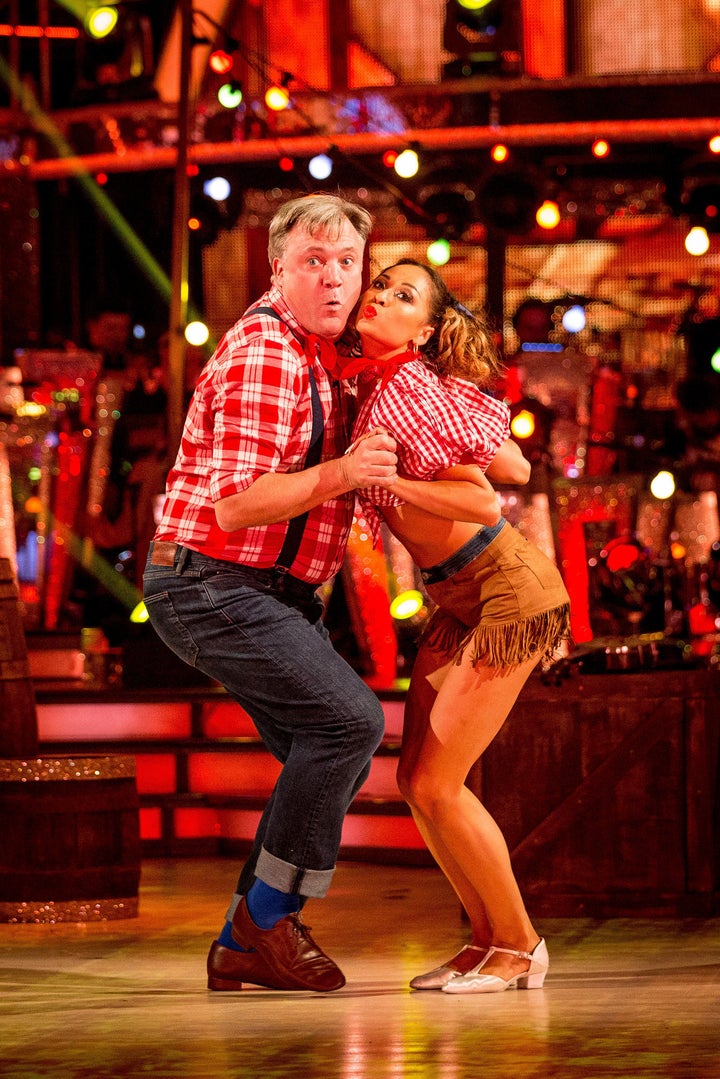 Ed Balls doing the Salsa to 'Cuban Pete' from 'The Mask' is already whetting our appetite for the episode, as is the prospect of seeing Judge Rinder dress up as Fred Flintstone, as he dances the Charleston to 'Meet The Flintstones'.
Here's a full run down of what to expect from Strictly's Movie Week:
It's been a controversial week for 'Strictly', after Anastacia was on the receiving end of a backlash for staying on the BBC ballroom show over Melvin Odoom, who was voted off when she was unable to compete in the dance off.
She tore scar tissue from her double mastectomy during rehearsals, after undergoing the radical surgery in 2013, having been diagnosed with breast cancer for the second time.
Her spokesperson also told of how she'd been given the all clear to dance this weekend, but her specialist "will be monitoring her condition regularly".
'Strictly Come Dancing' airs on Saturday at 6.45pm on BBC One.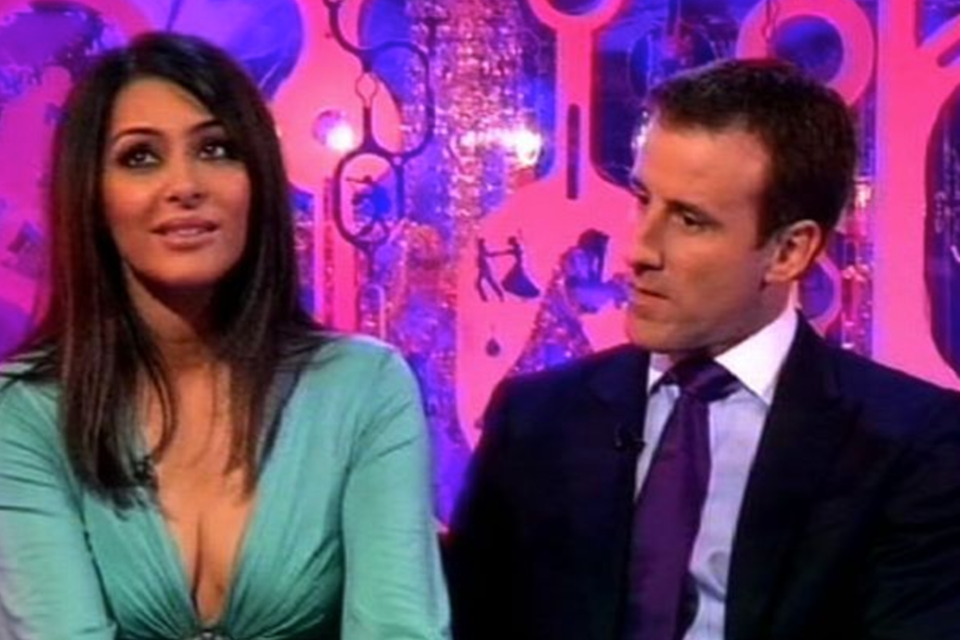 16 Most Controversial 'Strictly Come Dancing' Moments
Popular in the Community