It had been claimed the 'Pop Idol' winner had been a ballet student for over 10 years, after it was announced he would be taking part in the new series of the BBC ballroom show - something which he confirmed when asked by The Huffington Post UK at the 'Strictly' launch.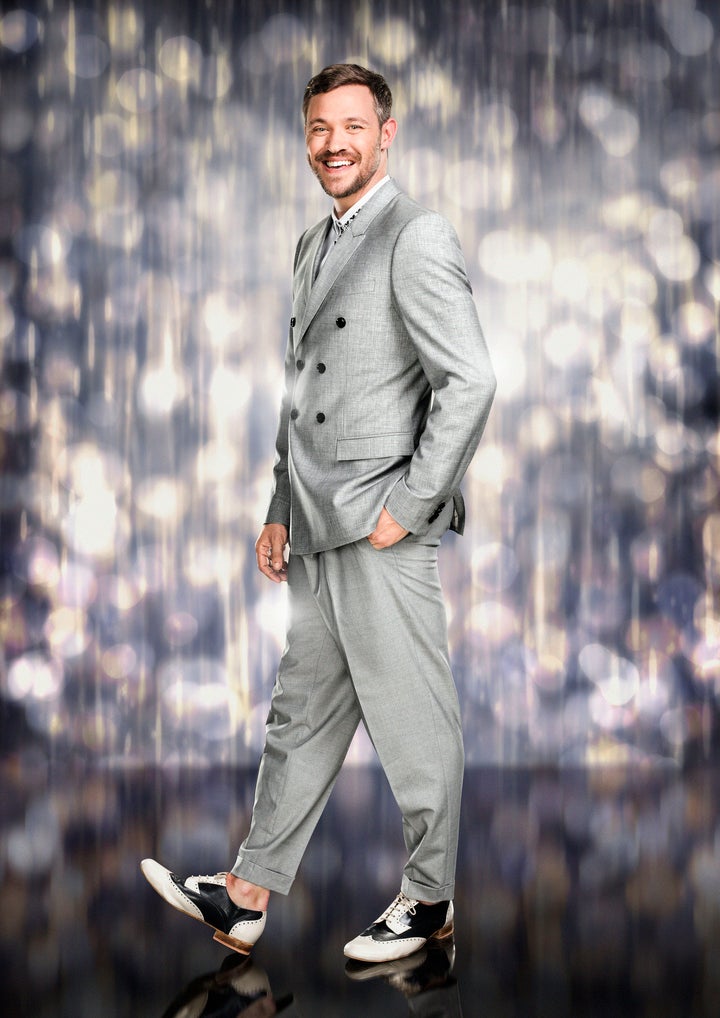 "Yes, I did ballet for fitness, and contemporary dance," he admitted. "But it's so different.
"It might be [an advantage]. For some people, they have never been into a rehearsal space - I've been a performer for 15 years. So if I do have an advantage, it could be that."
Having found fame on 'Pop Idol', 'Strictly' marks a return to reality TV for Will, who has gone on to have six top five albums since winning the talent show over Gareth Gates in 2001.
"It's so different," he said of his experiences on reality TV. "'Pop Idol' was amazing and it gave me a career, and now I have got the space to experience this.
"It doesn't feel like a competition and it's not a talent show - it's an experience. I forget about the competitive side of things."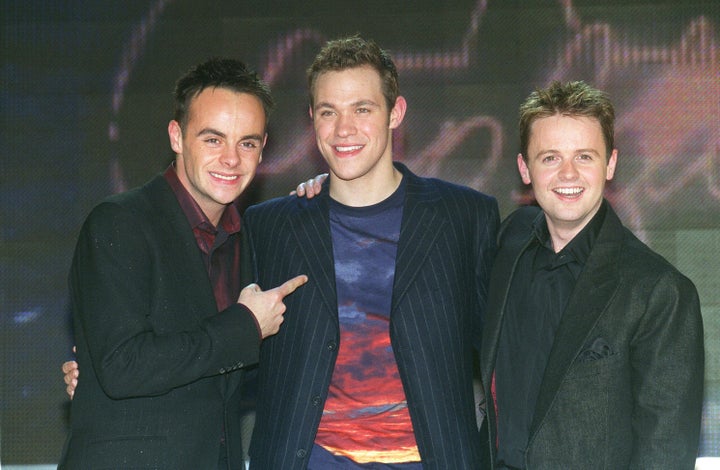 Asked if he was nervous about facing Craig Revel Horwood and the rest of the 'Strictly' panel , Will - who famously clashed with Simon Cowell on 'Pop Idol' - said: "The judges seem really nice and the critiques always seem fair."
However, Will's stint on 'Strictly' hasn't got off to the smoothest of starts, as he has already injured his foot - although it didn't actually happen during training.
"I was going out for a cigarette and I just slipped over a step," he said.
"It's not as bad as I'm making out, but I'm trying to get sympathy. I'm just clumsy."
'Strictly Come Dancing' starts tonight (3 September) at 6.50pm on BBC One.
Tap the image below to launch the slideshow...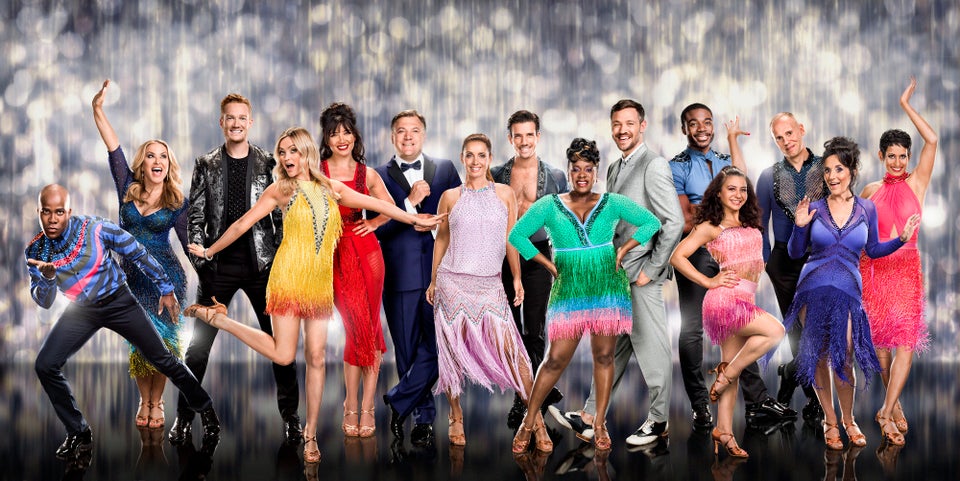 'Strictly Come Dancing' 2016 Contestants