The BBC ballroom show's new Head Judge has revealed she will be "quite strict" when she takes up her seat on the panel, and has warned this year's cast to "pull their socks up".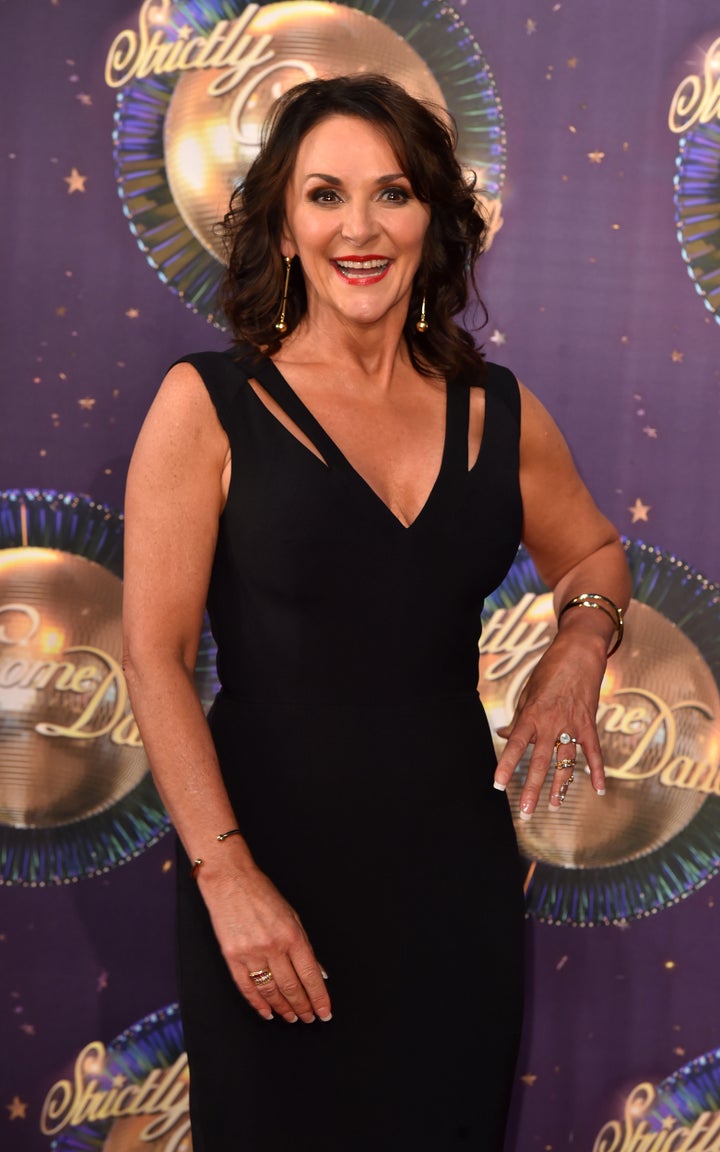 Shirley is stepping in to replace long-standing judge Len Goodman, who stood down after last year's series, but it seems she'll be harsher than her predecessor.
Speaking on a BBC iPlayer 'Strictly' special introducing the new stars, she said: "I will be quite strict. To really impress me, the celebrity will have to have elements of technique, creativity and also the magic with your partner – chemistry.
"I'm bringing 40 years of dance experience along with all my coaching and judging so you better pull your socks up and be ready."
"My Saturday nights are going to be quite busy," she said. "I'm going to have Bruno off to my left jumping up every two minutes, and Craig, who likes to dish out those twos. And what can I say about Darcey except she's already perfect."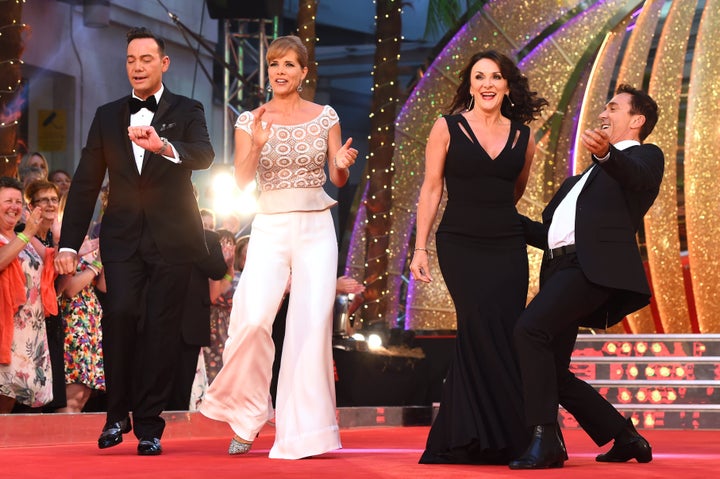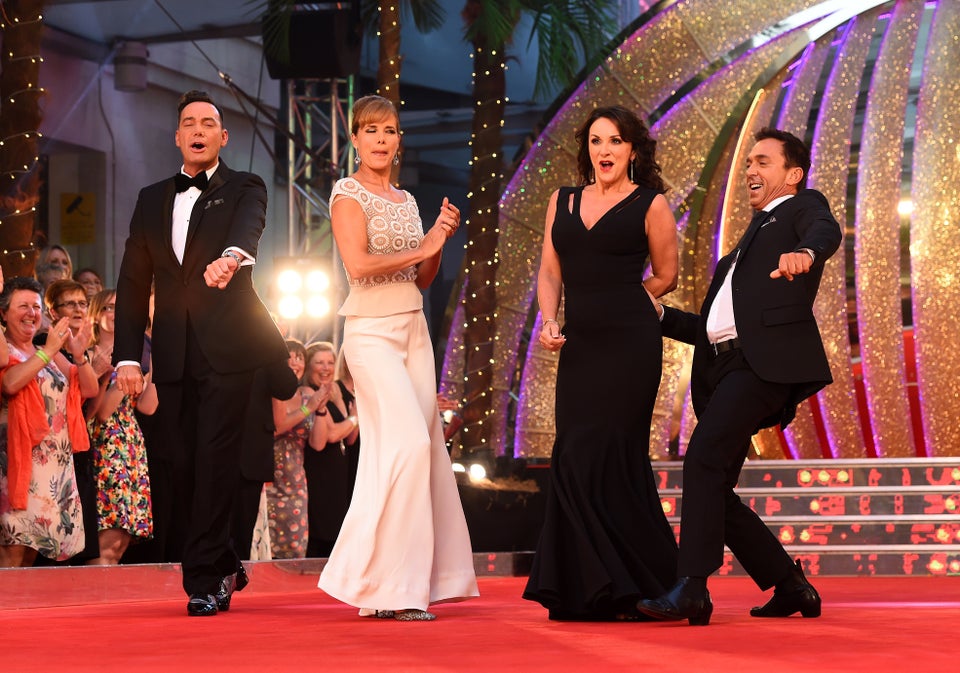 'Strictly Come Dancing' Launch 2017