'Strictly Come Dancing' star Anastacia has revealed she feared she'd have to undergo further surgery after sustaining an injury to her mastectomy scars during training.
Anastacia has now opened up about the painful incident, during an interview on Thursday's (13 October) 'This Morning'.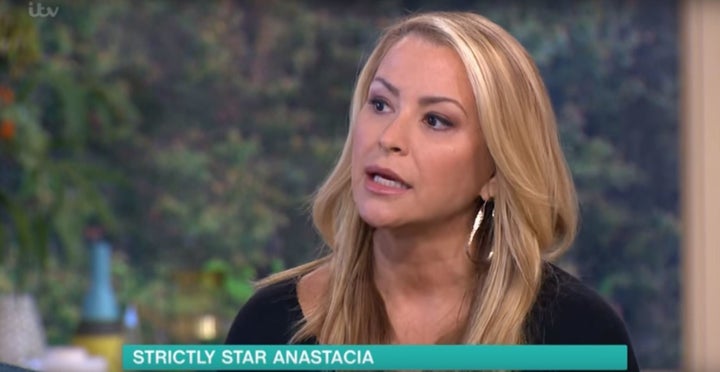 Describing how it had otherwise been an "amazing, fabulous rehearsal", she said: "Brendan [Cole, her dance partner] and I thought we were in the Olympics. We were having a great time, he was throwing me all over and I felt like I was Claudia Fragapane.
"We went to lift me underneath my arms, and with my surgery that I had for my mastectomy, not only are my pecs here [gestures to chest], but my lats are here too. So in bearing down and him lifting me, it ripped my muscle, and in ripping my muscle, they are surrounded by a bunch of scar tissue, so it hurt, but every part of my body hurt at that point with all the lifts. I thought it would go away."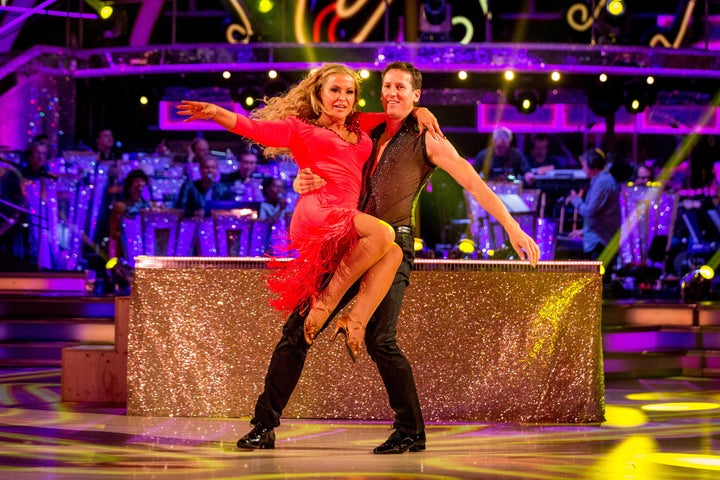 Anastacia only realised the extent of the damage a few days later, telling hosts Holly Willoughby and Phillip Schofield: "When I tried to do it on Friday, I realised the power was gone in trying to lift - that's when I questioned what did I hurt and I involved the doctors.
"If I had ripped my lat, it would have been game over and because I didn't know what I ripped, there was a lot of anxiety to whether or not I would have to go through another surgery which I've already gone through nine to actually be here and look female.
"So there was a mixed bag of emotions, feeling terrible that I couldn't do the dance off and feeling gutted."
She continued: "If I could have done the dance off - I've been on stage with cracked out ankles and knees - we've done it all, we know how to get through the show. This was not the typical injury you want to mess with.
"I danced last week with a muscle injury, let's just keep it known."
Anastacia insisted she would be able to continue in the competition, explaining "there are things you can do to alter moves", also pointing out there has been amputees on the US version of 'Strictly', 'Dancing With The Stars'.
The 'I'm Outta Love' singer underwent the radical surgery for breast cancer in 2013, after she was diagnosed with the disease for the second time.
'This Morning' airs weekdays at 10.30am on ITV. 'Strictly Come Dancing' continues on Saturday at 6.30pm on BBC One.
NOW READ: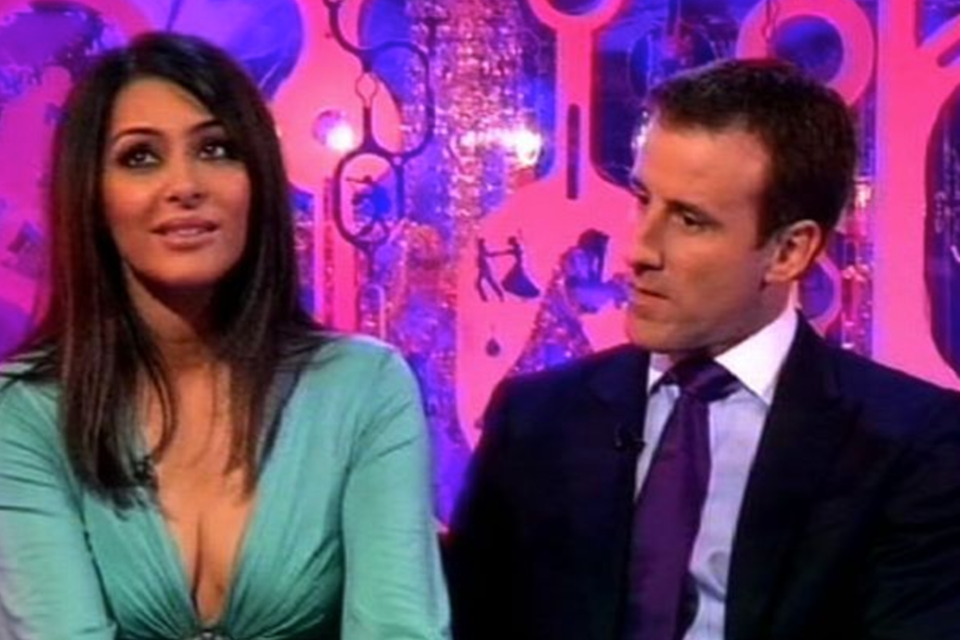 16 Most Controversial 'Strictly Come Dancing' Moments