The pro dancer admitted that he split his trousers during his semi-final performance with partner Emma Barton.
The pair were seen dancing the Cha Cha during last Saturday's live show, with Anton's enthusiastic moves causing a wardrobe malfunction.
While viewers didn't see the mishap, host It Takes Two, Zoe Ball, couldn't help but tease him about it during an appearance on the spin-off show on Wednesday night.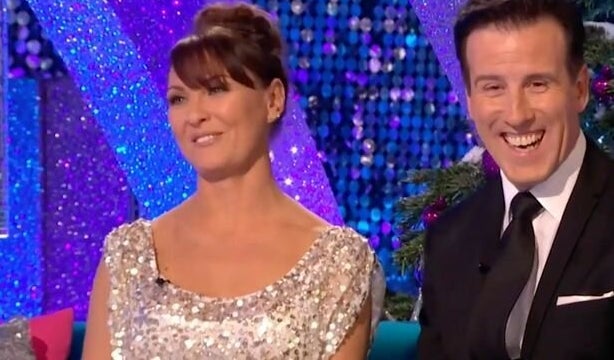 She said: "You had so much fun that you split your trousers, sir."
Anton replied: "I was like, 'ooh hello'. That was a bit unexpected."
"Was there a bit of a draft?" Zoe probed.
Anton laughed as he said: "Yeah, I was like, 'oh hello, save yourself, on you go'."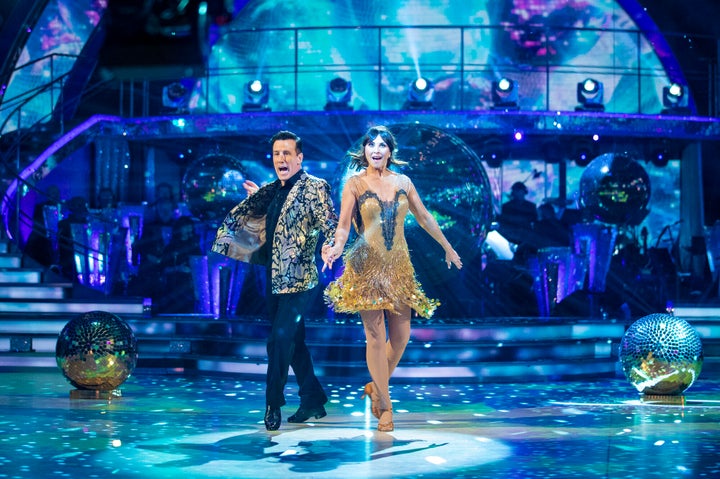 He added of their second performance that night: "But you're exactly right, we knew what we were doing later with the waltz, so this was that end of the spectrum and the waltz was the other end of the spectrum.
"So we got a bit frenzied doing Latin, there was fear and excitement, and we were really pleased with it."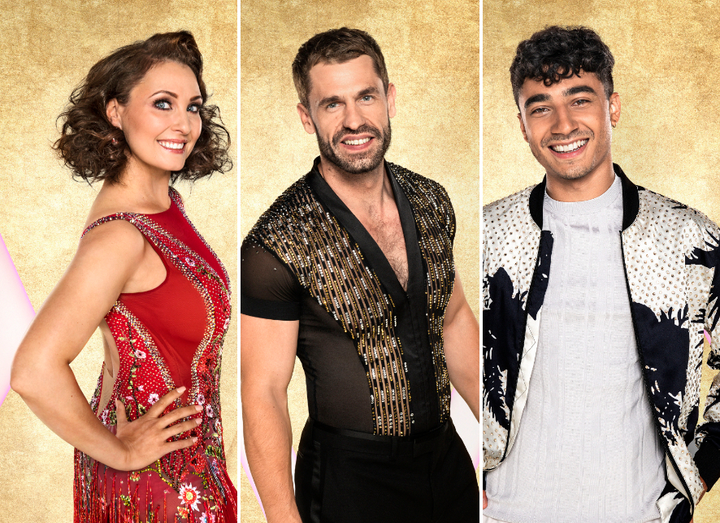 Each couple will perform three dances – a previous routine chosen by the judges, their favourite dance of the series and a specially created showdance.
While the judges will still be giving their scores, it is only the public's votes that will count towards who wins the series.
Find out who will be crowned the Strictly Come Dancing 2019 champion on Saturday at 7.10pm on BBC One.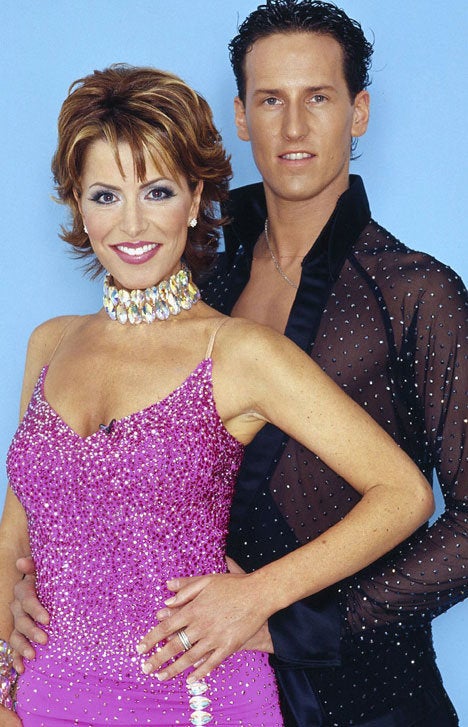 'Strictly Come Dancing': All The Winners