During his time on the panel, Craig Revel Horwood has earned himself a reputation as the most outspoken of the Strictly Come Dancing judges – and this year he's started voicing his opinions on the celebrities before he's even seen them dance.
Asked for his thoughts on this year's line-up during a Mecca Bingo Online appearance (via The Sun), Craig took a jab at contestants Nicola Adams and Bill Bailey.
Of the Olympic boxer, Craig admitted he feared she would be "punching above her weight, darling" when it came to dance ability, but did say he was excited to see her performing as part of Strictly's first ever same-sex pairing.
"I am looking forward to seeing a same sex couple," he added. "That's going to be cool."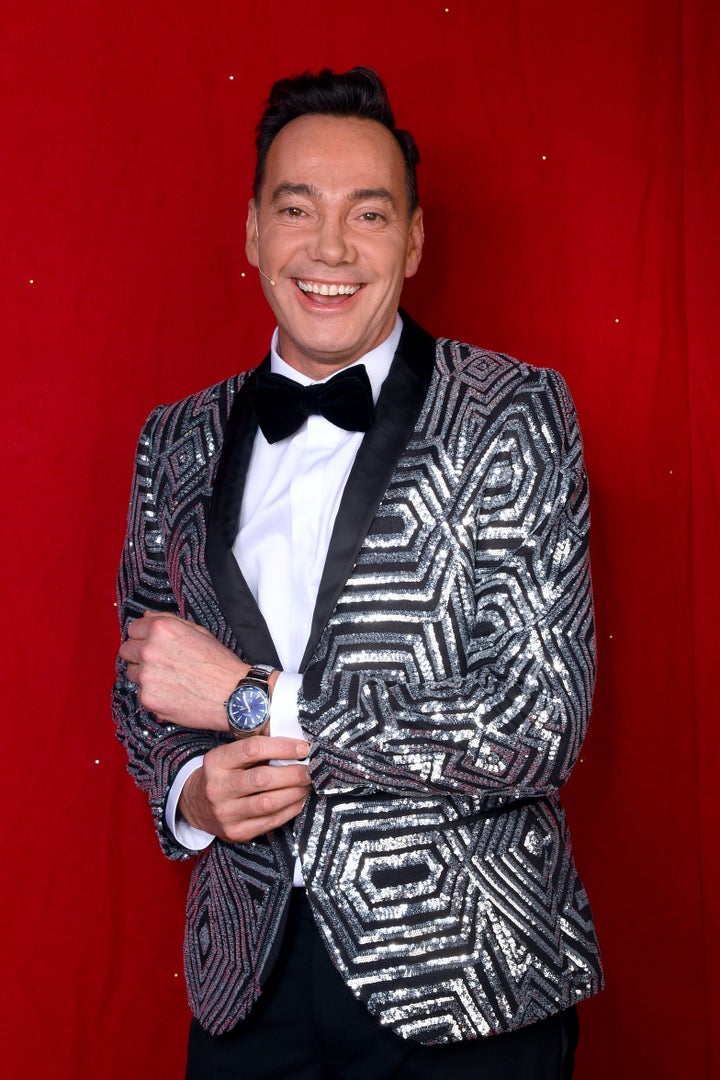 Here's hoping she can prove him wrong when the series finally gets underway later this year.
Meanwhile, Craig was similarly cutting when it came to stand-up comedian Bill Bailey, predicting he would be "terrible", but noting he was "looking forward to the disasters".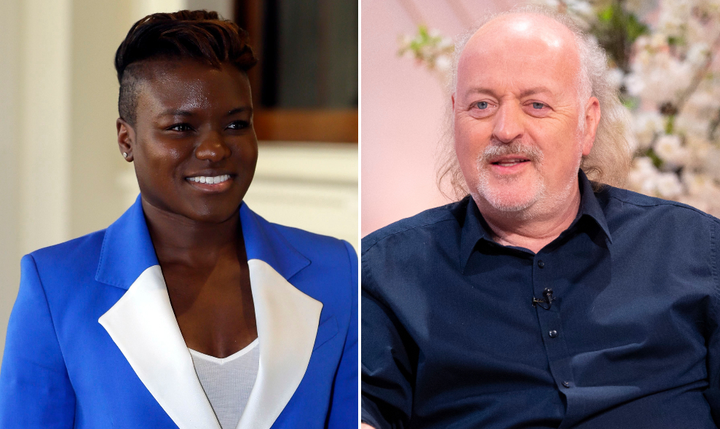 Although a start date is yet to be confirmed, Strictly is expected to return to our screens in October.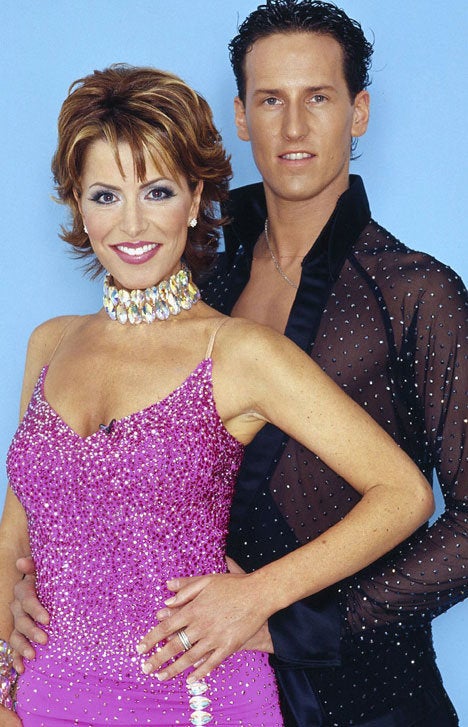 'Strictly Come Dancing': All The Winners