You might think that when the Strictly Come Dancing couples take to the floor, they're too busy concentrating on getting their top lines and footwork right to be having a laugh with each other.
As it turns out, that's not the case.
The BBC has released a new video revealing what the contestants are actually saying to one another during their performances – and it's not just a case of them counting the steps.
In the clip, the dancers' microphones are turned up, revealing Neil Jones telling partner Alex Scott about his favourite leg and randomly shouting "beans on toast".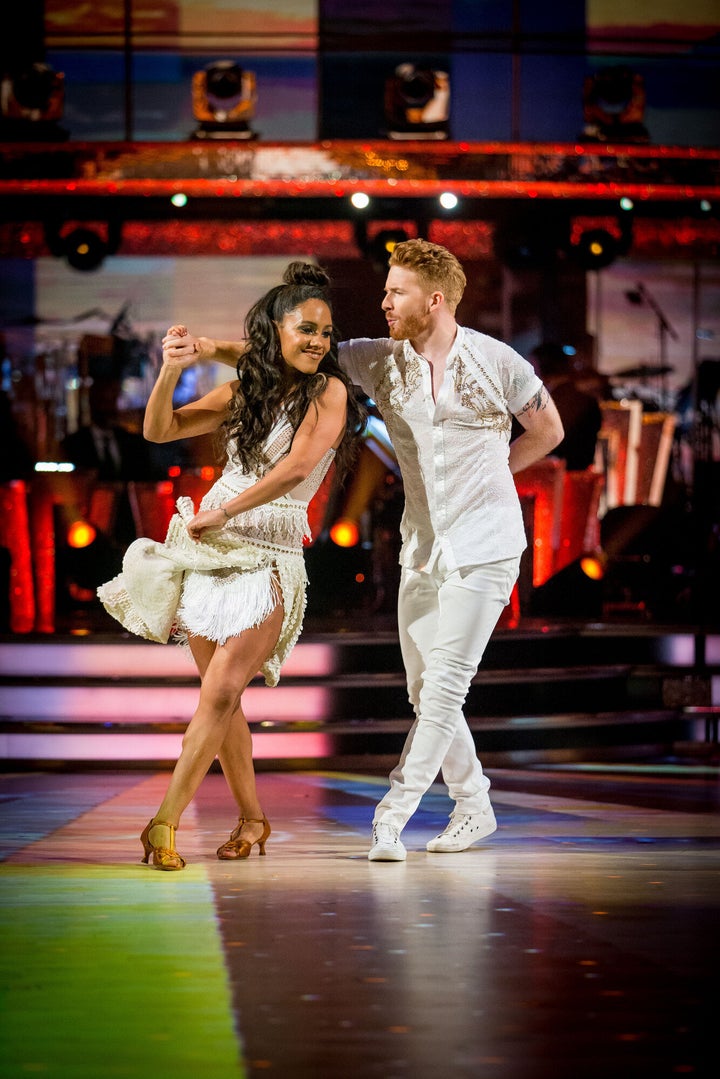 There's also a lot of "woo"-ing, as well as a multitude of other random noises as they get into their routines.
Take a look in the video below, and make sure to have the sound on...
And while David received the joint lowest score in Strictly history with just 10 points for his Paso Doble, the former England goalie was saved by the judges after showing the most improvement in the dance off.
This Saturday, the contestants will be heading to Hollywood for the show's annual Movie Week special.
Strictly Come Dancing continues on Saturday at 7.10pm on BBC One, where hopefully the dancers' microphones will now be left on at all times.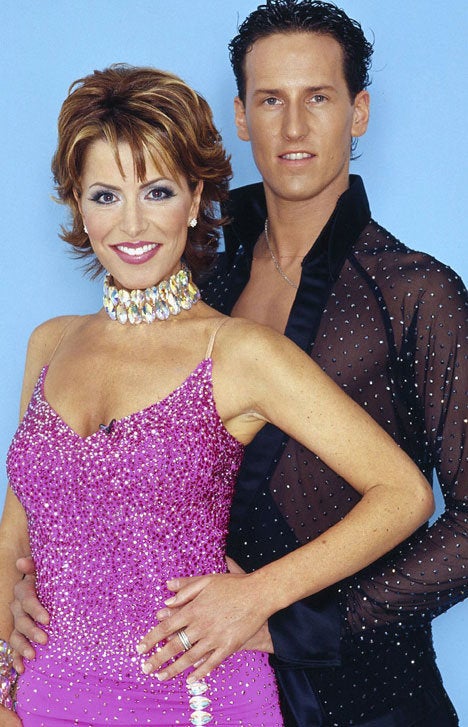 'Strictly Come Dancing': All The Winners