'Strictly Come Dancing' finalist Danny Mac has hit back at reports about his previous dance experience, claiming it takes away from what he has achieved on the show.
The former 'Hollyoaks' actor attended drama school for three years as a teenager, but has insisted his training didn't give him a head-start on the BBC ballroom show.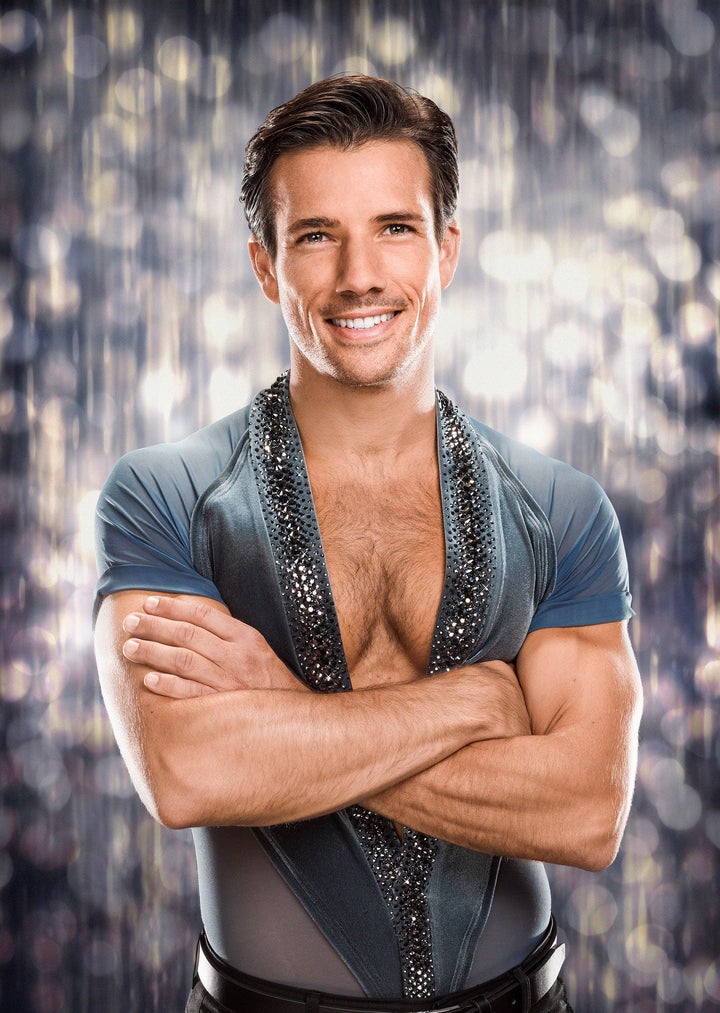 Asked whether it has actually set him at a disadvantage with the voting public, having landed in the dance off during last Sunday's semi final, Danny said: "I don't know whether it's put me at an advantage or a disadvantage. To be honest, people say there's dance experience but everyone has varying degrees as to what they must know.
"I can give you a full background on it if you like - it was three years at drama school. Never before and never since. I don't know if it's going to affect me, I guess we'll find out."
Speaking to journalists including The Huffington Post UK at a special press conference, he continued: "If that's the case then that would be a shame, but at the same time, the thing that bothers me is that I know what I came into this competition with and everything I've achieved, so it being given credit [with going to drama school] would take everything away from Oti [Mabuse, his dance partner], and that wouldn't be fair. It's been completely, 100% down to her.
"I was never going to be a dancer, that was never going to happen and I've never been employed as one. It was part of my training at drama school.
"If people want to believe that because they don't want to vote for me, then so be it - there's nothing I can really do about it. But I give 100% credit to what I've achieved on this show to the girl sat next to me."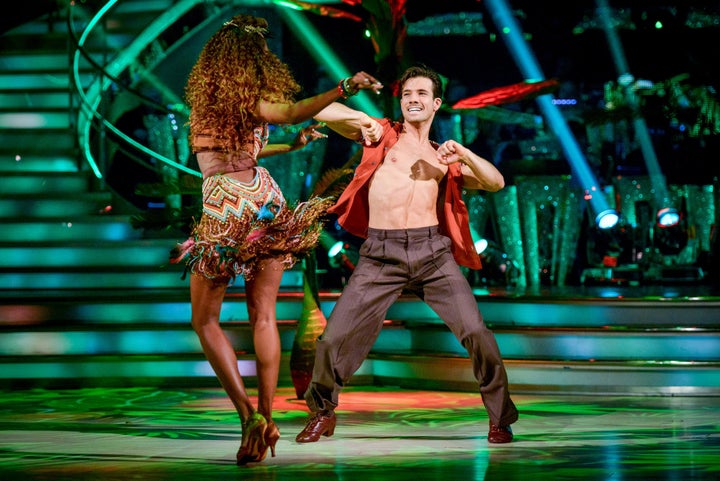 Danny's dance partner Oti actually claimed he struggled with his confidence at the start of the competition.
"When I met him, he was sitting under a table on his phone not talking to anybody because he thought he wasn't good enough to be there and that he didn't belong," she said.
"Getting to know him and getting to know his personality and for him to open up has been the best thing."
The pair are hoping their emotional show dance to 'Set Fire To The Rain' by Adele will help them clinch the 'Strictly' Glitterball trophy above other celebrities Ore Oduba and Louise Redknapp during Saturday's final.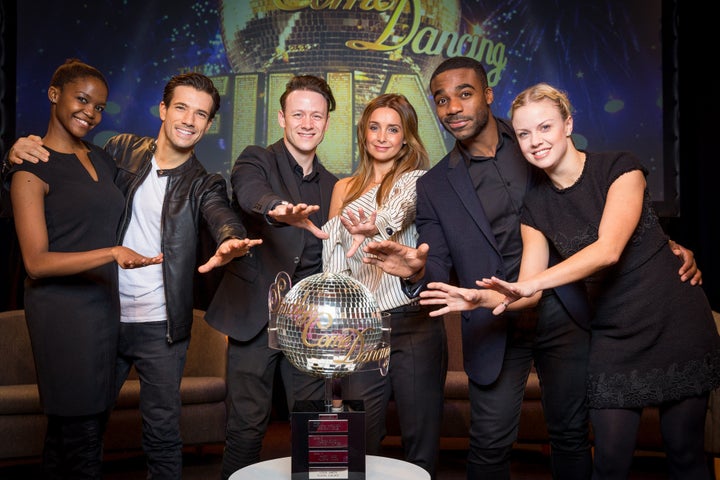 Teasing viewers with what to expect, Oti said: "We've tried to make it about the journey a lot of people haven't got to see… People didn't get to see how [Danny] came in going, 'I can't do this, I can't do this'.
"[The dance] is really me saying, Danny this is all about you and how you accepted who you are and began to see the worth in you through this dance.
"We're just hoping people get it and understand it and love he has grown throughout this competition and how 'Strictly' has made [him] a better person," she added.
The 'Strictly Come Dancing' final airs tonight at 6.40pm on BBC One.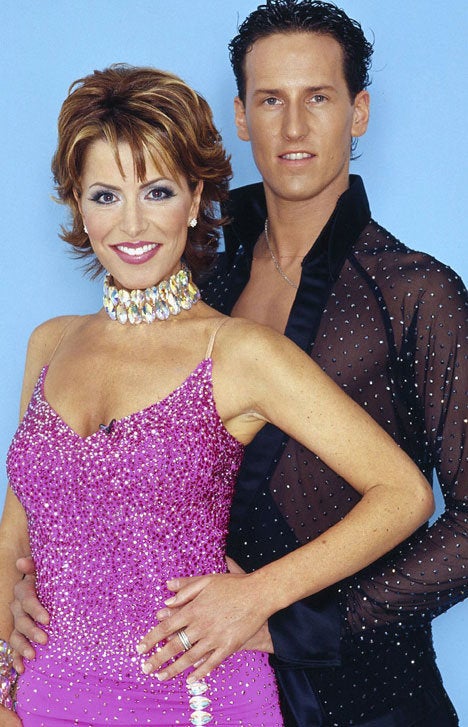 'Strictly Come Dancing': All The Winners