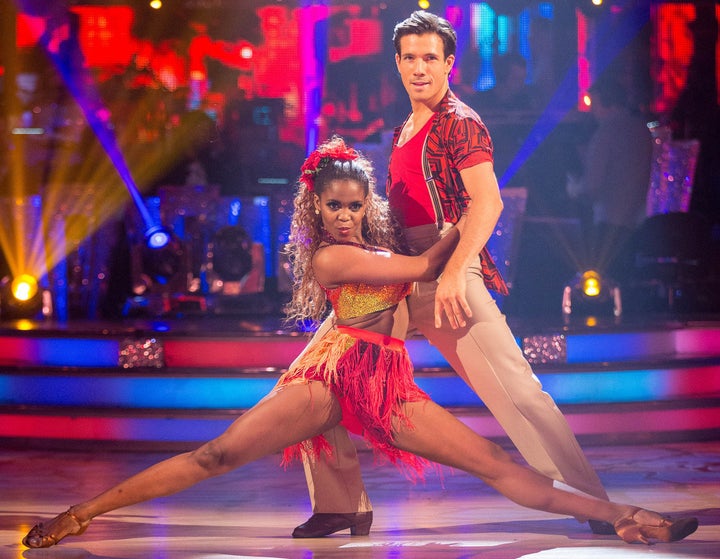 While they were lucky enough to make it through to tonight's (17 December) finale, Oti claimed she wished she'd done more to stop them landing in that position.
Speaking to the press including The Huffington Post UK at a special event earlier this week, Oti said: "Because it's your creation and it's your job to make them look good, you take it on.
"We were in the dance off before the final and I remember apologising to him saying: 'I'm so sorry I didn't do a good enough job to get you to that final.'"
Turning to Danny, she continued: "I wish I'd done more... So I'm sorry that I got you in that situation."
As she tried to hold back her emotions, she wailed: "And I'm the strong one!"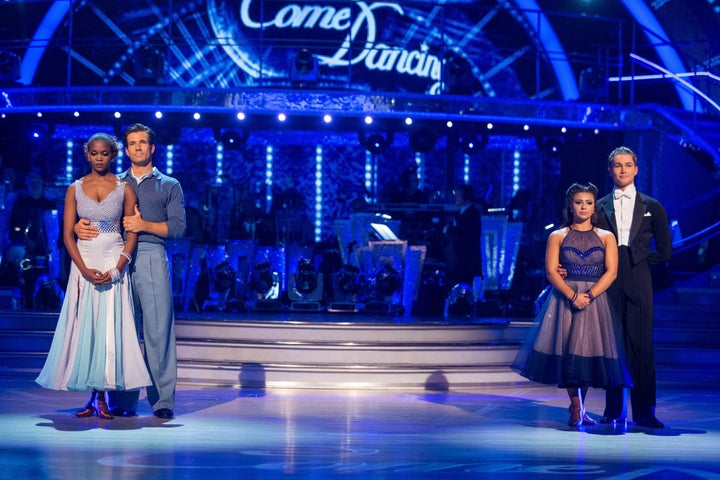 Speaking of making it through to the final, Danny added: "The final is what you dream of at the start of the competition, but you only ever take it one step at a time. It's such a great experience, and it is the best thing I have ever done.
"To be in the final now feels like you've gone the whole way and it's brilliant. I've had the best time."
Things will get even more emotional for the pair when they perform a show dance to 'Set Fire To The Rain' by Adele on Saturday night, as they battle against other celebrities Ore Oduba and Louise Redknapp to become 'Strictly' champions.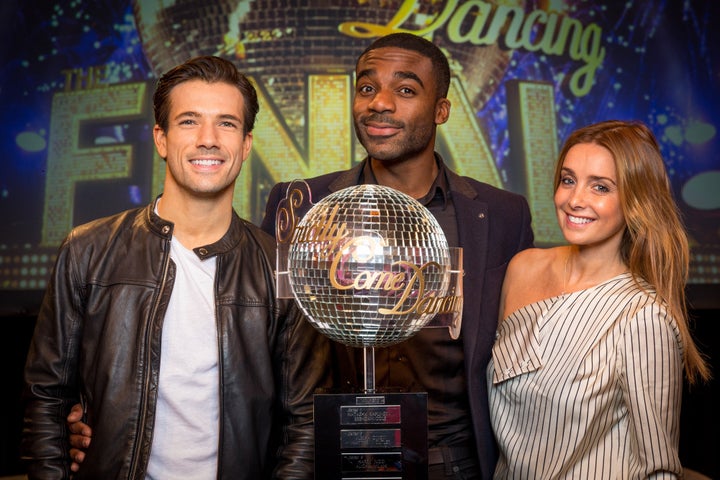 Teasing viewers with what to expect, Oti said: "We've tried to make it about the journey a lot of people haven't got to see… People didn't get to see how [Danny] came in going, 'I can't do this, I can't do this'.
"[The dance] is really me saying, Danny this is all about you and how you accepted who you are and began to see the worth in you through this dance.
"We're just hoping people get it and understand it and love he has grown throughout this competition and how 'Strictly' has made [him] a better person," she added.
The 'Strictly Come Dancing' final airs tonight at 6.40pm on BBC One.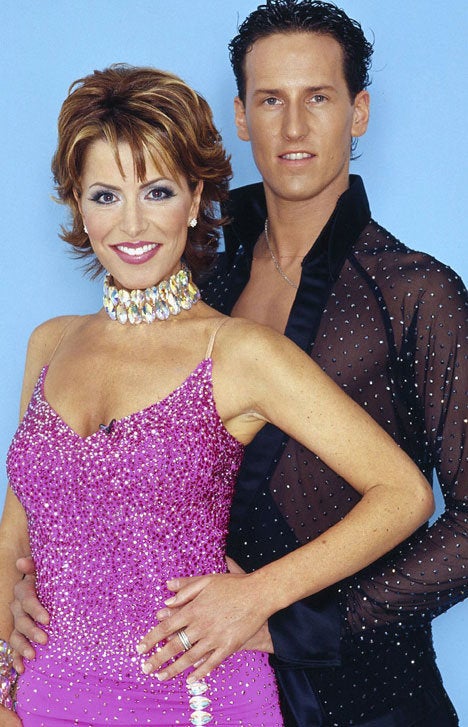 'Strictly Come Dancing': All The Winners