'Strictly Come Dancing' finalist Danny Mac may have millions of fans swooning over him, but his partner Oti Mabuse has revealed what it's really like to work with him - and let's just say her answer was less than pleasant.
While the pair are currently busy preparing for tonight's (Saturday 17 December) final, when they appeared at a special press conference earlier this week, Oti revealed a grim habit Danny has in the training room.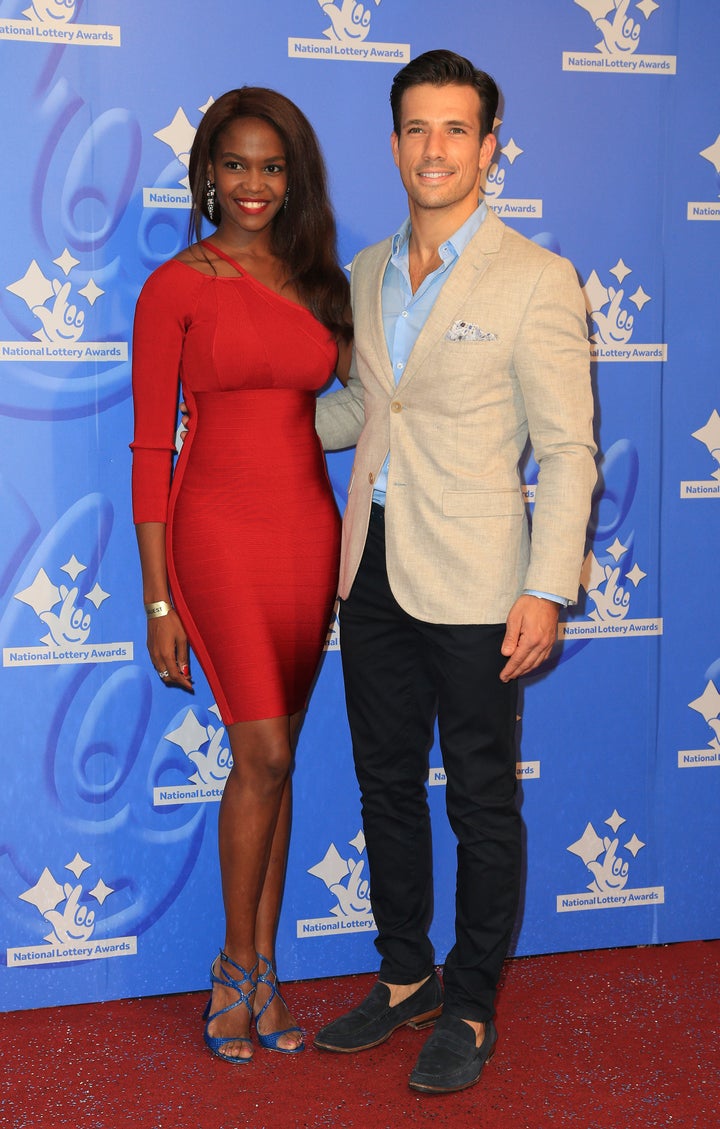 Speaking to journalists including The Huffington Post UK, the professional dancer admitted: "The worst thing is that we do take lunch, we love lunch. The only problem is when lunch comes out, he ends up burping. You end up just tasting a bit of the burp!"
And while most normal people would be retching at just the mere thought, Oti surprisingly doesn't seem to mind.
"I think it's absolutely cute because you look at him and you think it is something that Danny Mac would never do," she said. "It just makes him human and more adorable."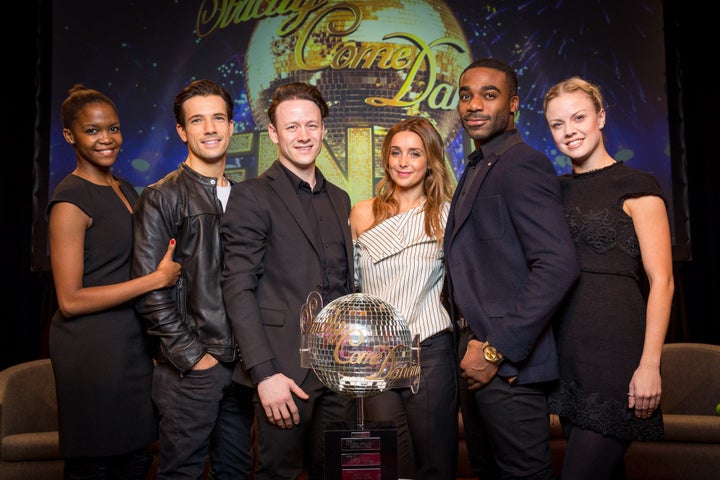 Of the best thing about working with the former 'Hollyoaks' actor, Oti added: "When I met him, he was sitting under a table on his phone not talking to anybody because he thought he wasn't good enough to be there and that he didn't belong.
"Getting to know him and getting to know his personality and for him to open up has been the best thing."
'Strictly Come Dancing' airs tonight at 6.40pm on BBC One.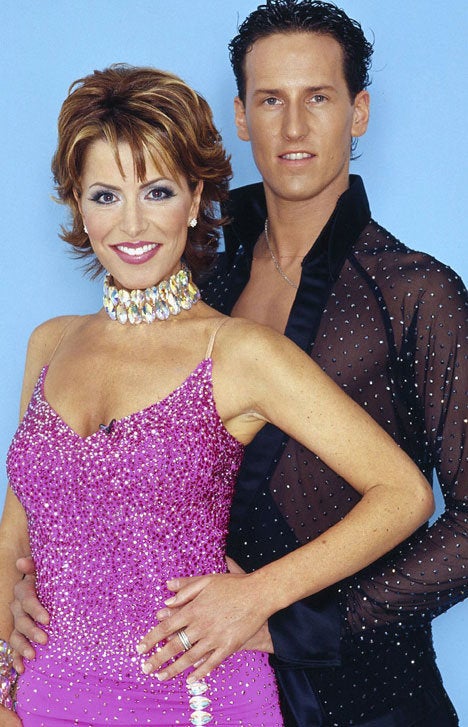 'Strictly Come Dancing': All The Winners