The singer is said to have been asked to take part in a special group dance during this year's final later this month but has "politely declined", having quit the show in October.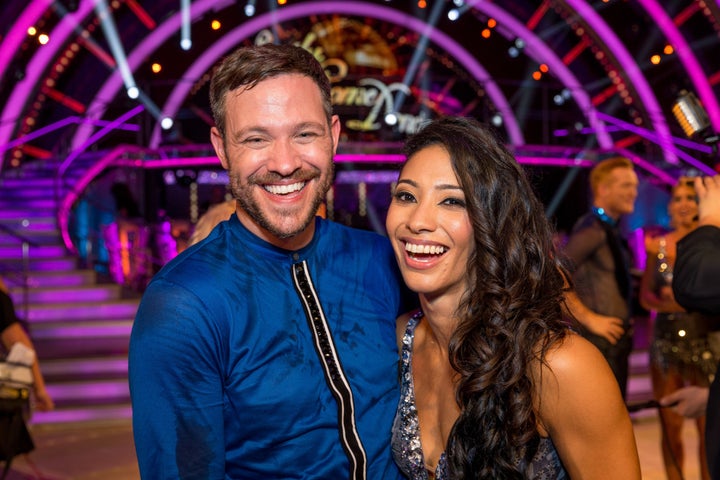 The singer announced he was leaving the dance competition after just three weeks earlier this year.
In a statement at the time, Will said he was quitting due to "personal reasons", but was leaving with "joy in my heart".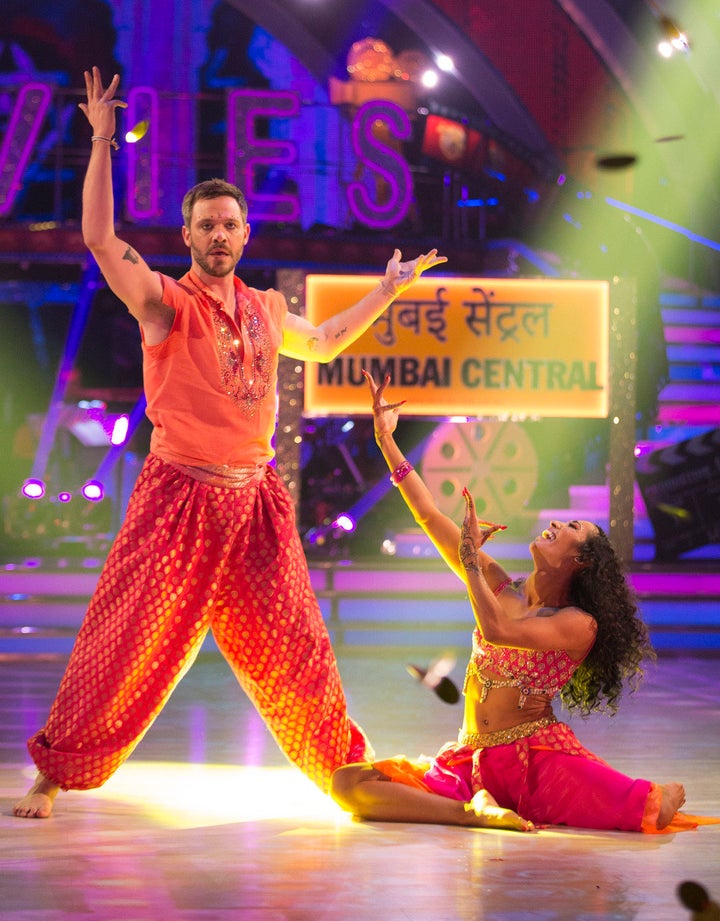 "Here's the thing. I'm absolutely dandy, thanks. It's all very undramatic, really," he said.
"I've done my statement and others can say what they want to say. I never read what they say anyway."
The 'Strictly Come Dancing' final is set to air on Saturday 17 December, with the quarter-final airing tonight (3 December) at 7pm on BBC One.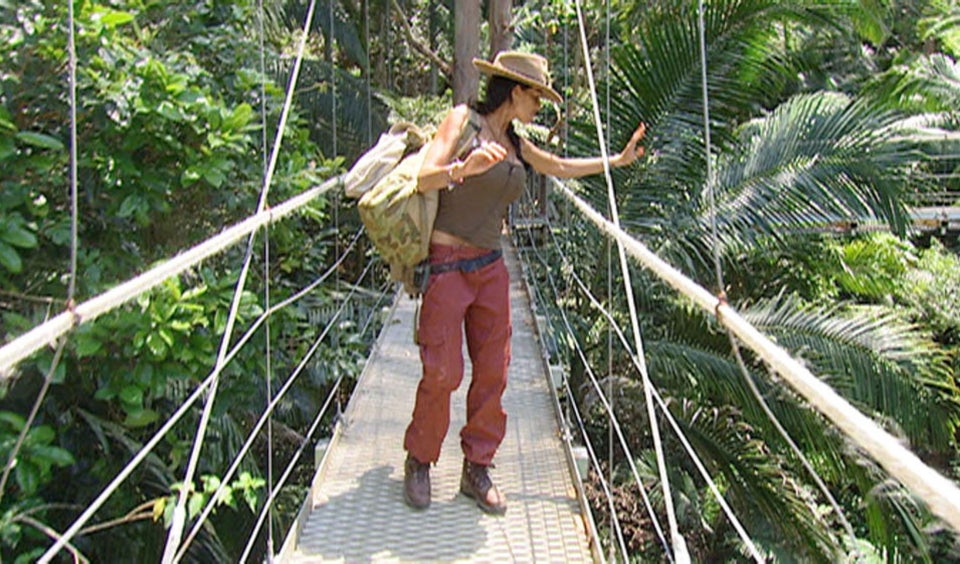 Reality TV Walk-Outs
Popular in the Community