The former 'Emmerdale' actress has been getting up close and personal with some of the pro dancers during rehearsals for the new series of the BBC ballroom show, but claimed some of the sexy moves have left her feeling embarrassed.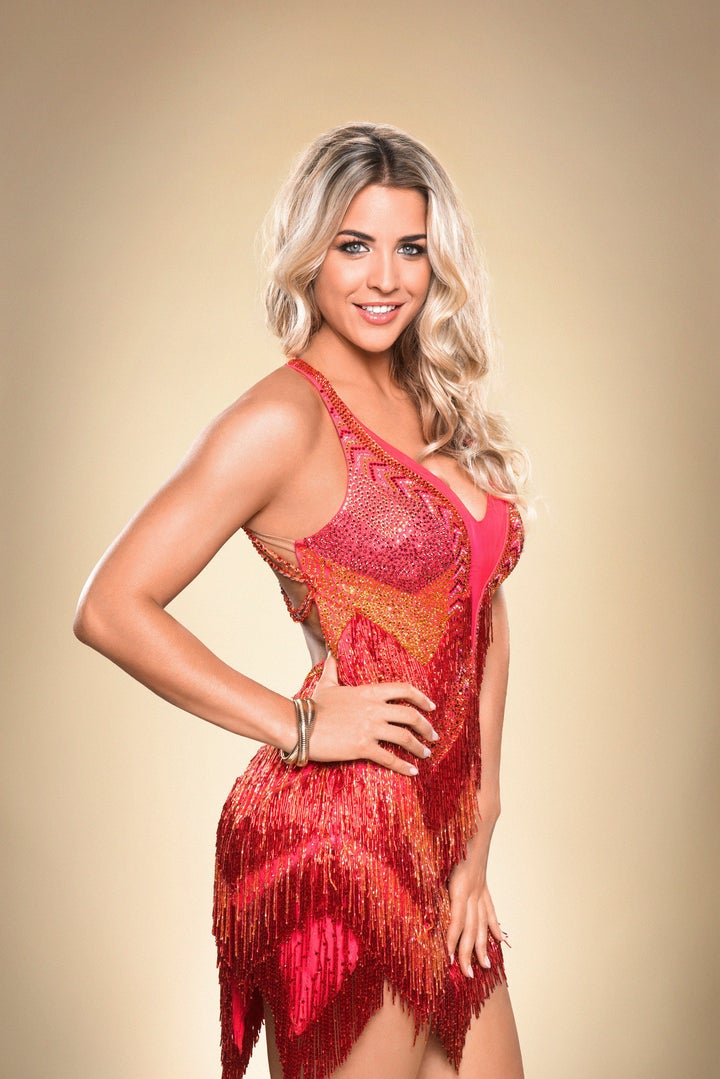 Speaking to HuffPost UK and other reporters, Gemma said: "I guess that's what it is about the 'Strictly' curse – you have to dance sexually and that. It's so mortifying actually.
"They got us in a room together and we had to dance with the partners, every single one, and you have to just dance with them, have body contact with them, that you've just met."
She continued: "It's like having to kiss one of your mates on 'Emmerdale' – it's horrible but then it looks nice on screen. So yeah, we'll kind of go with it and hope for the best… It'll be fun."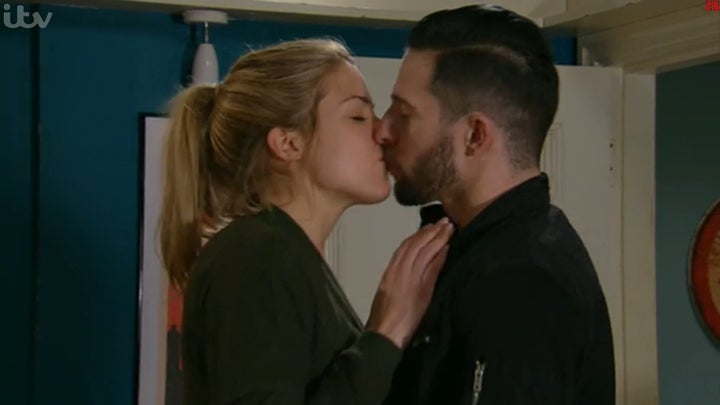 Despite currently being single, Gemma has also insisted she is not looking for romance while on the show.
"Gosh, I'm just hoping not to fall at the end of the dance! That's all on my mind at the minute," she claimed.
'Strictly Come Dancing' launches on Saturday (9 September) at 7pm on BBC One, when the celebrities will learn who their professional dance partners are.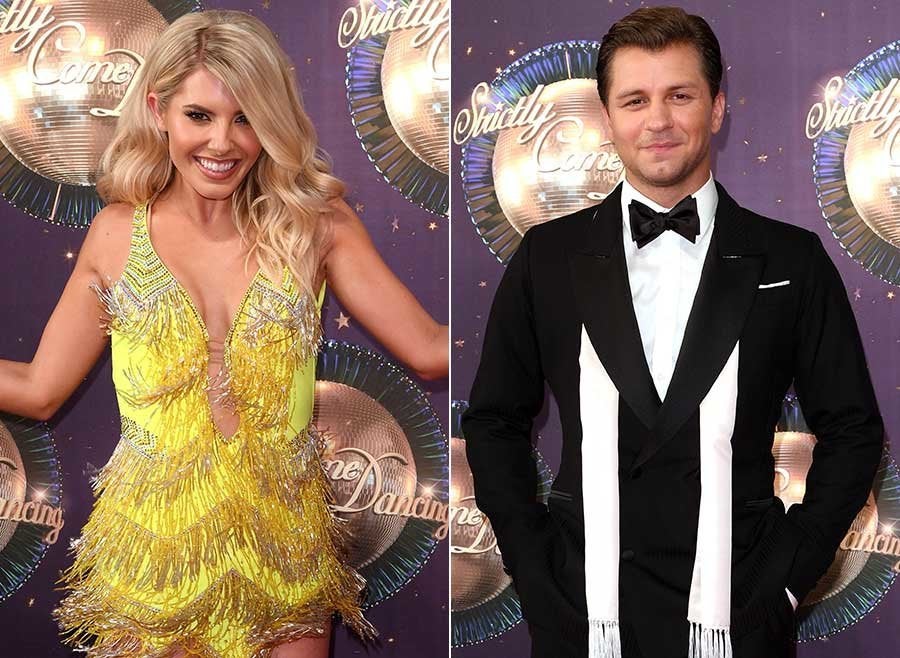 'Strictly' Dream Pairings