Greg Rutherford's girlfriend Susie Verrill has blasted Strictly Come Dancing's so-called 'curse', claiming the concept of it is "offensive" to the professional dancers on the show.
Over the years, many celebrities have fallen victim to the curse while appearing on the BBC ballroom competition, breaking up with their long-term partners, and getting together with their pro dancer.
However, Susie admitted she isn't worried about Greg's relationship with partner Natalie Lowe, admitting she even "fancies" the dancer herself.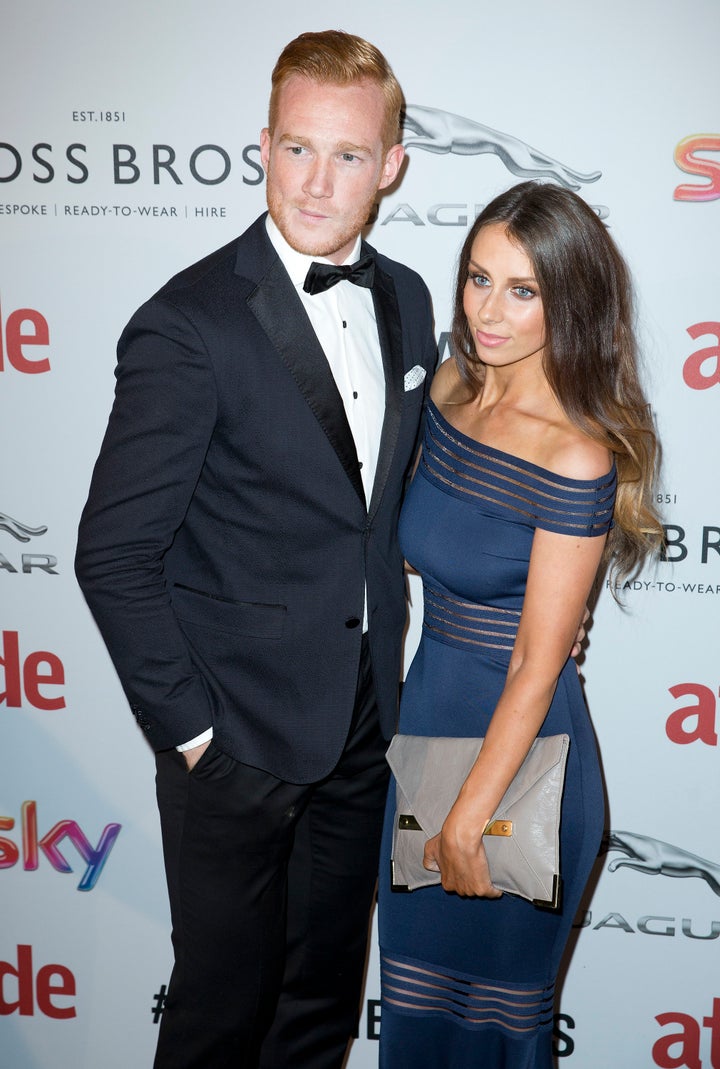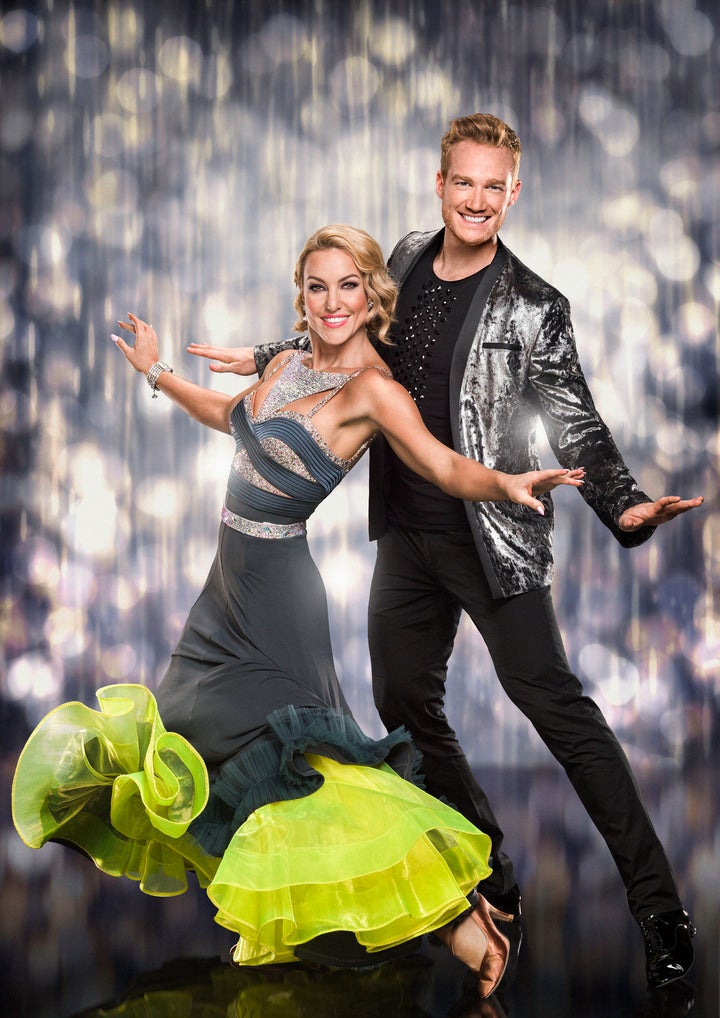 "I don't believe in curses or any of that sort of thing," he said.
"If people want to have fun, which some people do, that's entirely up to them. So it is what it is."
'Strictly Come Dancing' continues on Saturday (15 October) at 6.30pm on BBC One.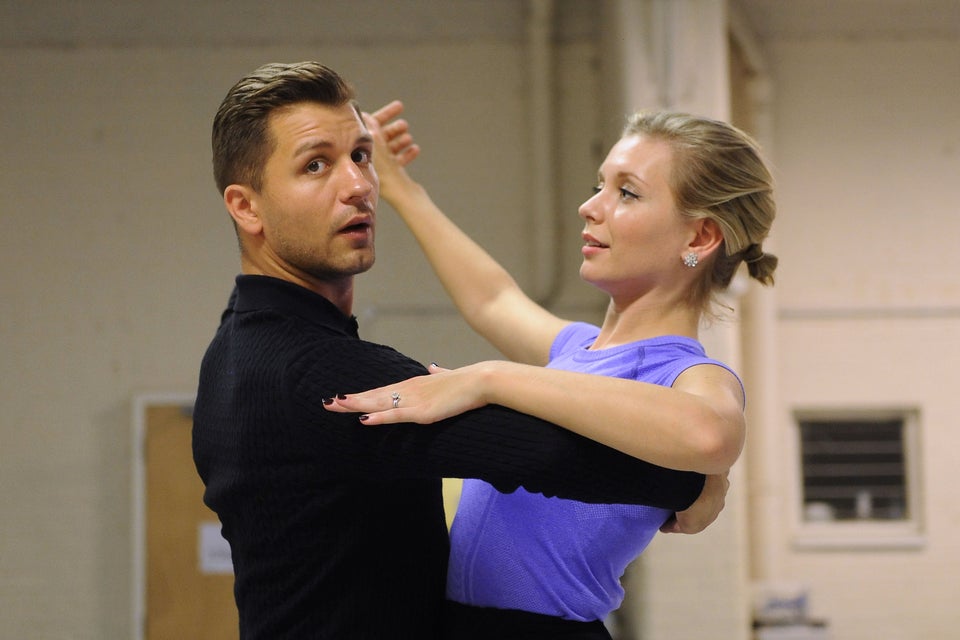 13 times the Strictly "curse" struck
Related