The Made In Chelsea star was one of 14 stars who signed up for the BBC ballroom show in 2019, even taking part in the series' pre-recorded launch show.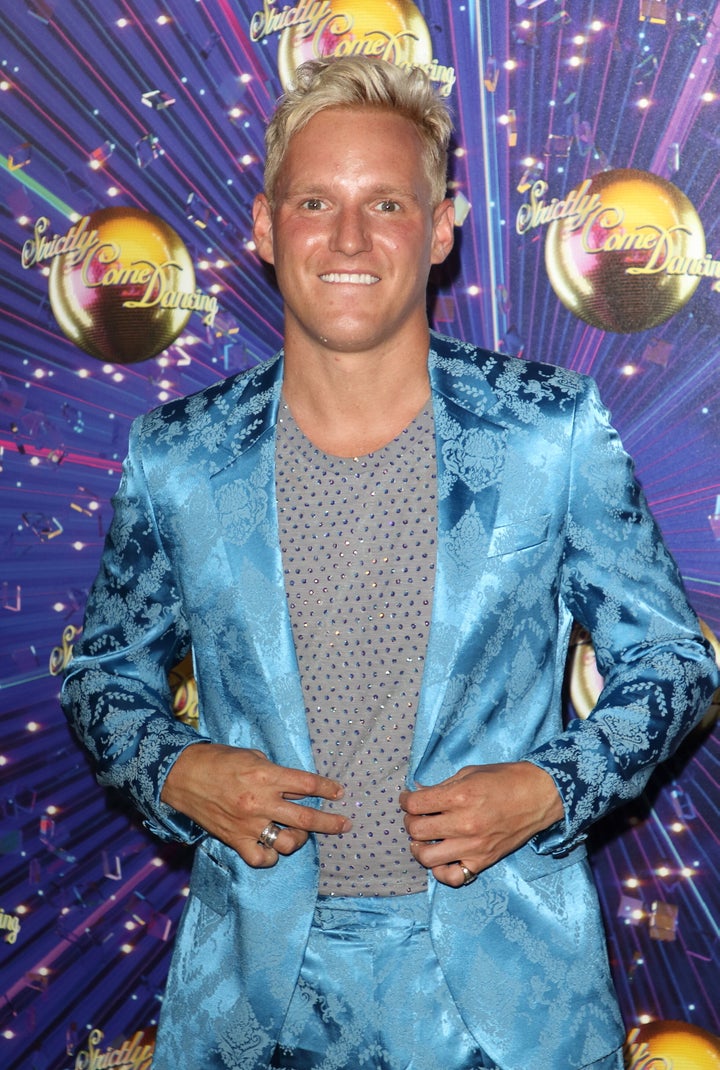 "To tell you a little secret, the reason why I got it [the injury] was because I bought on Amazon these little things called lifts that give you a little bit more height in the old shoes," he explained. "Don't buy those! Terrible things."
After leaving the contest, Jamie was replaced by former Emmerdale actor Kelvin Fletcher, who went on to win the whole series.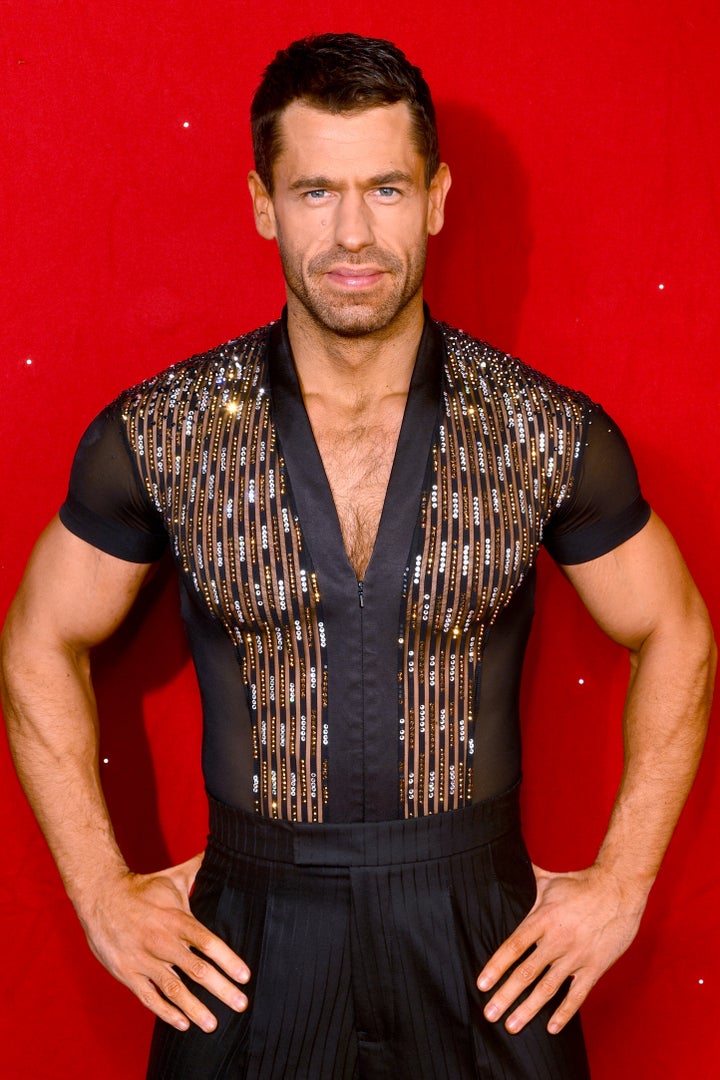 Jamie has now admitted that he was so impressed with his own Billy Elliot-esque moves during rehearsals, that he was convinced he was going to land the Glitterball Trophy himself, joking: "I would have fucking won that! One hundred percent, I had that!"
"The very first show when I honestly thought I was Billy Elliot, I was like, 'this is my dream to be here right now. I'm going to win and I'm gonna be the UK's sweetheart. It's written in the stars!'."