Comedian and presenter Jo Brand has revealed she's turned down 'Strictly Come Dancing' on numerous occasions and won't be changing her mind anytime soon after a former finalist put her off.
The 'Bake Off: An Extras Slice' presenter says she spoke to Colin Jackson about his experience as the runner up on the BBC dance show in 2005, and admits she thinks it "eats your soul".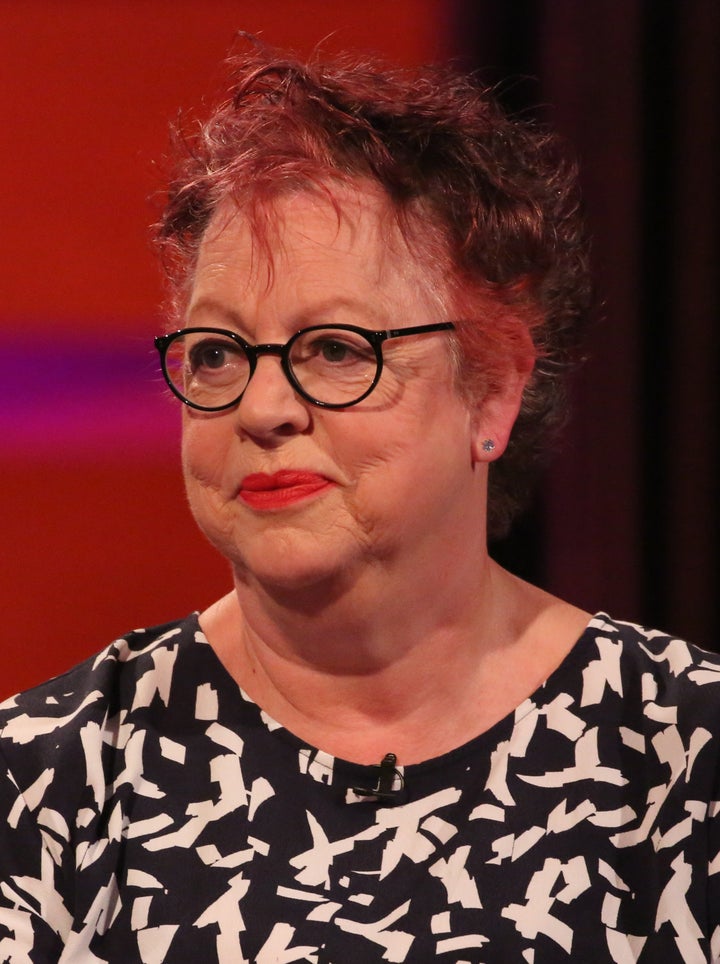 She told the BBC: "I've been asked to do it quite a few times, I asked Colin Jackson what it's like. He said the problem is that one or two people take it really seriously and then everyone feels like they have to.
"So you're not doing your expected five hours a day, there's people getting there at 5am and working til 7 or 8 at night."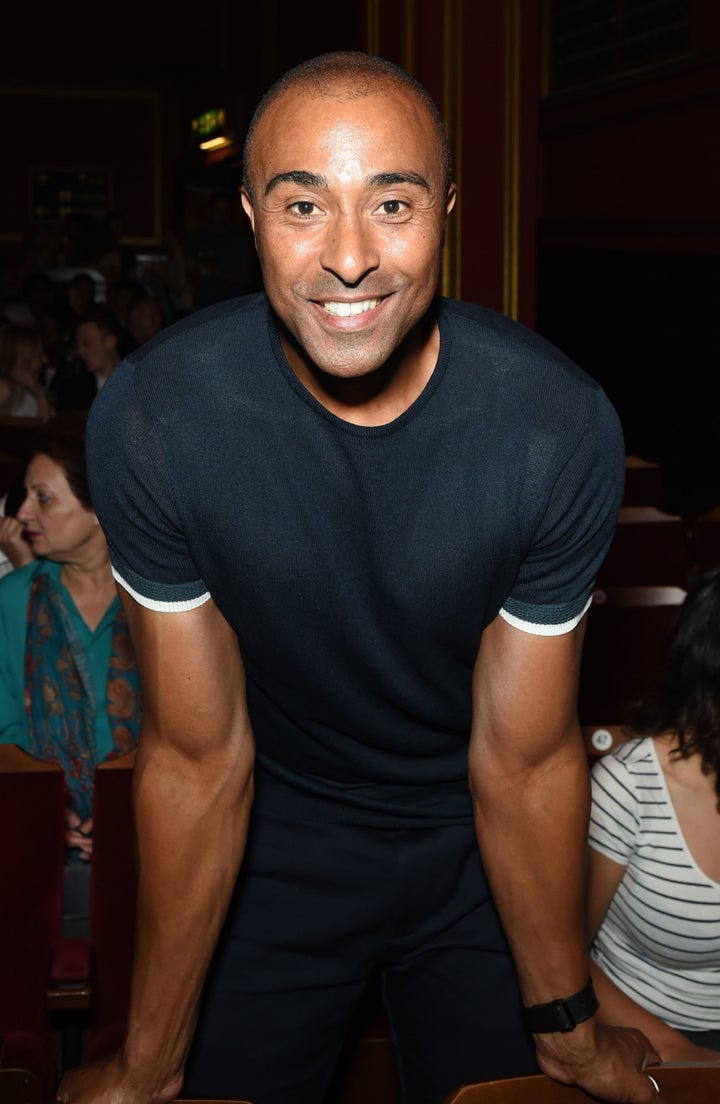 Jo also joked that she might be "forced into having an affair" with one of the professional dancers, adding: "They're not really my cup of tea."
Despite the fact she "quite likes dancing", Jo also admitted she wouldn't want to become a figure of fun on the show.
She says: "I do actually quite like dancing but the other thing I'd worry about would just be having to be the Anne Widdecombe figure fired out of a cannonball. 'Oh, here's the fat, hilarious one.' Well, I like to think I am fat and hilarious but possibly not in a dancing competition."
Jo isn't the only celeb who has ruled themselves out of ever appearing on 'Strictly', despite being repeatedly asked to take part.
The 'Great British Bake Off' winner Nadiya Hussain admitted last month that she would never take to the 'Strictly' dance floor because she wouldn't want to spoil the magic of watching it as a viewer.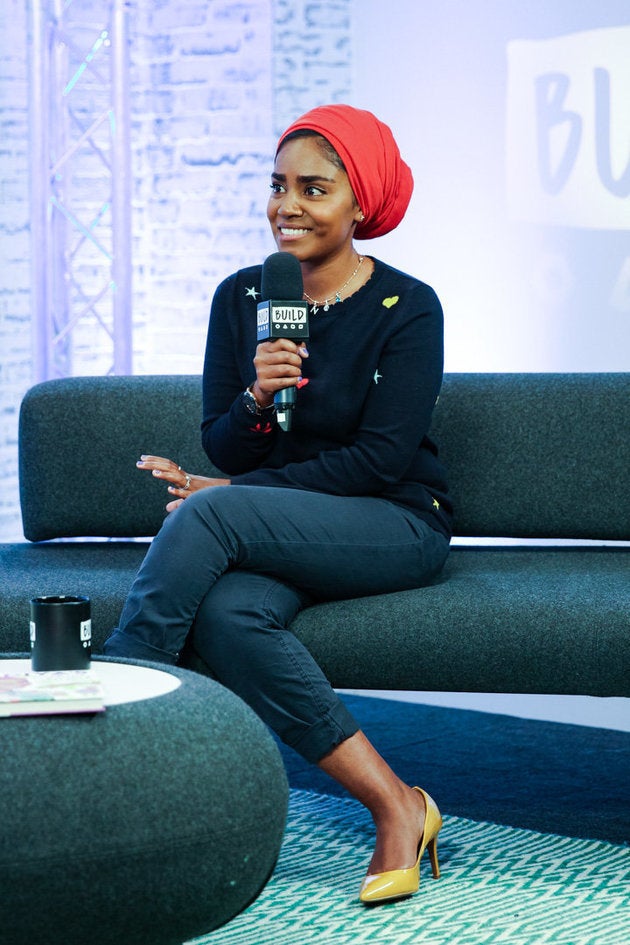 She told HuffPost UK: "My daughter was like 'Oh I'd love it if you did 'Strictly''. She'd absolutely love it," she said. "But for me… I wait all year to watch 'Strictly'. When you work in television you realise how long it takes and what it takes to create a TV show and I don't want to kill that magic because Strictly's all I have!
"Once Strictly's on the telly I'm so engrossed in the music and the drama of the dancing that I don't want that taken away from me - I really enjoy being a viewer and that's what I'll always be. No, no sequins for me."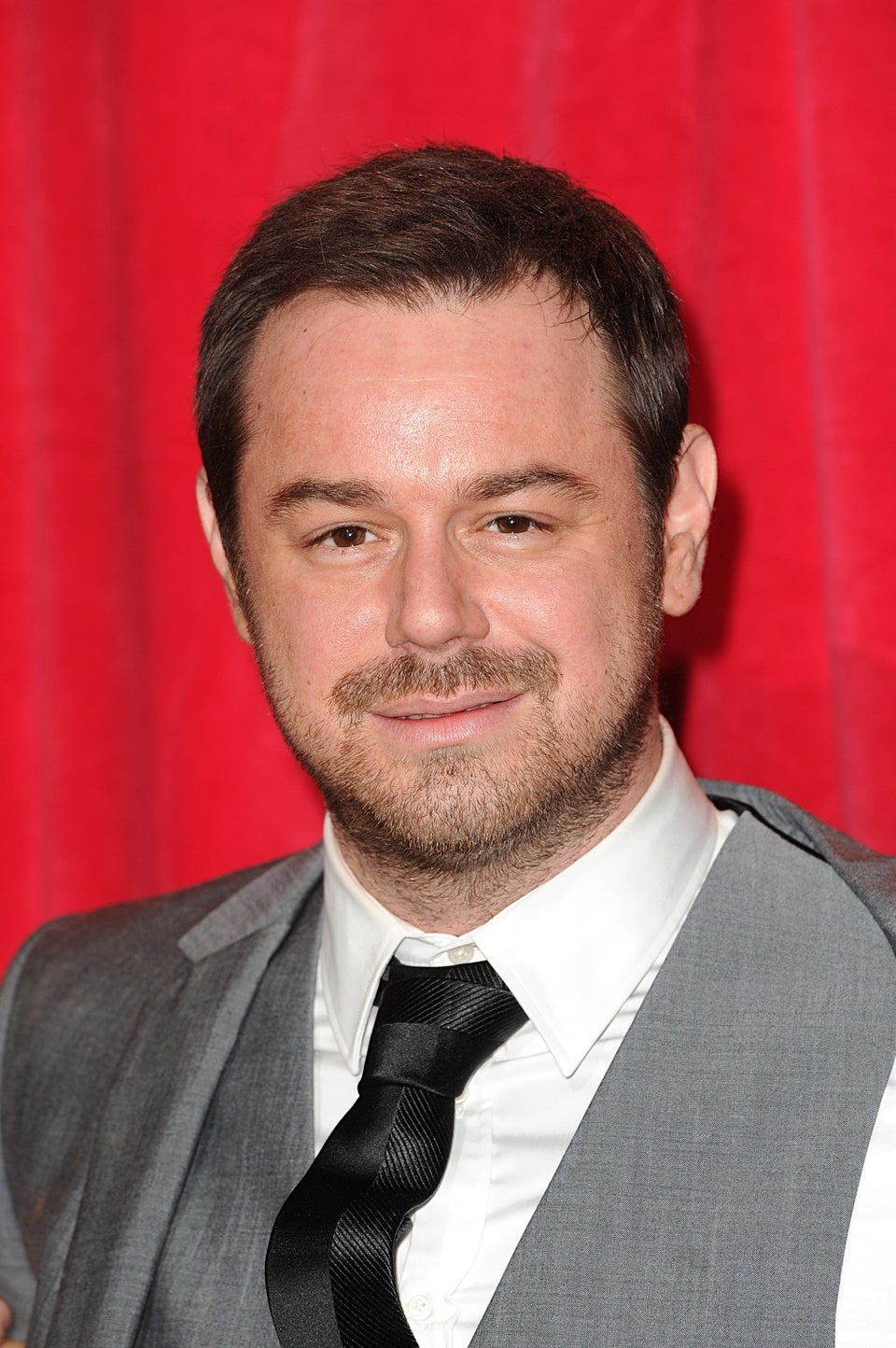 15 Dream 'Strictly Come Dancing' Celebs