The prima ballerina has revealed she thinks Judge Rinder has what it takes to lift the Glitterball Trophy.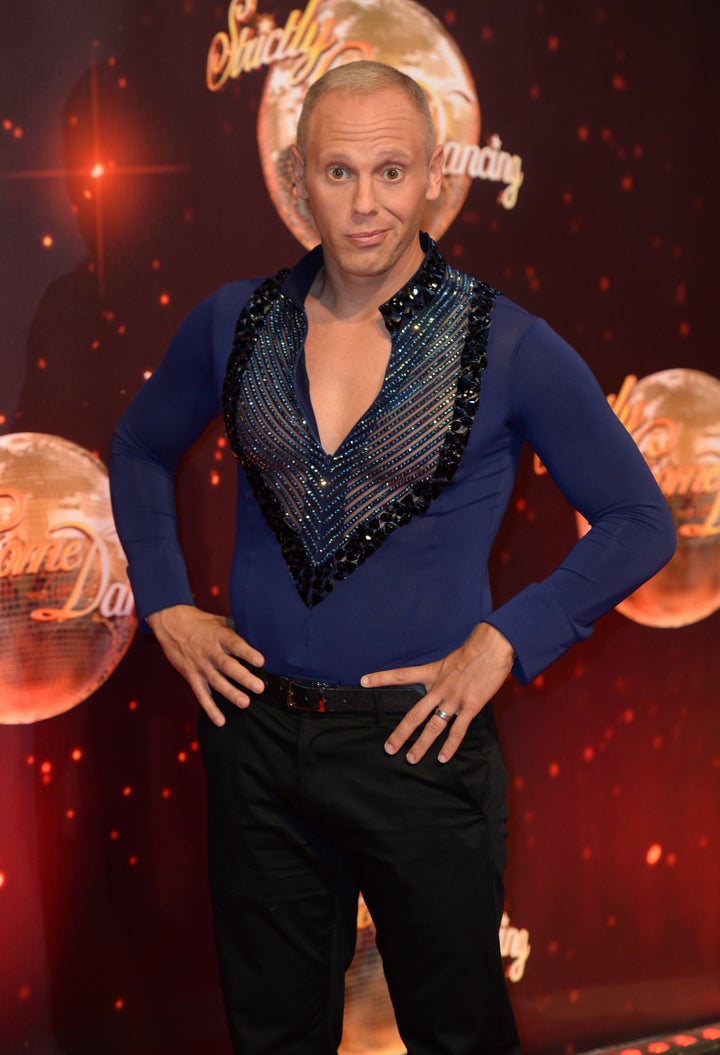 Speaking on Saturday's (8 October) episode of 'The Jonathan Ross Show', Darcey said: "I think Judge Rinder is definitely going [far]. He's obviously a perfectionist because he gets really intense but he's very funny as well with it, he's an entertainer as you can see.
"He has got very good facial expressions. It's quite good because it distracts you from the technique so maybe he's using it as a skill… He is absolutely gorgeous."
Asked if he will go all the way, she replied: "I hope so, I really hope so."
She added: "I think it's time for a boy [to win]… There is a lot of good talent there… You never know. It's amazing how the show turns."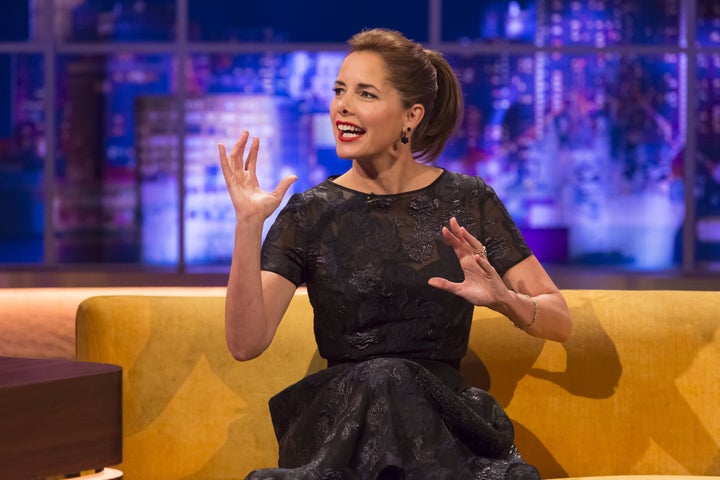 Darcey also spoke about Len Goodman's upcoming departure from the show, after he announced he was stepping down from his role as head judge at the end of the series.
"I still don't believe he's going to leave but yes he has announced it but maybe we could have Judge Rinder if he wins maybe," she said.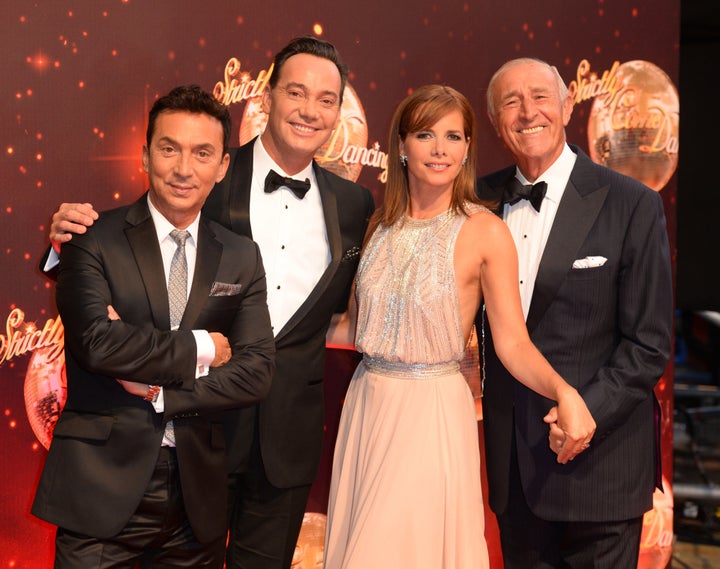 "If you're going to be head judge you've got to be the expert," she added, before admitting she doesn't have any idea of who may take Len's place, although claimed there is a "big list of others."
'The Jonathan Ross Show' airs on Saturday at 10.30pm on ITV.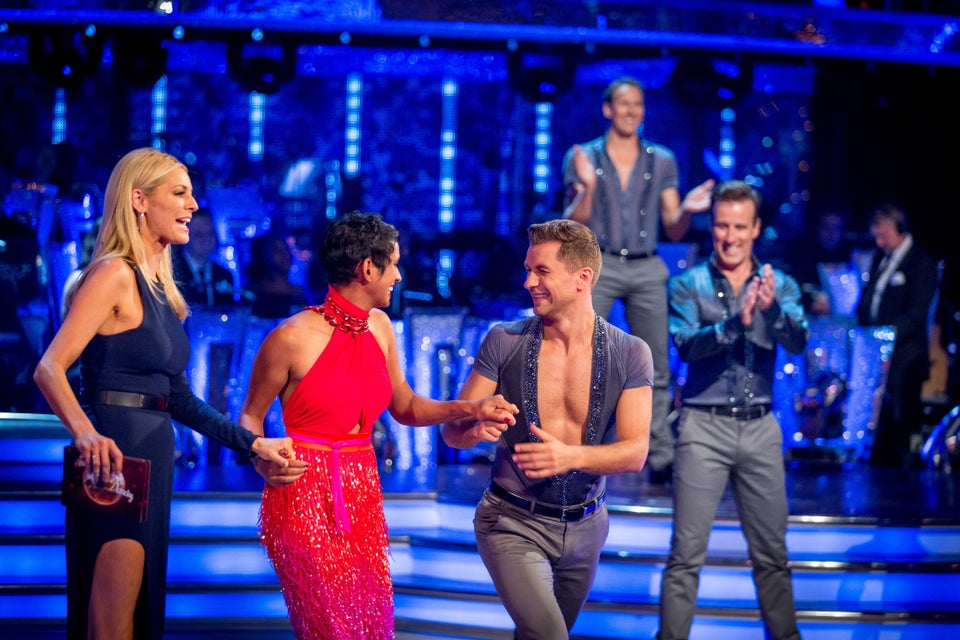 Strictly Come Dancing Couples 2016
Popular in the Community