The pro-dancer, who was partnered with the singer on the BBC ballroom competition, has claimed his exit was "unexpected".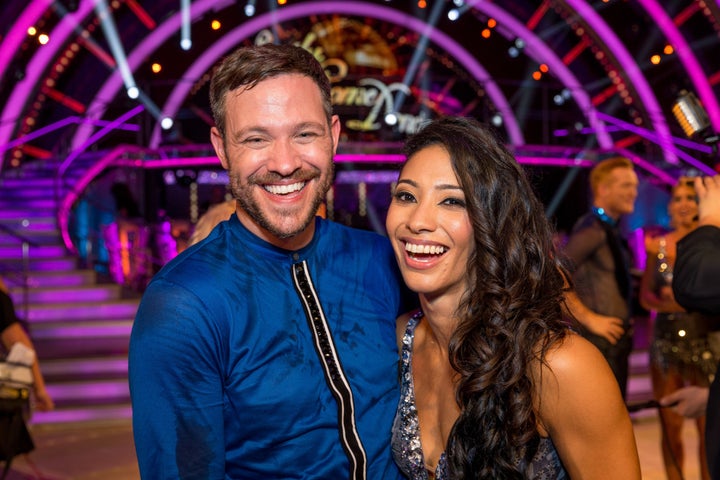 While various claims have been made about his decision, he has not offered any further comment on the matter.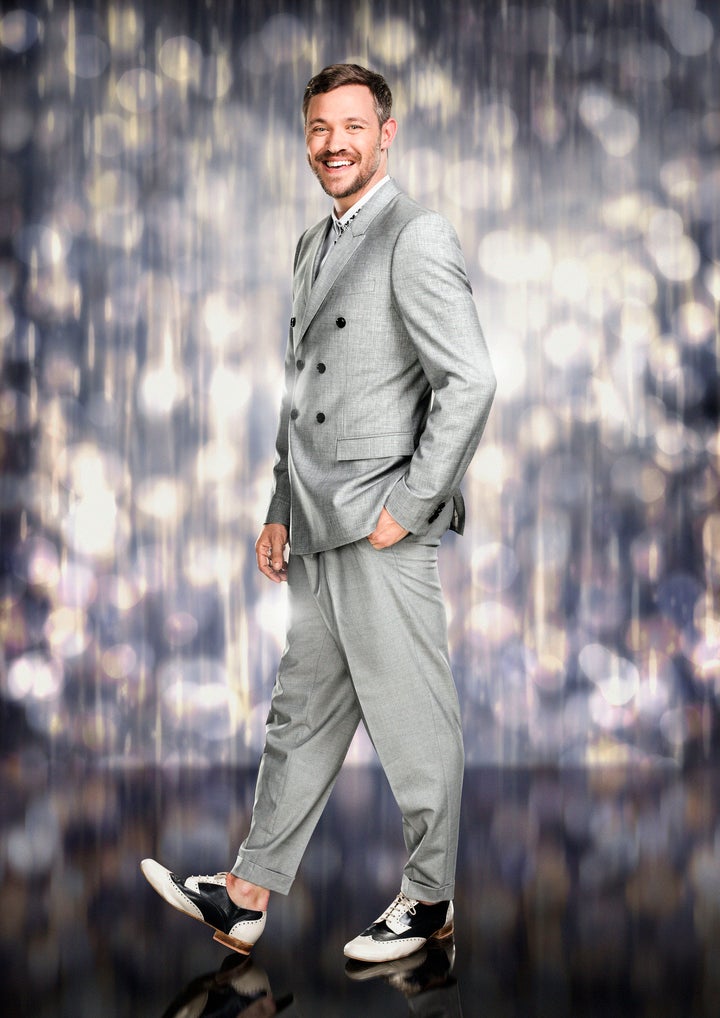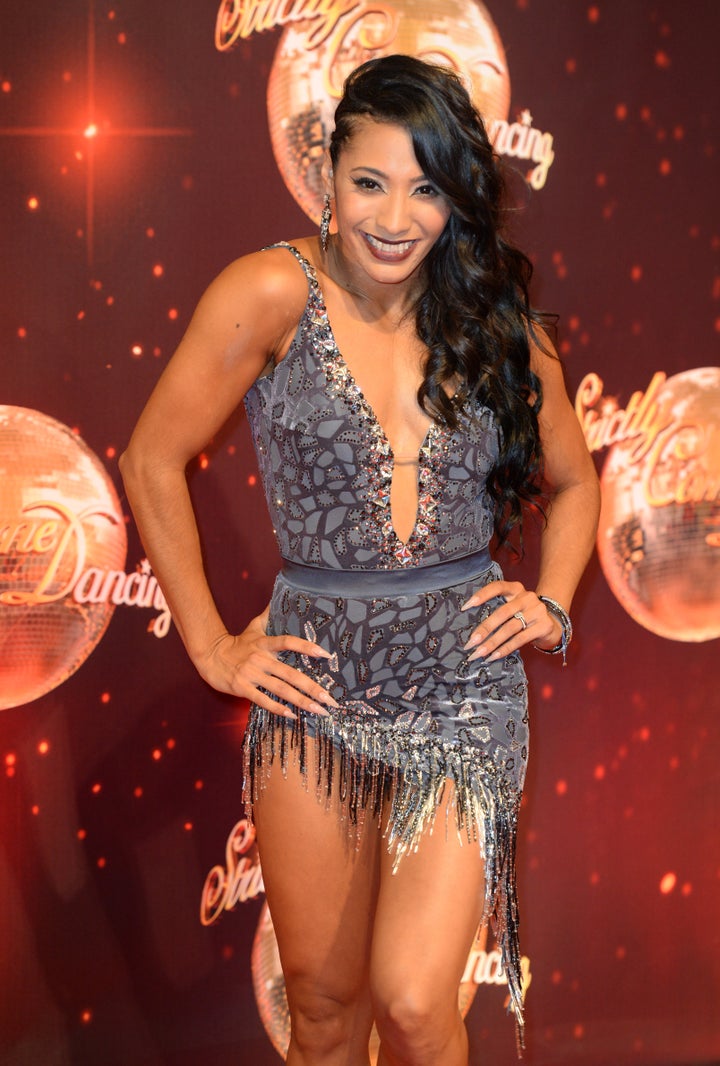 'Strictly Come Dancing' continues on Saturday (22 October) at 6.35pm on BBC One.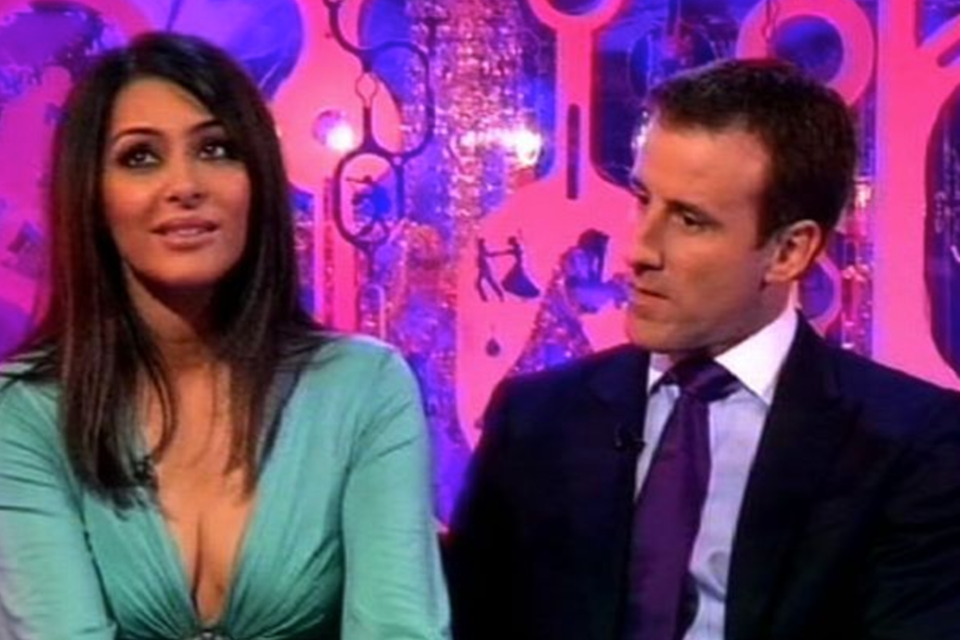 16 Most Controversial 'Strictly Come Dancing' Moments