The ballroom veteran claimed it would have been an "injustice" if the former Labour MP had stayed in the competition any longer, at the expense of more talented dancers.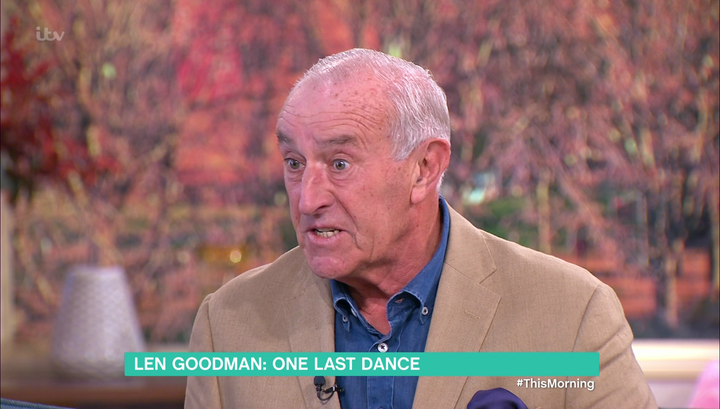 "The thing is, and it's happened so often, us British, we love an underdog, but we get to a point when we know justice is more important. And it would have been an injustice if Danny [Mac] or one of those had left and Ed had stayed."
Ed was voted off the BBC ballroom show after losing the dance off to Judge Rinder, leaving just five couples remaining to fight it out for the Glitterball trophy.
Revealing his thoughts on the potential winner, Len admitted: "This is what's great this year - usually I think it should be someone - but should it be Louise? Danny? Ore? Claudia? Judge Rinder? It's so close.
"This is the first year, hand on heart, I say that whoever wins is alright with me because it's such a great series," he said.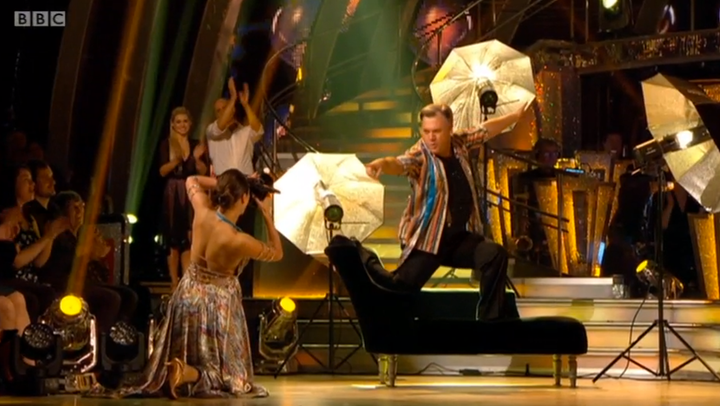 Len, who is leaving 'Strictly' at the end of the current series, also admitted he has no say in who will replace him, despite admitting Australian 'Strictly' judge Helen Richey would be a good replacement.
"It's all down to the producers," he said. "However, for me, I hope it will be somebody who has done ballroom and latin - because as good as the other three judges are… the balance has been terrific - but you need one who's done ballroom and latin."
On whether he would miss the show, Len added: "I'm sure when I'm sitting at home next series watching it on TV, I'll turn to my Sue and say 'why didn't I do it? I could have done that'... So of course I'm sure I will miss it.
"However, you make a decision and it's the right decision at the time. And for me, I'd much rather go and people say, 'Oh Len, it's not going to be the same' rather than [people say], 'thank heavens that old boy's gone, he was getting dithery'.
"You've got to know when to hold them and fold them."
'This Morning' airs weekdays at 10.30am on ITV, while 'Strictly Come Dancing' continues on Saturday at 7pm on BBC One.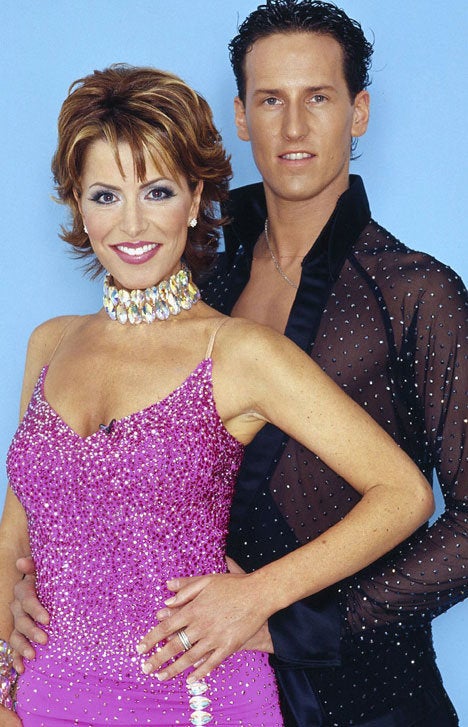 'Strictly Come Dancing': All The Winners