'Strictly Come Dancing' bosses have announced that this year's live shows will begin on Saturday 23 September and they're mixing things up by starting airing one bumper episode, instead of two smaller ones.
In recent years, the first weekend of actual dancing has seen half of the couples dance on Friday night and the other hitting the ballroom on the Saturday evening, but it's all change for 2017.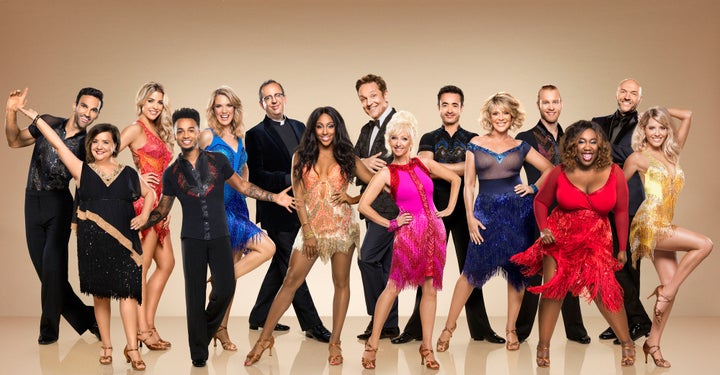 For the first time in seven years, the series will begin with a huge 140 minute episode as all 15 couples strut their stuff for the first time.
They are keeping one key element of the first live weekend, as while the judges will give their scores as usual, nobody will be voted off.
After being paired with Kevin Clifton, a tearful Susan told Tess Daly: "I've dreamt about being on the show for years, and I've always dreamt about dancing with Kevin. I'm so sorry but I feel like I've won the Lottery!"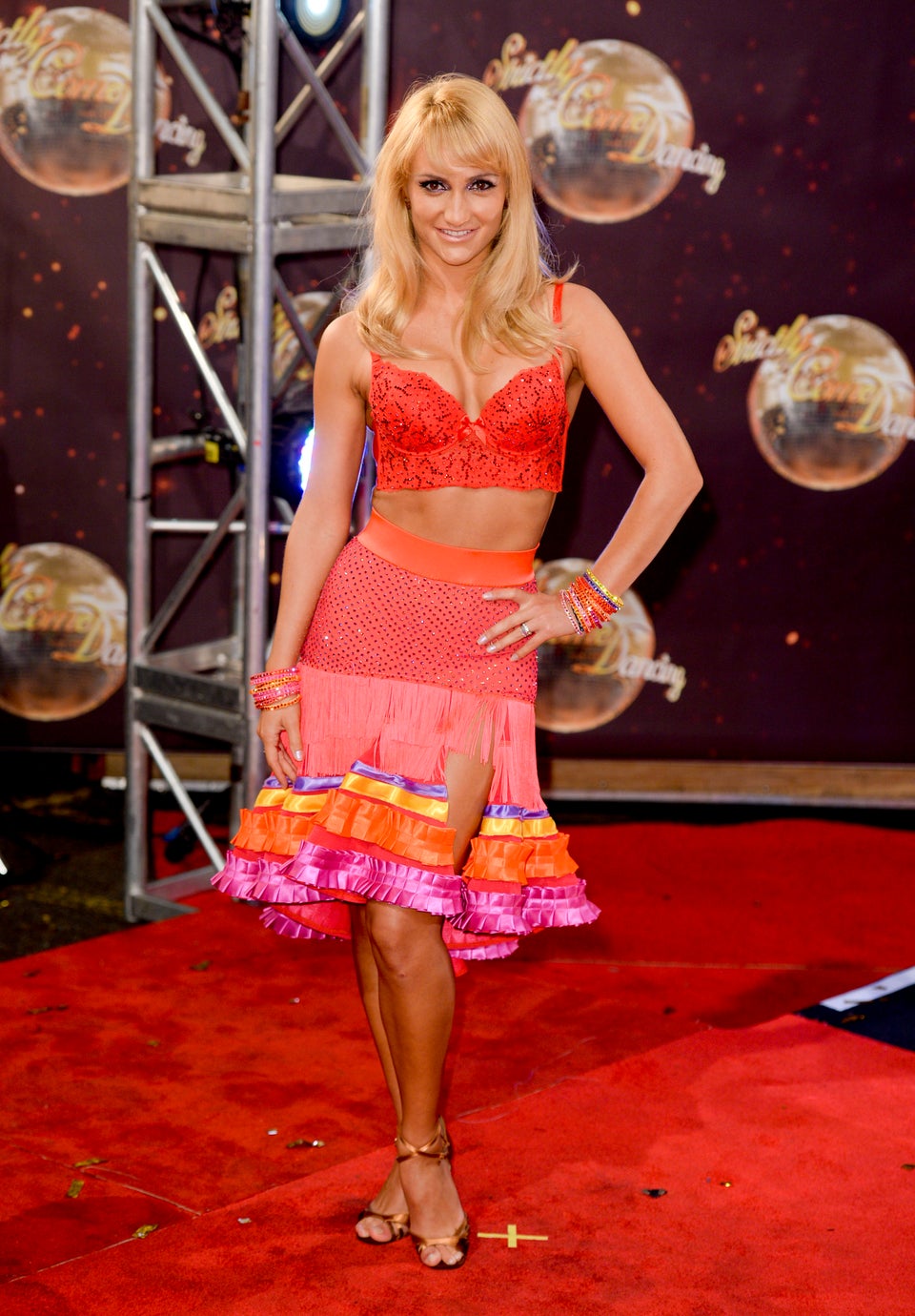 Strictly Come Dancing's Former Pros: Where Are They Now?