The pair were eliminated during Sunday (2 October) night's results show, after the dance off was cancelled due to an injury sustained by Anastacia, who also landed in the bottom two.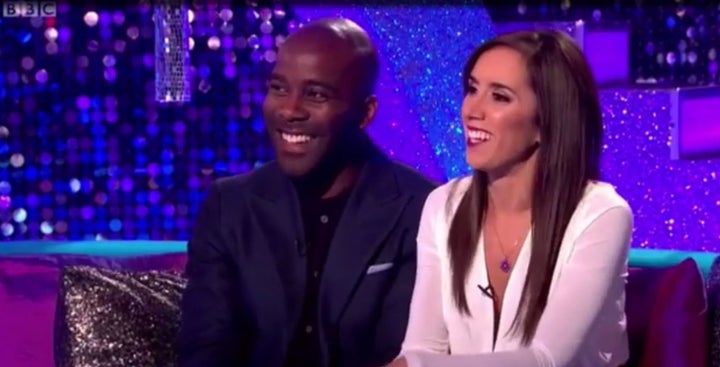 The US singer was unable to perform after tearing scar tissue from her double mastectomy, with producers reverting to the public vote to decide who was sent home.
Anastacia has since found herself on the receiving end of a harsh backlash from some fans (and former pro dancers James and Ola Jordan), who claim she should have been forced to leave the competition for being unable to dance.
Speaking about the furore on Monday's BBC Two spin-off show 'It Takes Two', professional dancer Janette said: "It was such a specific situation and it is no one's fault. Things happen sometimes and you just have to abide by the rules.
"We love Anastacia and Brendan [Cole], we wish her the best, best speedy recovery. What can you do? You just have bow down and say thank you very much."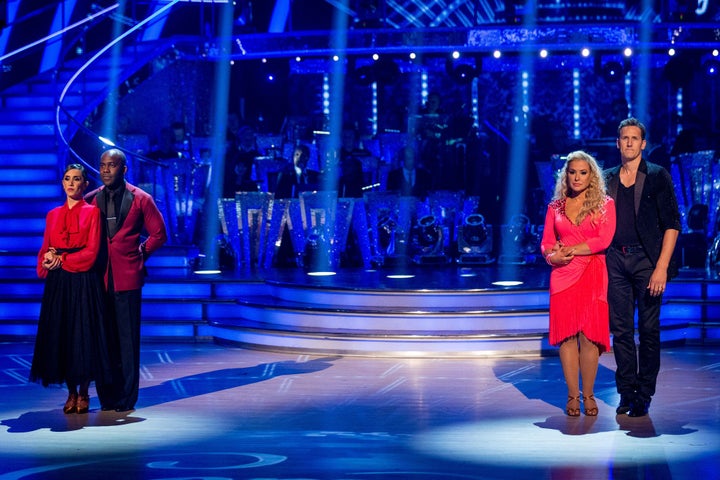 Melvin added: "When we found out we were in the bottom two, Janette was like, 'Right Melvin start stretching! We're going on soon!' We wanted to go out there and dance like it was our last dance ever in life."
Anastacia sustained the injury during rehearsals, which meant there were many last-minute changes to her salsa ahead of Saturday night's show.
The star had a radical mastectomy in 2013, after being diagnosed with breast cancer for the second time.
In a statement issued after Sunday's result, she said: "I danced on Saturday even though the doctor had advised me to rest after I ripped the scar tissue around where I had my double mastectomy.
"After that, I was unable to dance again and I was devastated that I couldn't take part in the dance off.
"I am so very sad to see Melvin and Janette go, they are the most the most wonderful pair and I will miss Melvin's unique spirit and beautiful smile."
'Strictly Come Dancing' continues on Saturday on BBC One.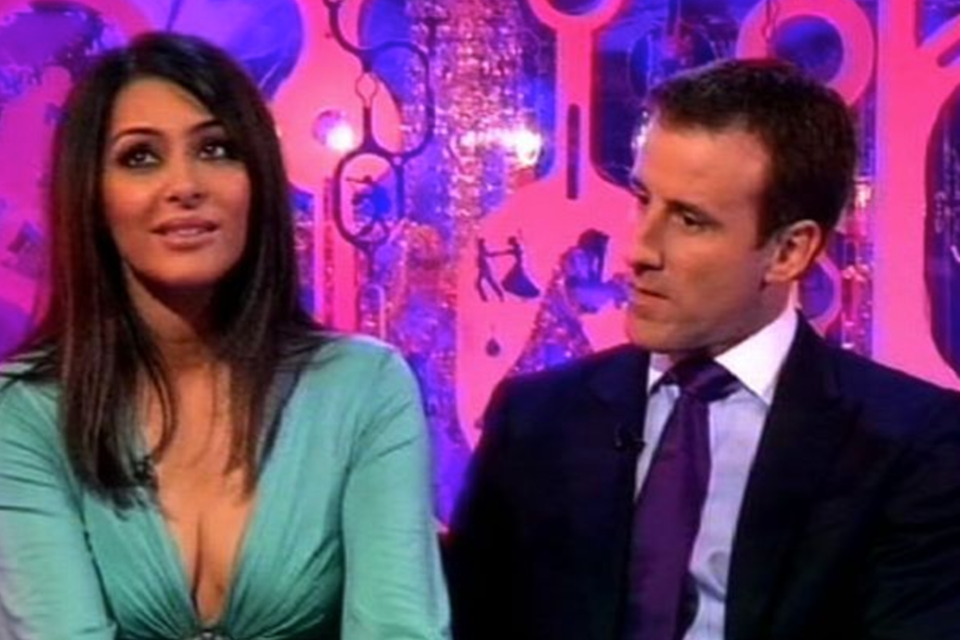 16 Most Controversial 'Strictly Come Dancing' Moments
Related