On Sunday night, The Sun claimed the RuPaul's Drag Race judge "stormed out of Blackpool" after filming was complete, claiming she felt she hadn't been made to feel as "welcome" as her fellow stars.
During an interview with Lorraine Kelly on Tuesday, Michelle set the record straight, while also poking fun at the tabloid's phrasing.
"Storm out of where? They said I stormed out of actual Blackpool! Did I go into the ocean? Where did I go? Did I go to Liverpool or Manchester?" she joked.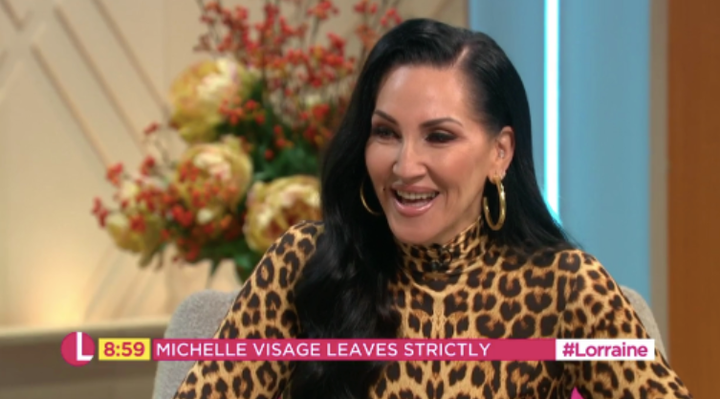 Revealing what really happened after the results show was over, Michelle said: "I went to the [after] party until about 3.30 in the morning and I was dancing all night with Neil [Jones], Alex [Scott], Oti [Mabuse] and Kelvin [Fletcher] and Gio [Pernice]. We were just having a really good time."
Michelle added that she thinks the reports about her in the press for the last week have been personal, following claims she was "snubbed" from the Strictly live tour and had fallen out with her professional partner, Giovanni Pernice.
"The press has been at it with me," she claimed. "I think it's because I'm American, I have a big mouth, I am a strong woman and people try and take you down… we're in the limelight you are always at risk of that. It is what it is, but none of it's true.
"I am a party girl and I love people. I am the one who will sign every autograph and stay until the end if I can, you know, unless my train is leaving or my bus is leaving. No way!"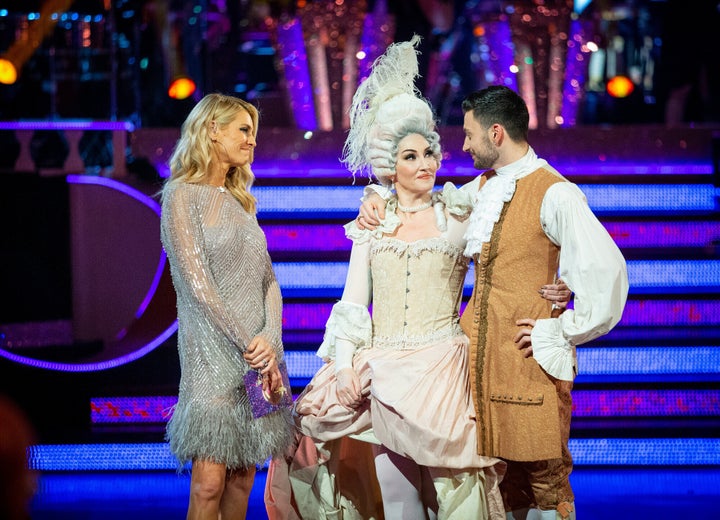 "Sometimes in life things matter more than winning and in this case, being an ally and bringing a part of queer culture to 14 million viewers on the BBC is just as good as lifting that Glitterball. I am honoured and proud to go out on that dance," she insisted.
Lorraine airs every weekday from 8.30am on ITV.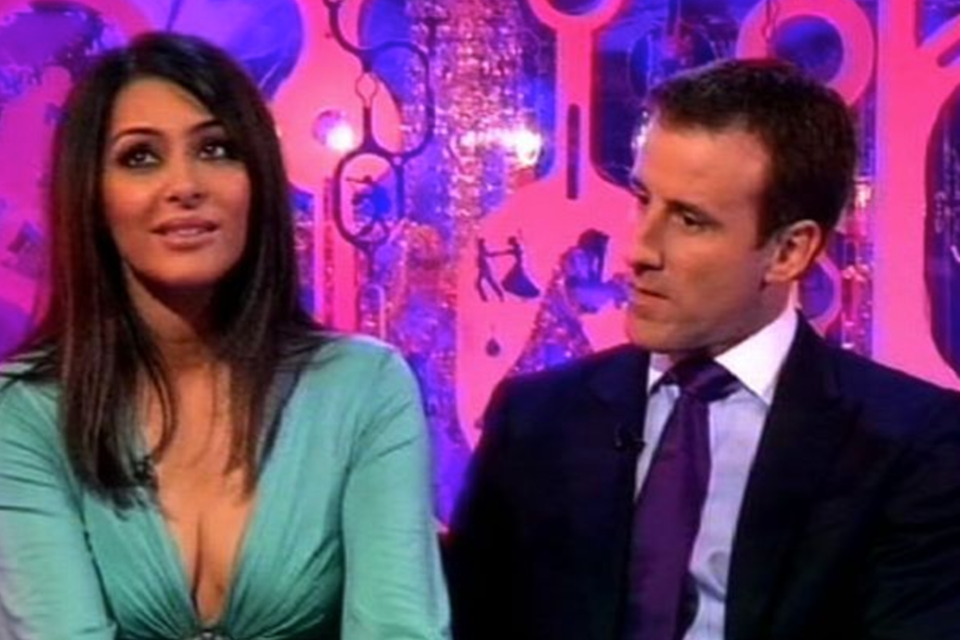 16 Most Controversial 'Strictly Come Dancing' Moments