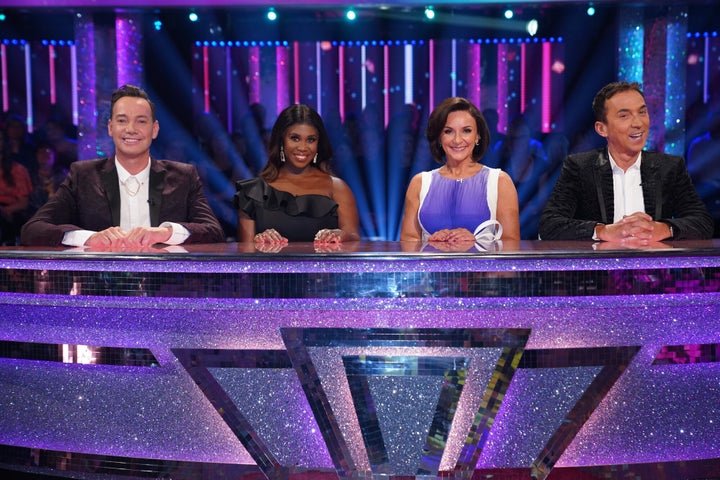 Fans were wowed when she took to the dance floor with her fellow judges for a special routine that showed off her fabulous moves, silencing those who had doubted her credentials as a judge.
Along with her fun but frank comments, Motsi quickly earned a legion of fans online...
Motsi had served as a professional dancer on Germany's version of Strictly, Let's Dance, for four years before making the shift to the panel, where she has served as a judge for the last eight years.
She was first introduced to UK viewers earlier this year when she appeared alongside sister and Strictly professional Oti Mabuse on the celebrity version of Gogglebox.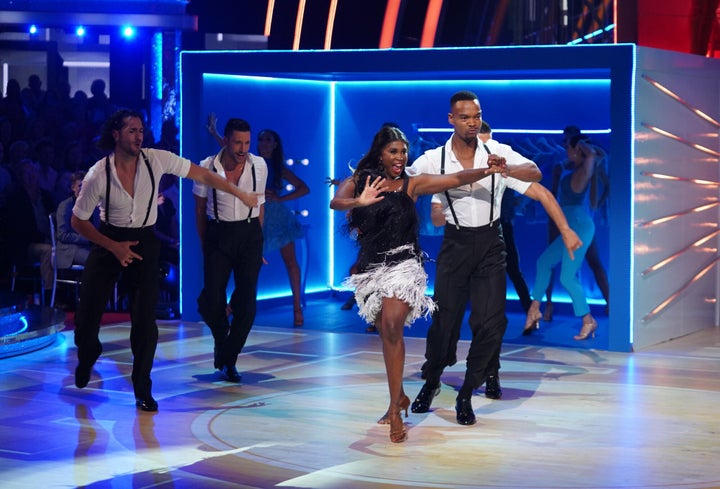 Motsi recently insisted she'll be judging Oti fairly after some fans raised eyebrows when they realised her role meant she'd be scoring her own sister.
Motsi: "I'm not judging Oti, because I know my sister is a brilliant dancer, like all the other dancers on the show. It's not about them. It's about the celebrity learning to dance.
"There is a word in German, called gerechterweise, which means fairness. I need to be fair, it's just the part of my personality. So if I feel like I'm [showing favouritism] to Oti, it's not fair for Oti, it's not fair for me, and it's not fair for the other celebrities."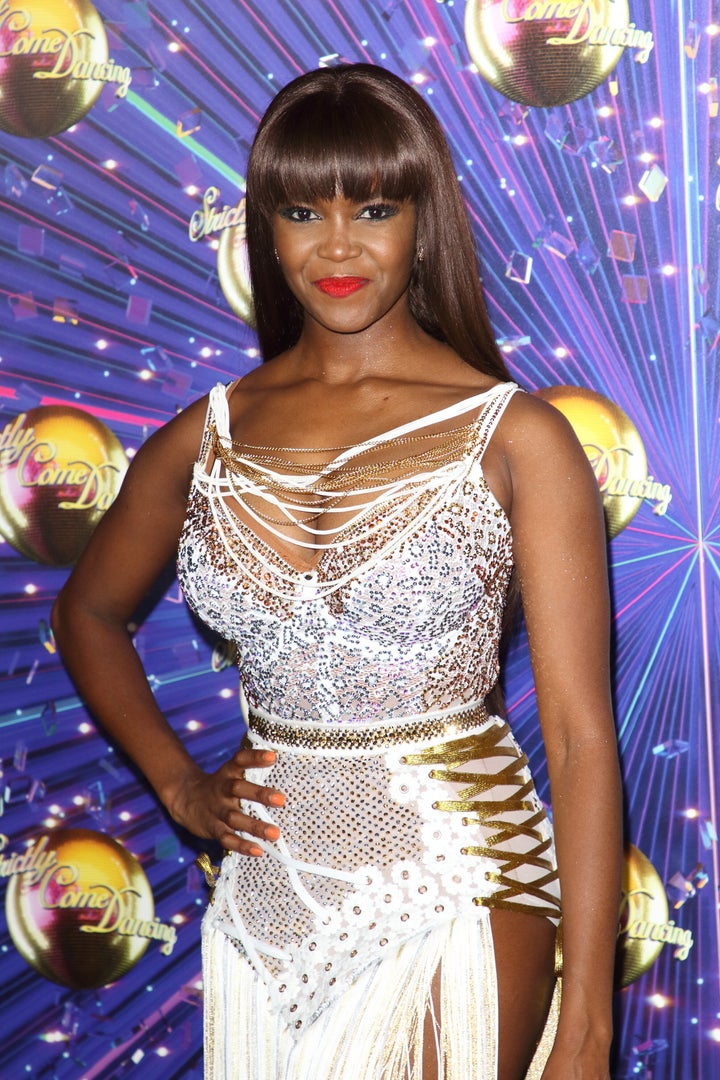 She added: "If Oti should win or something, it's important that she has a feeling that she did it on her own and not because her big sister gave her a five point lead. She would feel proud of herself. And that's very important for me.
"I'm aware that people are always going to have something to say about it. But we are quite clear, and the matter has been spoken about."
Motsi replaces Darcey Bussell, who announced she was stepping down from the show after eight series earlier this year.
At the time, Darcey said of her decision to leave: "I have enjoyed every minute of my time and will miss everyone from my fellow judges, the presenters, the dancers, the musicians, the entire backstage team, and especially the viewers of the show, who have been so supportive.
"I am not leaving because of any upset or disagreement at all, I am just stepping away to give more focus to my many other commitments in dance, after seven truly wonderful years that I can't imagine having gone any better."
Strictly Come Dancing returns on Saturday 21 September on BBC One when the couples will perform for the first time together as the competition officially kicks off.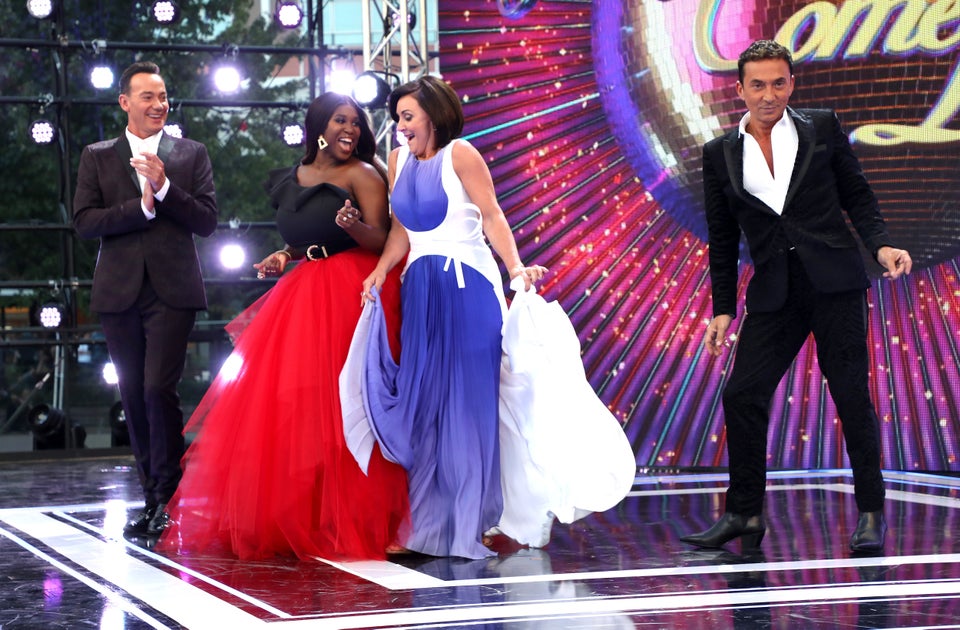 Strictly Come Dancing 2019 Launch