However, Ruth has claimed she is ignoring the fact she is 66/1 to win, as she is determined to enjoy her experience.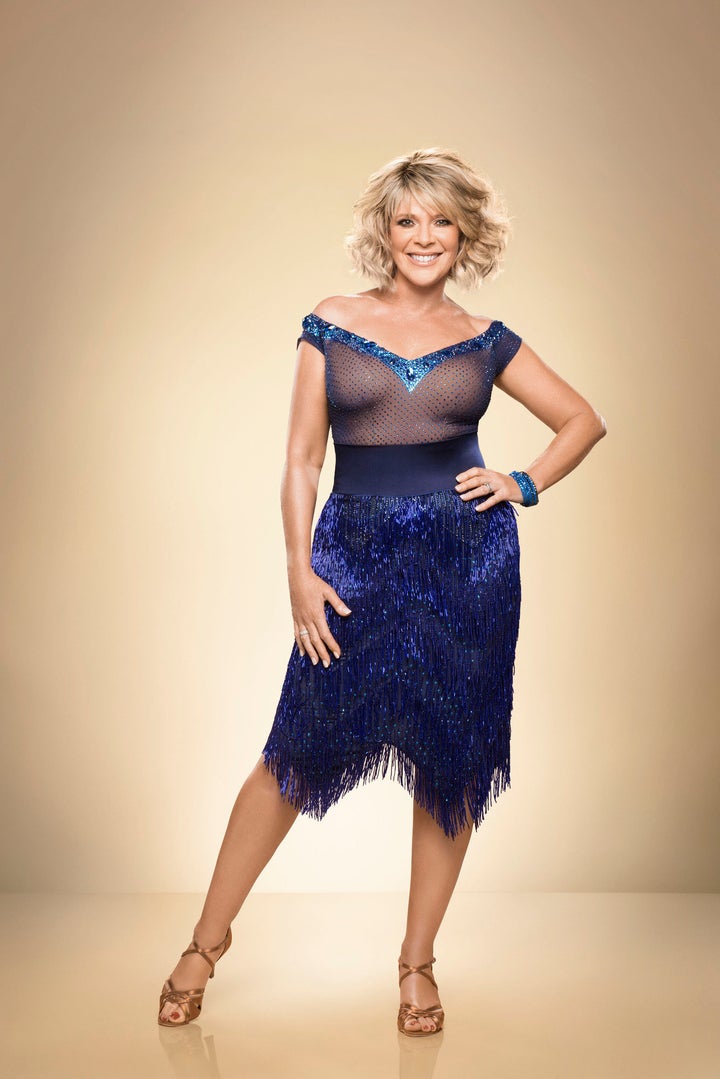 "I just think it's bookies. They don't know who everybody is yet and they haven't seen me dance, so I don't really know what they were basing that on," she told HuffPost UK and other reporters.
"Actually, it doesn't even worry me as the whole thing is a competition and an entertainment show. It is so popular and everybody loves it, and I am determined to enjoy it.
"There's good odds, bad odds, but they obviously haven't seen me twerking on 'Ant & Dec's Saturday Night Takeaway'!"
And in case you don't recall the moment Ruth is referring to, here it is in all its glory:
Ruth has made no secret of her desire to do 'Strictly' in the past, and revealed she was delighted to have finally been asked this year - even though it will mean being ridiculously busy over the next few months.
Asked how long it took her to decide when the offer came in, she said: "It didn't take very long at all. They went through my agent and asked, and immediately I said yes. But my concern was if I'd be able to fit in it, because I've got a lot of work.
"It will be a lot of late nights, but the thing is, I believe opportunities present themselves in life, and you shouldn't let them pass you by, as it might never come my way again."
Ruth also said her husband Eamonn Holmes very supportive of her taking to the floor, despite his constant ribbings on 'This Morning'.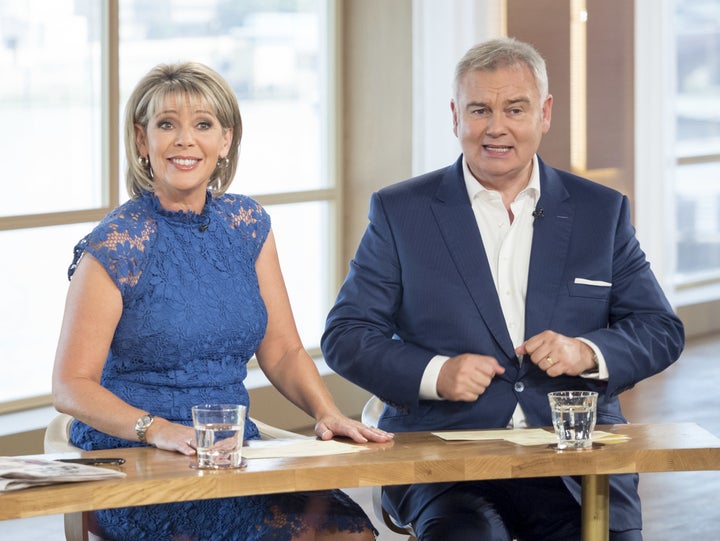 "Eamonn was fantastic as soon as I mentioned it," she told us. "He said, 'do it! Do it! It doesn't matter what else you're doing, just grab it'.
"If I hadn't, I'd have always wondered what I'd have been like on 'Strictly'. And, like you said, I have been very vocal every year about how gutted I am that they haven't ever asked me."
Asked if Eamonn could have been persuaded to join her on the show, Ruth joked: "Well I think it might be a bit too soon as he's just had two new hips last year. Maybe next year!"
'Strictly Come Dancing' launches on Saturday (9 September) at 7pm on BBC One, when the celebrities will learn who their professional dance partners are.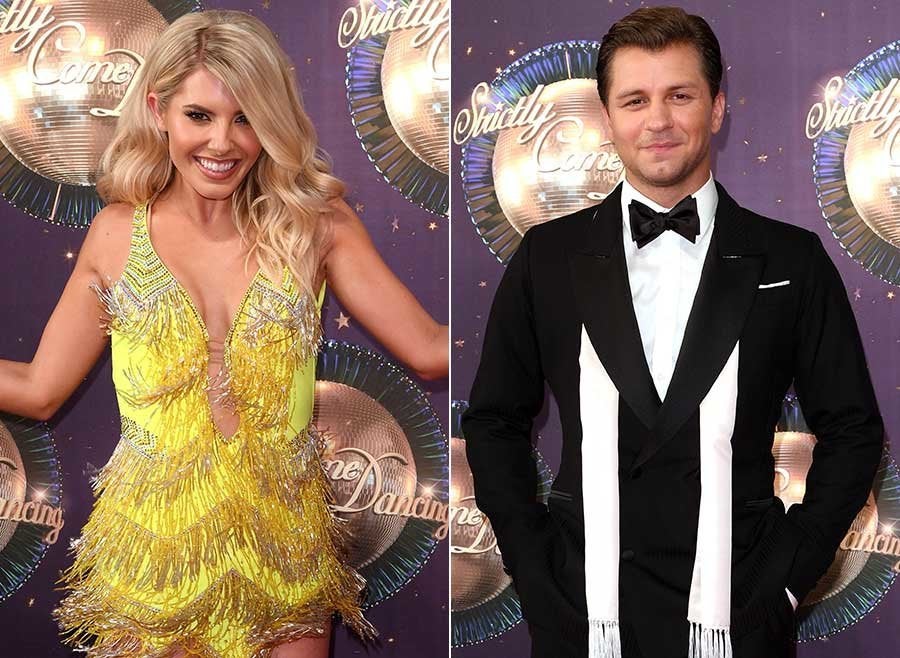 'Strictly' Dream Pairings