Seann and Katya, who are paired up on the BBC ballroom show, were filmed in an embrace in the street after a night out at a central London pub on Wednesday.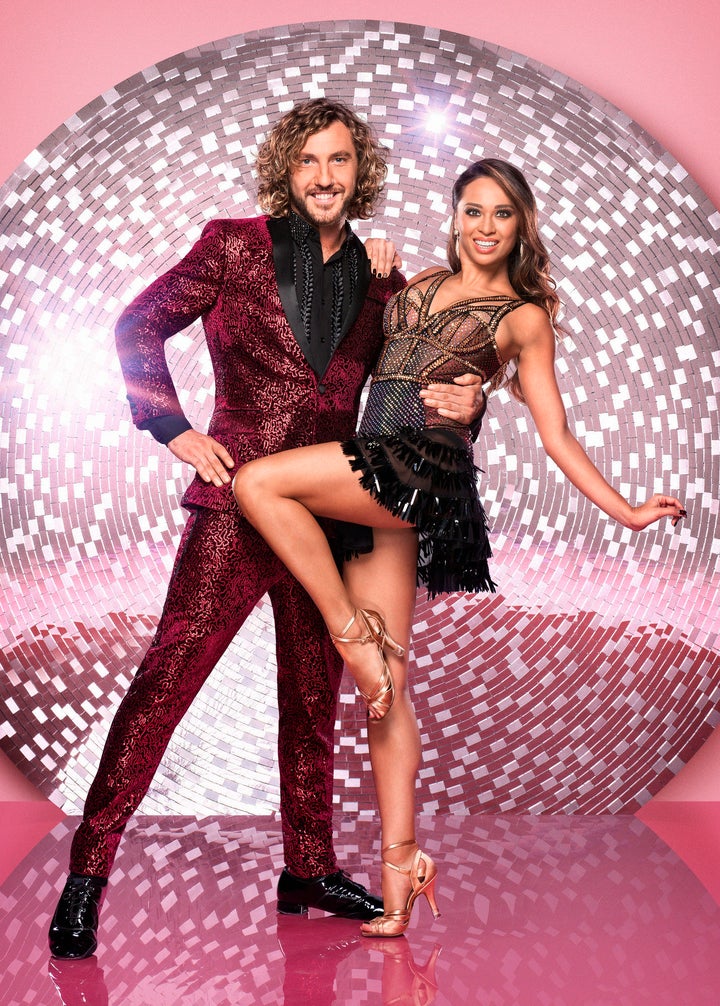 Katya is married to fellow 'Strictly' professional Neil Jones, while Seann is in a long-term relationship with actress Rebecca Humphries.
Rebecca has appeared in the 'Strictly' audience and been a vocal supporter of both Seann and Katya on Twitter since they were paired together last month.
However, all parties have remained silent on social media since the video and pictures were published on Saturday night.
HuffPost UK has contacted representatives for Katya, Seann and 'Strictly Come Dancing' and is awaiting responses.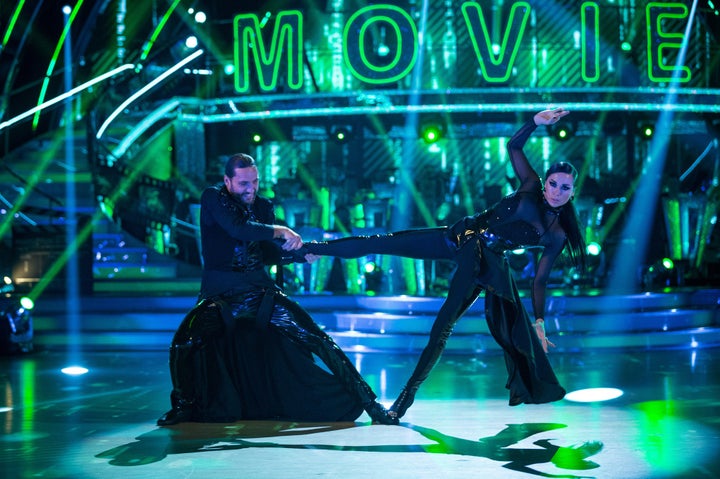 Viewers saw Seann and Katya dance a seductive Paso Doble during Saturday night's episode, just hours before the pictures surfaced.
They were watched on by Katya's husband Neil, who joined the show along with Katya in 2016.
Neil has yet to receive a celebrity partner, but serves as a dancer in group routines as well as coupling up with the stars of the Christmas and Children In Need specials.
Katya, meanwhile, has seen her profile on the show soar after winning last year's series with Joe McFadden, having famously partnered with Ed Balls during her first series.
On Thursday, just hours after she was pictured kissing Seann, Katya posted a picture of her and Neil on Instagram in a throwback to their recent Cuba holiday together.
"One of the best holidays!!!!" she wrote.
The pair, who married in 2013 after five years of dating, had gone away together to celebrate their fifth wedding anniversary, with the pictures published in OK! magazine.
In the accompanying interview, Katya also said children were "in the near future" for them both.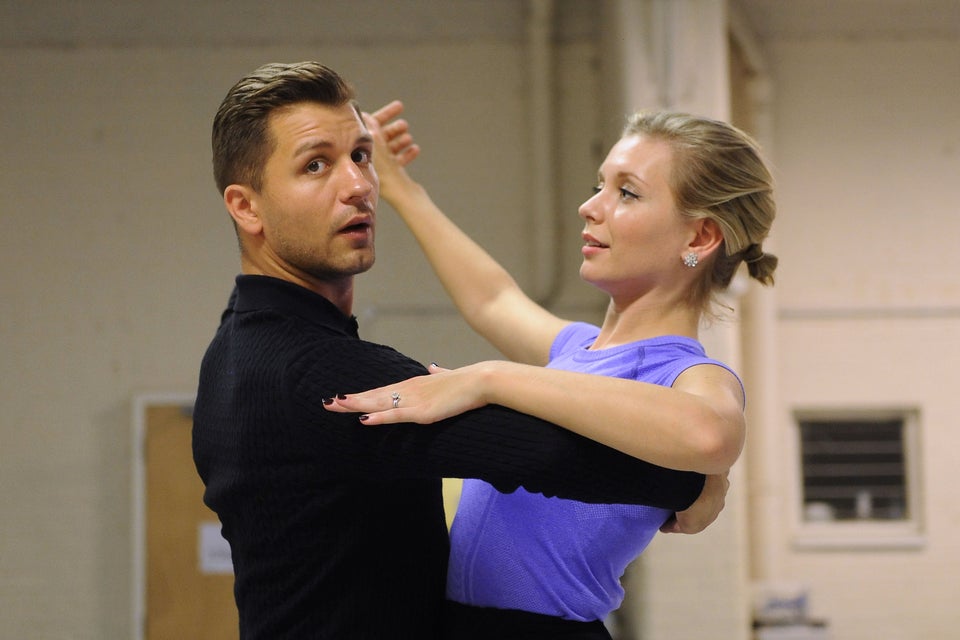 'Strictly' Curse Victims