However, the fact Ranvir was eliminated after only being in the dance-off once before – compared to Jamie's fourth time in the bottom two – upset some fans, with Shirley seemingly bearing the brunt of their frustrations after casting the deciding vote.
On Monday night, Motsi – the only judge who voted to save Ranvir over Jamie – posted a video of herself hand in hand with Shirley, sticking up for her co-star.
"Attacking her is Attacking me!!!" Motsi wrote. "Everyone that is part of my community knows that we support, we love and we spread love!!!
"SUPPORT OTHER WOMEN. PERIOD!!" she added.
Motsi also pointed out that the clip of them holding hands, which was accompanied by the Destiny's Child classic Girl, was recorded before the coronavirus pandemic.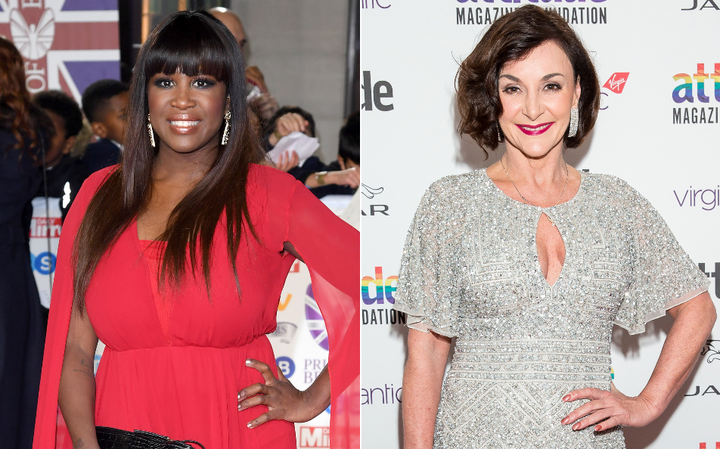 This year marks Janette Manrara's first time ever dancing in the Strictly final, while Oti Mabuse could be on track to become the first pro to win two series in a row.
Find out who takes home the Glitterball Trophy in Saturday night's Strictly final, airing at 6pm on BBC One.