The horrendous state of one student's shared dorm room has been captured on nightmarish video.
The scene, stumbled upon in Guangzhou, Guangdong Province, China on March 6, shows the floor of the room completely covered in rubbish and clothes.
Broken bottles and food wrappers appear to have been left to rot, while furniture is carelessly discarded.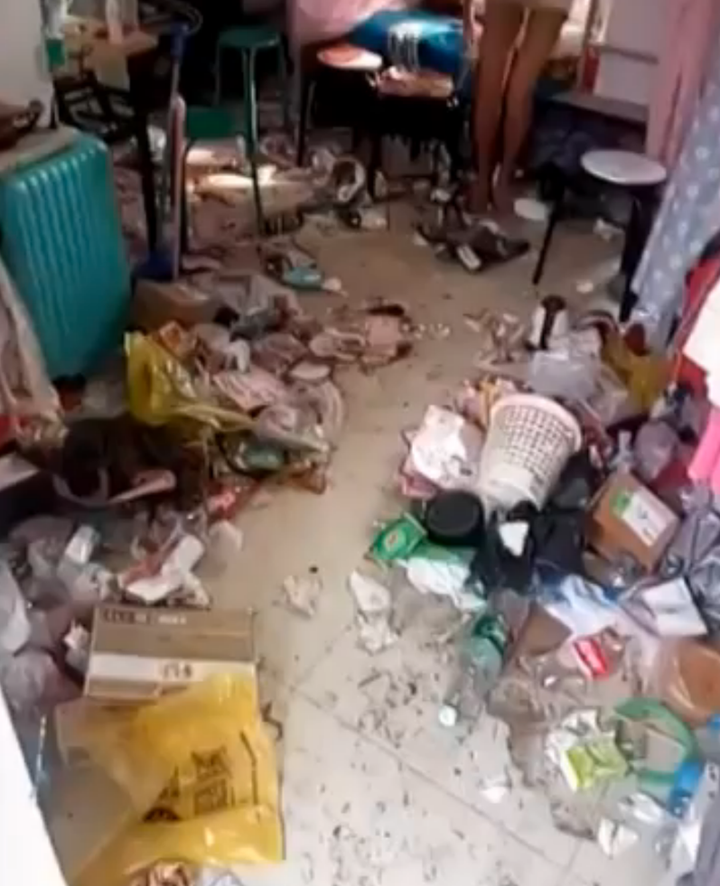 According to the person filming, two girls who lived in the room have already moved out because they couldn't stand the disgusting smell.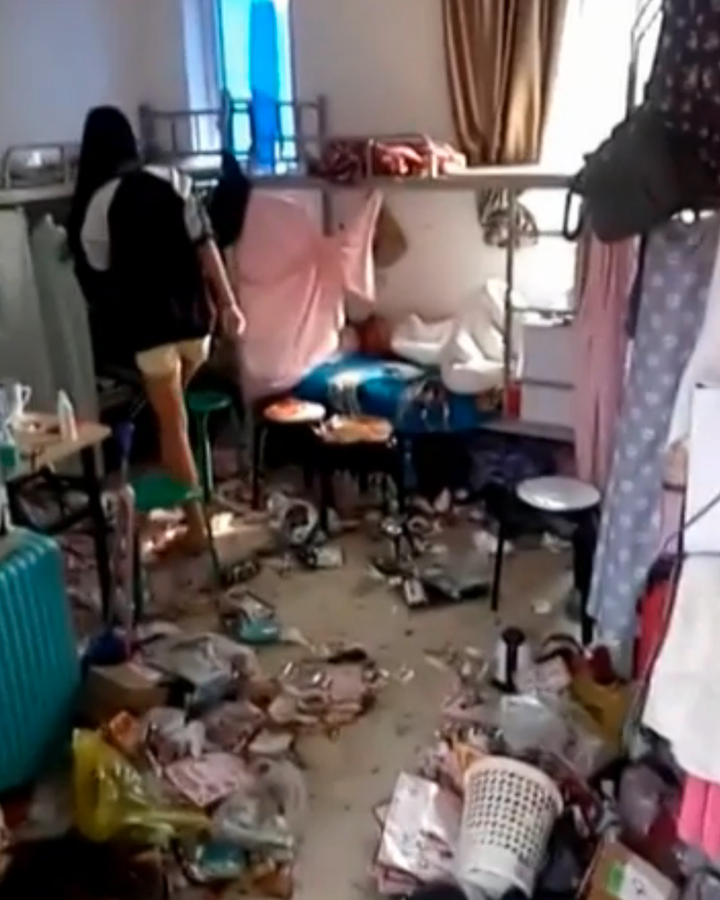 There's no word yet on whether the student has been forced to clean up their act.