Amelia Welch now has a drunken night out story worthy of the movie The Hangover - in which saw lost her £3,000 prosthetic hand and didn't even realise it was missing until she woke-up the next day.
The 20-year-old student, who was born with a congenital hand malformation, lost the prosthetic after a "crazy" night out to celebrate the end of her first year at uni.
Welch believes she left her hand in a nightclub toilet and is fearful someone may have thrown it away thinking the discarded aid was left as a joke. She is now offering a £100 reward for its safe return.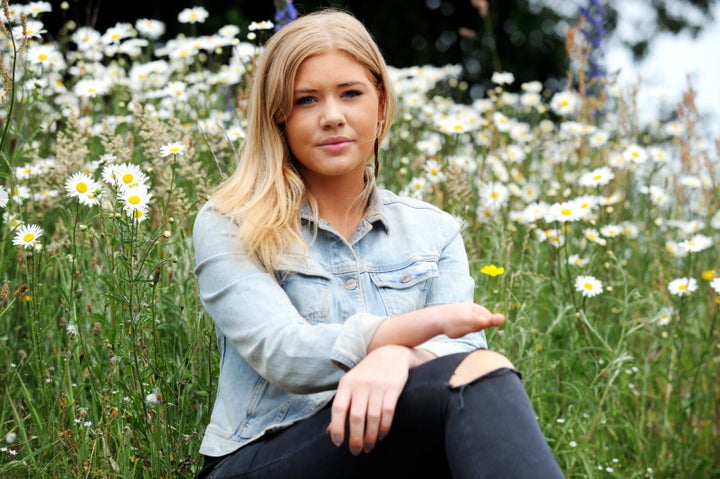 Welch was partying with friends at the Oceana in Plymouth, Devon, after a university summer ball on June 3 when she last saw her hand.
She said: "I don't know at what point I lost it, but I didn't have it the next day. I think I went to the toilet, took it off, probably left it and didn't realise."
Welch, who has just finished her first year of a marine biology degree at Plymouth University, says she feels lost without the aid.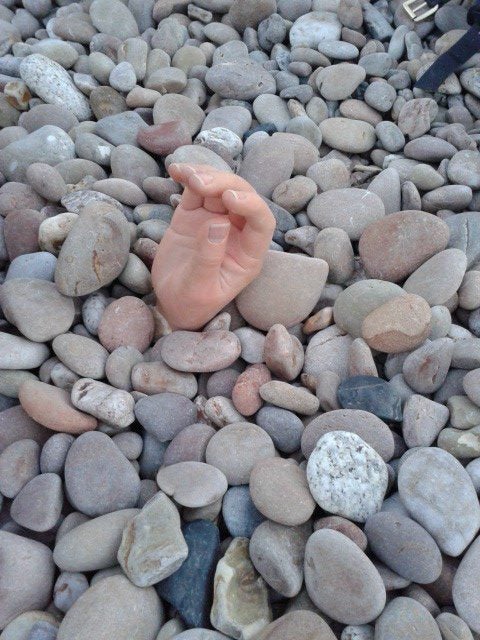 "It's really special to me because I wear it when I go out. I feel lost without it and it would mean the world to me to get it back.
"It's an aesthetic thing. There are not many things I struggle with, but the prosthetic gives me confidence and it's really expensive.
"I'm worried that somebody has maybe picked it up thinking it's a joke and thrown it away It's priceless to me but worthless to anyone else."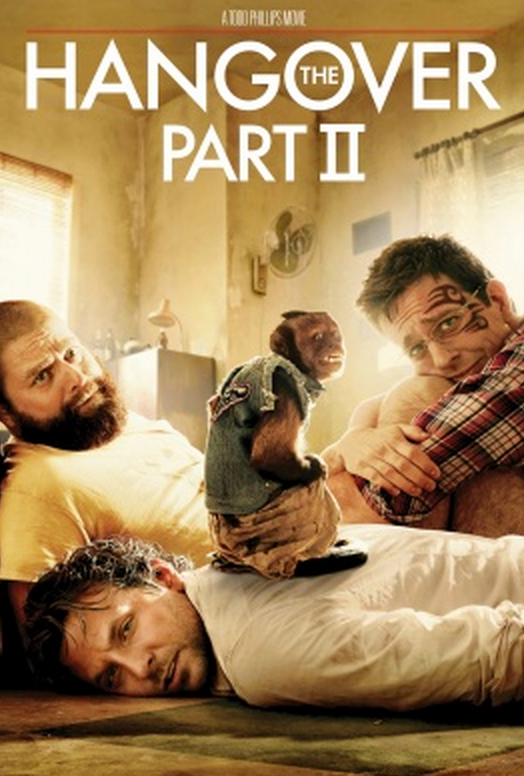 Welch's hopeful her public appeal may lead to her hand being recovered as the police have so far failed to locate it.
Because of the cost of the prosthetic, Welch says it would be almost impossible for her to replace it.