A student's open letter to the man who tried to rape her has led women all over the world to share their experiences of sexual assault.
Sara Roebuck, 24, had just moved to Paris for an internship when a man locked her in a room and attacked her.
When the European Affairs student met her attacker in court a year on, she penned a powerful statement to him insisting things change.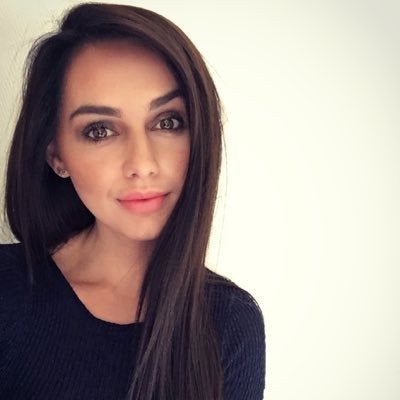 "I write this because I am tired; I am exhausted of stories like this. I want myself and others to understand how and why we as a society still continue to struggle with the poisonous and violent reality of rape, the gravity of sexual assault, the complexity of misogyny, and the patriarchal weight that continues to minimise the role of the rapist and blame the women whose body was snatched from within her own skin."
Writing about her facing her attacker in court, the student said: "At that moment, I stood and spoke for every woman in the world who has suffered at the hands of men like you.
"I stood for every woman walks home with her keys clasped between her fingers.
"I stood for every woman who has switched train carriages because of that one man who isn't breaking eye contact."
Since Roebuck gave up her anonymity in a blog last week, her message has been shared thousands of times around the world and has already been translated into four languages.
In response to Roebuck's blog, many women have shared their own experiences.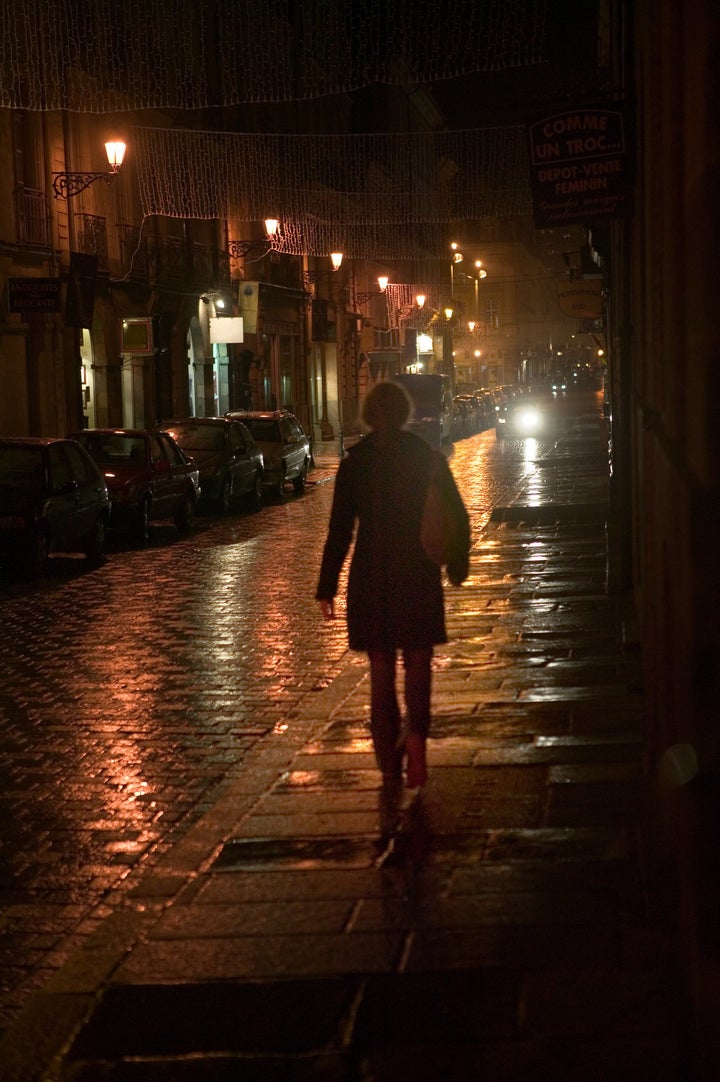 One commenter, who said she had been raped twice, wrote: "I would like to thank you for this letter. It gave me courage, hope and strength although I felt emotional and small.
"I think a lot of rape victims were touched by your letter and were reminded that they are not alone and that they are strong no matter what."
Another woman replied: "I thank you because you told my story too. I'm not as strong as you are - I'm still living in fear and hatred.
"Perhaps guys like you can help me accept it, but time does not really help..."
Roebuck told HuffPost UK the support she has received has been "overwhelming".